5 FAQs About Mattermark for Lead Enrichment
Last week, we hosted our first webinar of the year to show sales pros how to use Mattermark to find their future customers, save time by automating data collection and manual procedures, and connect with the right decision maker.
The attendees asked some great questions that others who signed up for a trial or are current customers might be curious about. Here are a few: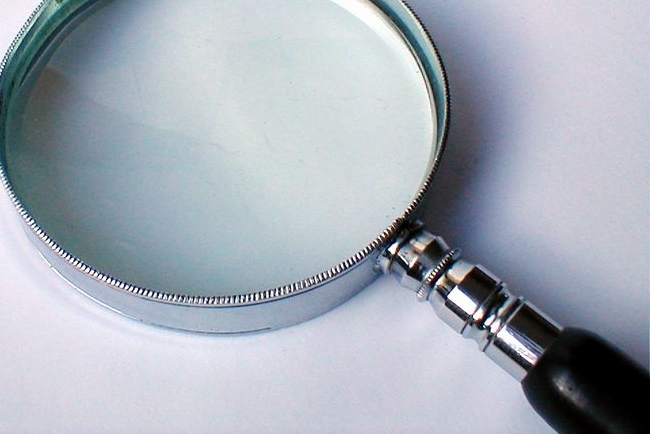 From Startup Investors
Angela Tran Kingyens of Version One Ventures details how Boris Wertz found a small startup team, using Mattermark data, that turned into a crazy fast growing business in "The AI Support Platform That's Answering 2 Million Questions a Month"
Hunter Walk of Homebrew encourages founders to realize what they're signing up for with "VC scouts" and to make sure they understand what working with a Scout means, in "Three Questions Founders Should Ask Scouts Before Taking An Investment"
Kara Egan of Emergence Capital offers five immediate ways to hire more women investors and invest in more women founders, but omits the broader LGBTQ perspective, in "VCs in the Land of the Redwoods Need to Stand Taller and Address Gender Inequality"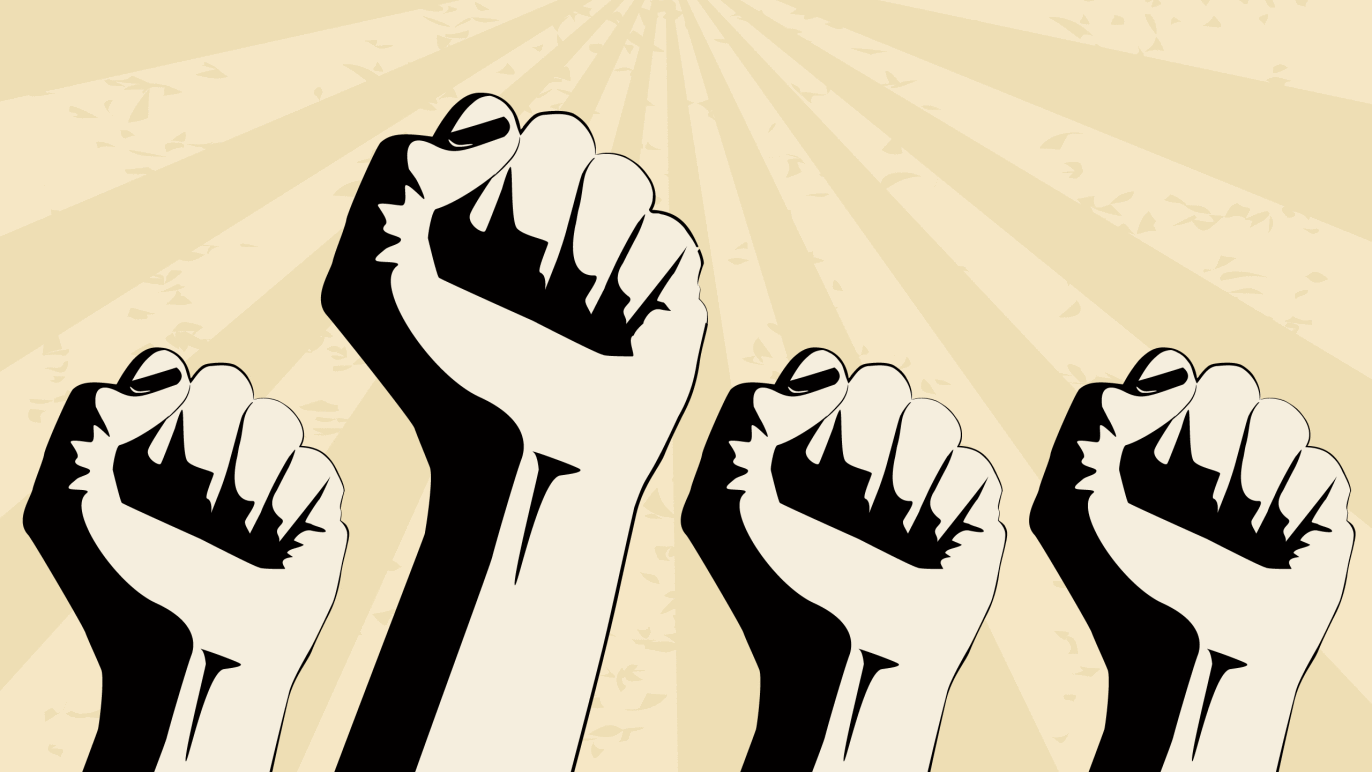 Bethany Marz Crystal of Union Square Ventures details "The Creation Story of Women in VC"
Tomasz Tunguz of Redpoint Ventures examines the ebb and flow of funding in San Francisco based startups, industry waves, and more, in "The Decline Of Investment In San Francisco Startups"
From Startup Operators
John Saddington of Pinpoint shares how raising venture from The Slack Fund was ultimately about relationships, in "Betting on Relationships (and Slack)"
Andy Sparks, formerly of Mattermark, proclaims a new classification for investment rounds in startups and lightly announces the "R1" investment in his startup, in "The System for Labeling Fundraising Rounds is Broken and Useless"
Antoine Buteau of PNR aims to help VCs benchmark their activities against other VCs and founders can try to understand better where they are, in "How Do Venture Capitalists Make Decisions?"
Robbie Allen of Automated Insights attempts to interpret the tropes of why VCs don't end up investing in companies, in "15+ Ways a Venture Capitalist Says "No""
Adam Risman of Intercom covers why complexity slowly creeps up on product builders, how to keep software UI simple, and much more, in "Airtable's Andrew Ofstad on Maintaining Simplicity at Scale"
Join

thousands of business professionals

reading the

Mattermark Daily newsletter.

A daily digest of timely, must-read

posts by investors and operators.
---
Also published on Medium.