How An Ancient Chinese War General Would Run Your Startup Better (read)
"The success of your startup is determined before you ship a single line of code." Okay, you're right, Sun Tzu, the ancient Chinese war general and author of The Art of War, didn't quite write that. But given his emphasis on preparation and heuristics, I imagine it's something he might've included in a modern-day version of the book targeted at Mattermark Daily subscribers. Here's the story.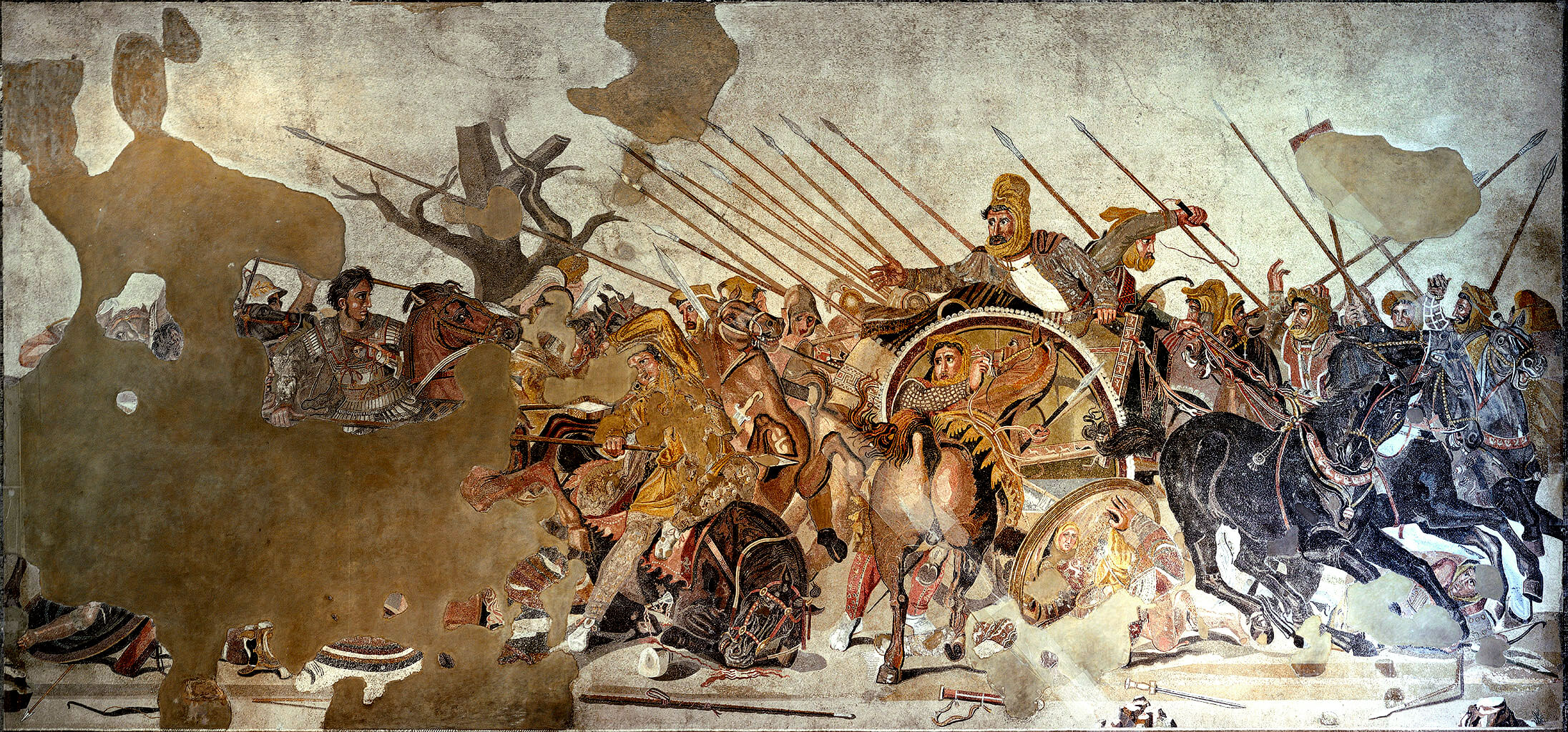 From the Investors
AgFunder releases a report on agriculture technology and finds investment by funding dollars declined 30% after a record-breaking 2016, with particularly weak volumes in Q4, and overall, recorded $3.23 billion of venture investment across 580 deals in "AgTech Investing Report – 2016"
Bryce Roberts of OATV and Indie.vc sees the biggest disruptive threat to venture capital is when the very best founders realize they need very little of it to scale in "Helluva Lifestyle Business You Got There"
Nino Marakovic of Sapphire Ventures offers tips for entrepreneurs who are fundraising to efficiently manage their process and prospective VCs to set them up for long-term success in "The Fast No Paradox"
Ali Hamed of CoVenture explains an example where receivable financing, rather than VC financing, made sense for a startup in "All VC's are Hammers, but Not All Startups are Nails"
Simon Cant of Reinventure Fund reveals how he was able to connect two parts of himself that never quite felt they could be in the same room , the lover and the fighter in "Grace, VC and Surrender"
From the Operators
Kim Scott and Russ Laraway of Candor share strategies to cultivate a feedback driven culture and discuss how praise and criticism increase productivity and success in "How Radical Candor Transforms Company Culture" (podcast)s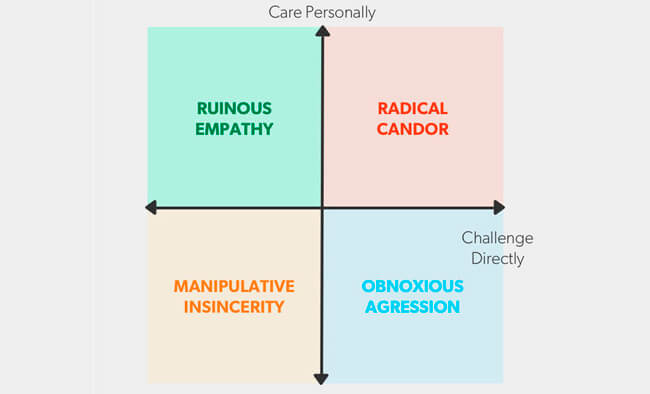 Katie Burke of HubSpot outlines her observations on the major milestones companies cross during the people/culture journey in "The Path to Making People a Priority"
Chris Brophy of Tradecraft goes deep on how 'jobs to be done' can make you a better growth marketer in "Your Customers Don't Care About Your Product: They Care About Progress"
Xavier Damman of Open Collective envisions moving beyond the old model of private firms to create economic value together in "From Firms to Collectives"
For Sales, Marketing, and Growth Posts
If you're looking for tactical content by sales, marketing, and growth experts, subscribe to our new daily newsletter, Raise the Bar.
Join

thousands of business professionals

reading the

Mattermark Daily newsletter.

A daily digest of timely, must-read

posts by investors and operators.
---
Also published on Medium.