From the Investors
Fred Wilson of Union Square Ventures and Brad Feld of Foundry Group join Jerry Colonna on the Reboot podcast to talk about the critical steps they've taken to being an effective and supportive board member and investor, and how the lessons from past painful experiences show up in the values of their firms in "#45 – What's Love Got to Do with It?"
Claire Lee of Silicon Valley Bank cites proprietary research based on a survey of 900 executives in the technology and life science industries worldwide in "How Many Women Are Inventing The Future?"
Dana Stalder of Matrix Partners outlines his best practices for building an effective startup interviewing process in "Hacking Interviewing: Collecting the Data You Need."
Michael Gilroy of Canaan Partners dissects Rocketrip's original business model and the impact of their decision to switch from performance based to SaaS in "Onwards and Upwards — Rocketrip Story Pt. 2"
Ty Danco of Techstars provides eight lessons startups can learn from Harry Stebbings of The Twenty Minute VC's strategy to building relationships, his brand, and podcast in "How 19 Year Old Harry Stebbings Became A Venture Capital Star"
From the Operators
Mathilde Collin of Front reveals, in the spirit of transparency, the deck she used to raise a Series A, and a few of her learnings on the process in "Front Series A Deck"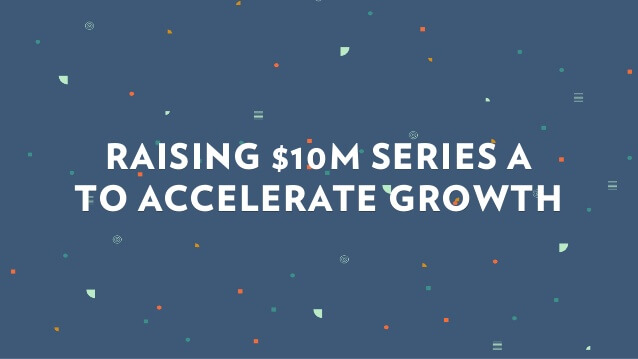 Andy Sparks of Mattermark discusses how to hire, train, and incentivize your sales team in "SaaStr 044" (podcast)
Sarah E. Brown and Bill Cushard of ServiceRocket interview Gainsight CEO Nick Mehta about the evolution of the Customer Success industry in "Helping Sells Radio Podcast, Ep. 18"
Tradecraft publishes a list of influential growth folks (which includes our very own Danielle Morrill) and provides context for their career path to date in "50 People You Should Know In Growth"
Scott Amenta of Spring explains the Chief of Staff position and it's growing prominence among tech companies in "Chief of Staff, a Critical Role Among High Growth Startups"
Sadhana Balaji of Chargebee sums up lessons from IKEA, SurveyMonkey and Pipedrive, and dissects why it isn't enough to translate a website as one goes about the matter of cracking international markets in "The Mysterious Student, Dieter Rams, and Cracking Global Markets"
Madhav Bhandari of Hubstaff expands on how to create and maintain a successful integration partnership strategy that makes up to 10% of revenue in "The Secret of Our Growth: Successful Integration Partnerships"
The Top 20 500 Startups Batch 17 Startups – Sorted By The Growth Score (read more)
Today, 500 Startups hosted their Demo Day for Batch 17 in Mountain View. We ranked this batch and found the following 20 out of 42, with the highest Mattermark Growth Scores. This post includes a bonus ranking of 8 of 500 Startups' Series A portfolio companies and a Livestream video embed.
Here are the 20 Fastest Growing 500 Startups Batch 17 Companies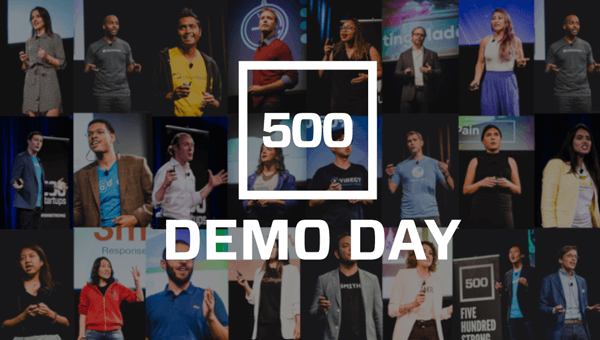 Join

thousands of business professionals

reading the

Mattermark Daily newsletter.

A daily digest of timely, must-read

posts by investors and operators.