Why the Mattermark Growth Score is Your Sales Team's Crystal Ball
By leveraging company data, sales teams can get in on the ground floor of high growth companies without the pains of a long sales cycle. They can predict the next Slack before it comes, if they have the right data at their fingertips.
Here's a growth metrics comparison between Slack and Yammer over 3 years.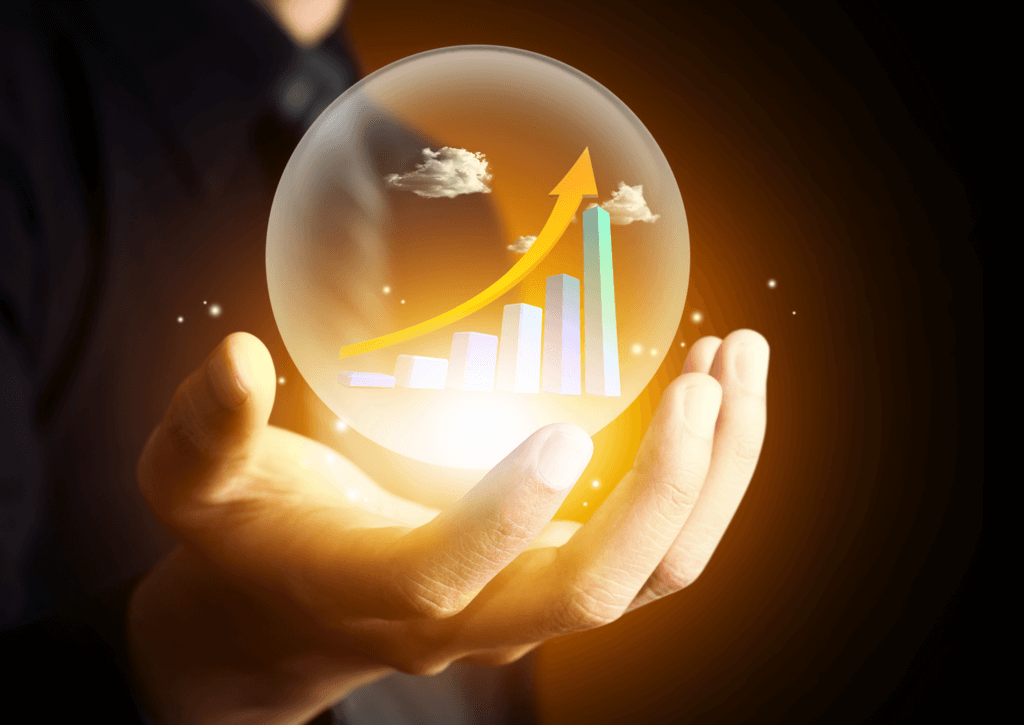 From the Investors
Brad Feld of Foundry Group details the board level financial reporting rhythm he sets with private companies he's on the boards of in "The Ideal Financial Reporting Tempo For A VC-Backed Company"
Ben Horowitz of Andreessen Horowitz lists examples of entrepreneurs being in 'The Struggle' and ends with, "may you find strength and may you find peace" in "The Struggle"
Shahin Farshchi of Lux Capital offers founders three reasons and five places to seek "treasure" in 2017 in "A 2017 Frontier-Tech Founder's Atlas"
Nathan Benaich of Playfair Capital gives a deep dive into six areas of AI that are particularly noteworthy in their ability to impact the future of digital products and services in "AI Applications, Companies, and Principal Researchers"
Jon Lehr and Mickey Graham of Work-Bench dig into the past 3 years of enterprise technology funding data in the "Work-Bench Enterprise Funding Report: Will 2017 Be The Year Unicorns Earn Their Horns?"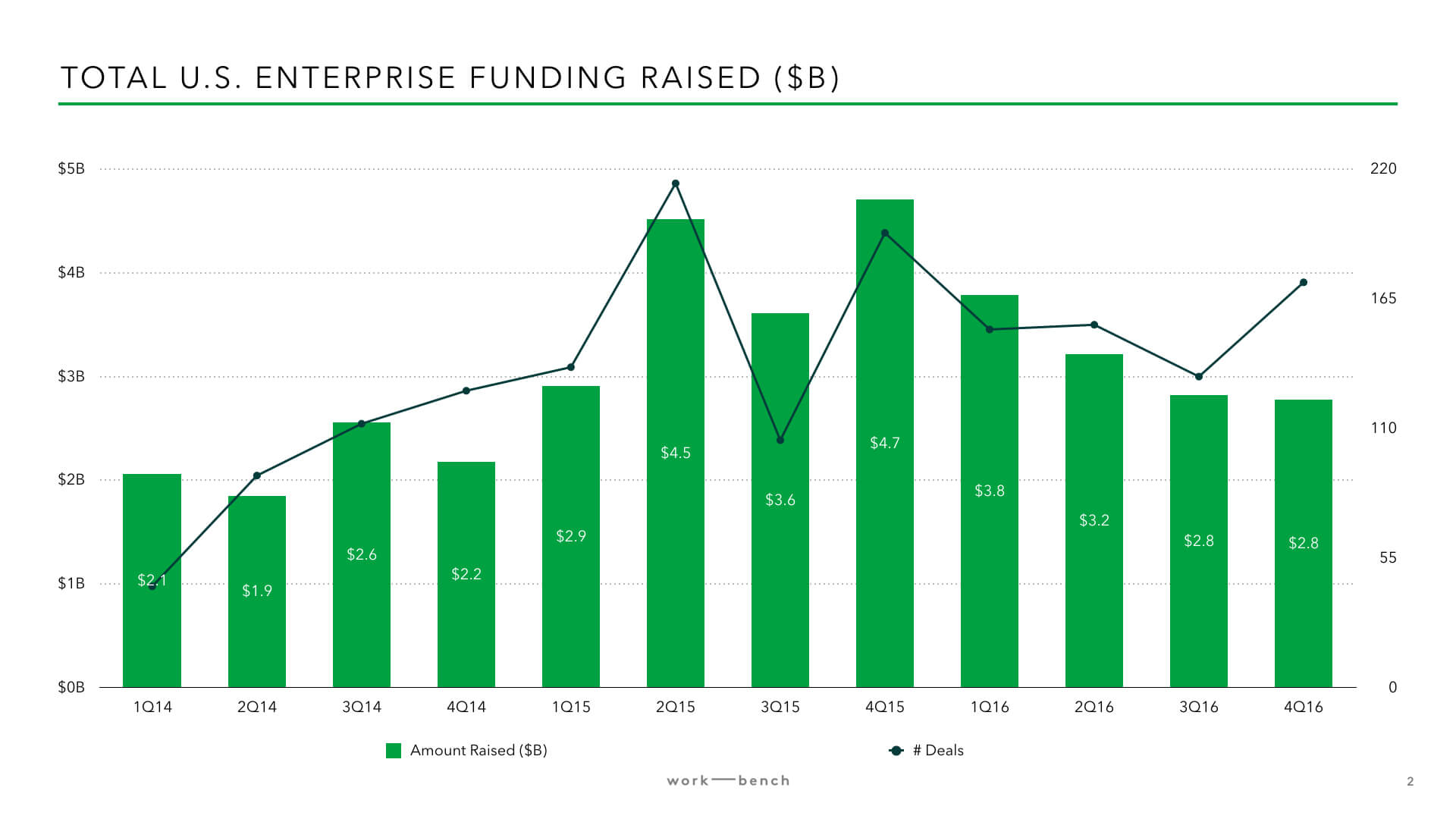 From the Operators
Samiur Rahman of Canopy shares one of his most hectic days in "Day in the Life of an Overwhelmed Tech Worker"
"Yossorion", an anonymous GitHub user, believes the power imbalance between founder and employee is extreme, and that potential candidates would do well to consider alternatives in "What I Wish I'd Known About Equity Before Joining A Unicorn"
Ed Shelley of Slidebean expands on what to include in investor updates, how to provide context, and how often they should be sent in "Investor Updates: What You Need to Include"
Linda Kozlowski of Etsy covers what an operations leader is — and is not — in order to set the position up for success at any startup in "Make Operations Your Secret Weapon – Here's How"
Jason Rosenthal of Lytro recaps lessons learned building Lytro for companies trying to build anything radically new leveraging cutting edge technology in "How to Build a Hard Tech Startup"
Join

thousands of business professionals

reading the

Mattermark Daily newsletter.

A daily digest of timely, must-read

posts by investors and operators.
---
Also published on Medium.