Today was a rough day on the Internet… so first, here's a kitten.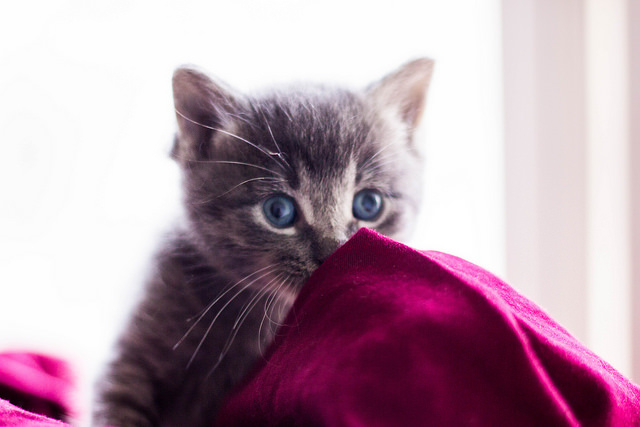 A quick flip through Mattermark data shows there are 73 startups in the U.S. who announced their Series A sometime in the past 14 to 20 months, have both healthy long-term and immediate term growth signals, and are likely to raise their Series B soon:
Curious about this list? You can create a data-driven screen to generate a focused list of companies with Mattermark's software. View the full list of search results for this criteria with a free 2 week trial of Mattermark!
---
Also published on Medium.