Editor's Morning Note: Despite predictions that IPOs are about to pick up, warning signs blink.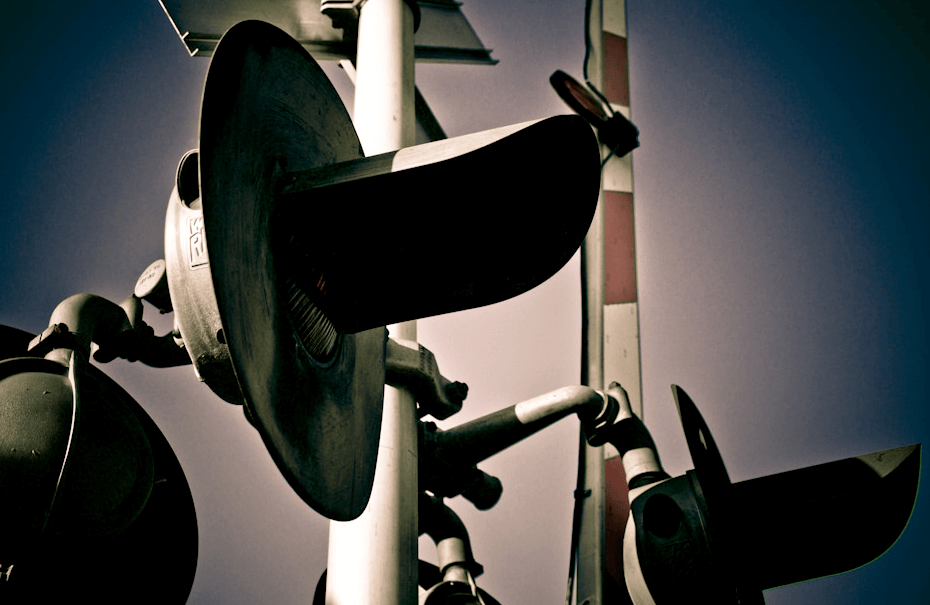 No image joke today. Aside from my lack of imagination, naturally.
Let's start the year on a sad note.
Days into the new annum, some industry denizens are predicting that the 2017 IPO market will rebound from its 2016 doldrums. 2016's IPO result, as you will surely recall, followed a decidedly lacking 2015.
The end-up of several consecutively failed crops, if you will, is broad hope that the resulting logjam will break free. However, we should not conflate hope with factually grounded optimism.
Today, let's examine something that speaks against that narrative: that several of 2016's biggest IPO success stories are already leaking air.
The Trend Is Negative
In aggregate, the IPOs Mattermark tracks as component to its 2016 IPO list are off a nudge more than 11 percent from their first-day closes. That result brings their combined rise from IPO prices to a modest 33.2 percent.
However, despite the potentially ameliorating average gain, a few equities that were notable successes have given back sufficient ground to be notable. Most importantly:
Nutanix
IPO Price: $16
52 week high: $46.78
Current price: $26.84
Percent decline from 52 week high:

-42.63 percent
Acacia
IPO Price: $23
52 week high: $128.73
Current price: $62.65
Percent decline from 52 week high: -51.33 percent
Twilio
IPO Price: $15
52 week high: $70.96
Current price: $27.58
Percent decline from 52 week high: -61.13 percent
Those aren't the best results, but each is tempered by a strong post-IPO performance by the firm in question. That's to say that the companies we are highlighting have performed well from their set IPO prices, but not well compared to their ensuing results.
Are we being too harsh by highlighting not the aggregate gains of the 2016 group, modest as they are, but instead the declines in the best performers? Of course not, but not only because we don't have to have any emotional attachment to corporations.1
Instead, we can use our own words to draw the arrow:

Here we can see the concept that 2015's lackluster result hurt 2016's IPO cadence. It's conjecture, but since it's our conjecture, we can treat it as grounded myth. Regardless, if we were right before, we get to be right again in that 2016's declining results will likely have an impact on 2017's offerings.
If Twilio, Acacia, and Nutanix had better held onto their highs, it could have shifted market expectations higher regarding the potential success of a new IPO and improved views on what various bits of corporate performance are worth. Instead, by ceding past gains, the highfliers are undercutting the narrative that public markets are increasingly open to tech shops that often lose money. Additionally, the falling IPO cadre dings private-market valuations.
Merry Christmas.
Corporations: Not people.
Join

thousands of business professionals

reading the

Mattermark Daily newsletter.

A daily digest of timely, must-read

posts by investors and operators.