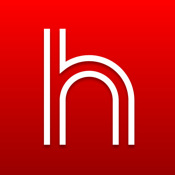 Hitpost – makers of the social sports betting app Sports Bet which is ranked #3 in the iOS App Store Sports category – is rumored to be in talks to be acquired by Yahoo.
The company is a next generation sports network where fans can keep tabs on teams and their upcoming events and make virtual bets on their favorite teams and players. The company offers beautifully designed web and mobile experiences where their community of sports enthusiasts caption and comment on scores, games and photos. They already send traffic to Yahoo's Fantasy Sports portal.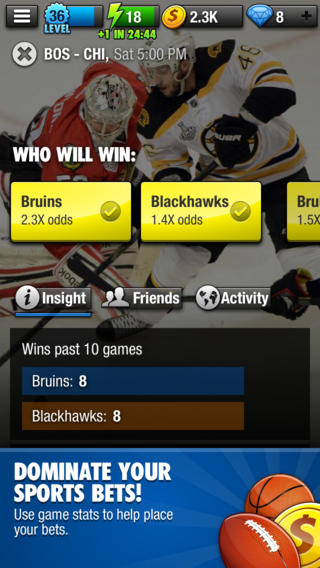 It will be interesting to see how their sense of design (check out the cool use of scroll effects on their website) could be incorporated into Yahoo Sports, which just launched a design a few weeks ago which has not been very popular.
Hitpost was founded in the Spring of 2009 by Silicon Valley native Aaron Krane, who formerly worked for Slide, and has 8 employees according to LinkedIn. The company most recently raised a $2 million round from FLOODGATE and Quotidian Ventures in April 2012. Their @sportsbet Twitter account has not tweeted since their TechCrunch coverage on August 13th, which could suggest the deal took place shortly thereafter.
Update: Kim Mai Cutler also has the story over on TechCrunch and mentions that founder Aaron Krane, who stepped down from his CEO role earlier this year, will not be joining Yahoo.
We have reached out the the company and will update this post as we learn more.
See Hitpost on Mattermark Pro – sign up for a 30 day free trial