Editor's Morning Note: Twitter's Q2 user growth exceeded investor expectations. Its financial performance did not.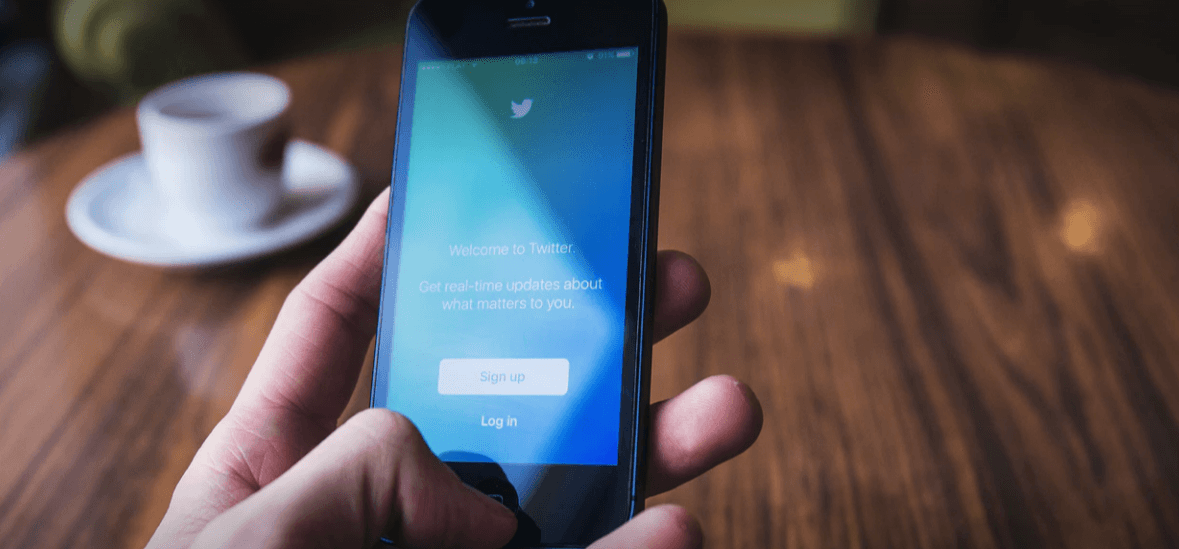 Twitter shares are off more than 13 percent this morning following its second quarter earnings report.
The firm reported $602 million in second-quarter revenue, up 20 percent compared to the year-ago period. Investors had expected Twitter to bring in revenue of $607 million during the three months. The company, in contrast, beat adjusted profit expectations.
Twitter's average monthly active users grew 3 million to 313 million in the quarter. That figure exceeded public expectations of growth of 2 million monthly active users. Not a massive win in absolute figures, but a beat all the same.
Shares in the social company are off sharply. Given its modest revenue miss, and modest beats on both profit and usership, the scale of Twitter's decline may not make sense.
It should. Let's talk about why.
The Future Is Scary
Twitter's earnings report history has a theme. The company would post strong financial performance compared to investor sentiment, and lackluster user growth. Its shares would fall sharply in after-hours trading.
This time Twitter beat user growth expectations and missed, instead, on future financial performance. The difference between Twitter's expectations and what the market had forecasted for the current quarter is stunning.
How bad is it? Here's Twitter's notes on its expected third quarter financial results:

And, here's what investors had in mind for the third quarter:

In case you needed a new moniker to bounce around, let's forever call $88.18 million "A Twitter" of difference. As in, "Wow, my credit card bill is high this month, I must have spent a Twitter on booze!"
Regardless, investors had anticipated Twitter's revenue growth march to continue at a higher pace than the company itself expects. That means Twitter is growing more slowly than expected. That means that all expected future Twitter cashflows are now smaller, and therefore worth less. So, Twitter is worth less.
Keep in mind that all future percentage-based growth figures for Twitter are predicated off past performance; a weak quarter now means that even a moderate forward-year quarter can look stellar on a percentage basis. You set the tone for tomorrow, today.
—
Twitter remains the most important digital tool in my life. More important than email, texting, and certainly any other social network. As a user, its continued struggles are irksome. As a finance kid, I can't help but wonder at what share price does Twitter really fall into M&A play.
Join

thousands of business professionals

reading the

Mattermark Daily newsletter.

A daily digest of timely, must-read

posts by investors and operators.