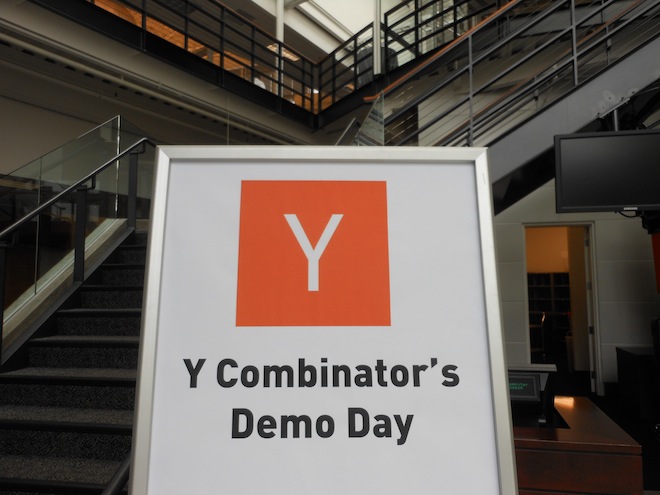 Today, Y Combinator, is hosting their Demo Day for Batch W15 (Winter 2015). These companies will be pitching their products to an audience of VCs, Angel Investors and decision makers at large tech companies, in hopes of closing their next (or first) round of funding. At Mattermark, we've tracked the startups with our business intelligence platform. The list below is sorted by our Growth Score. The Growth Score is calculated with Mattermark's Mindshare Score, which quantifies metrics from app downloads, social media traction, website traffic and press mentions, in addition to number of employees and capital raised over time.
We ranked this great batch of Y Combinator companies and found the following 10 with the highest Growth Score:
To see the rest of this batch's companies, sign in or sign up for a free trial.
---
Did you know that you can use Mattermark to search for companies based on accelerator programs? Simply sign up for a free trial and use our Advanced Search and Filters to sort, track, and compare companies from accelerator programs like Y Combinator, 500 Startups, AngelPad, TechStars, Seedcamp, Alchemist Accelerator, and more.
If you know of an upcoming accelerator demo day and would like us to publish a post similar to this with the goal of conveying the growth of each company, feel free to email us at Editor@Mattermark.com. You can also tweet at us at @Mattermark.
If you work for an accelerator program and want to ensure data and portfolio quality within Mattermark, please email Data@Mattermark.com.
To learn more about how the Growth Score is calculated, learn more here.
(photo courtesy of Wired)