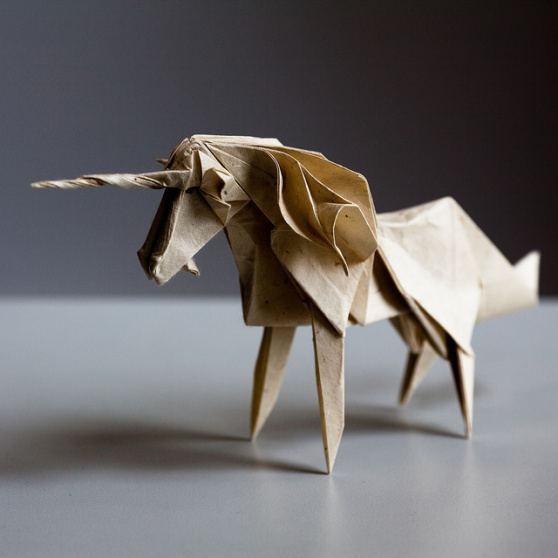 Since our launch exactly 5 months ago in June 2013, one of the most frequently asked questions has been: When will you start scoring investors? With more than 6 months of data on startups in investors' portfolios, we are ready to begin experimenting. View and download the analysis presentation on Slideshare.
This analysis explores some of the factors that need to be considered for benchmarking the performance of a VC's current investments. Have feedback, ideas, opinions, questions, concerns? We want to hear all of it – drop us a note at hello@10.147.21.165 and let us know what we can do to make startup investor portfolio benchmarking work for you.
Title inspired by Aileen Lee's excellent post this past weekend.