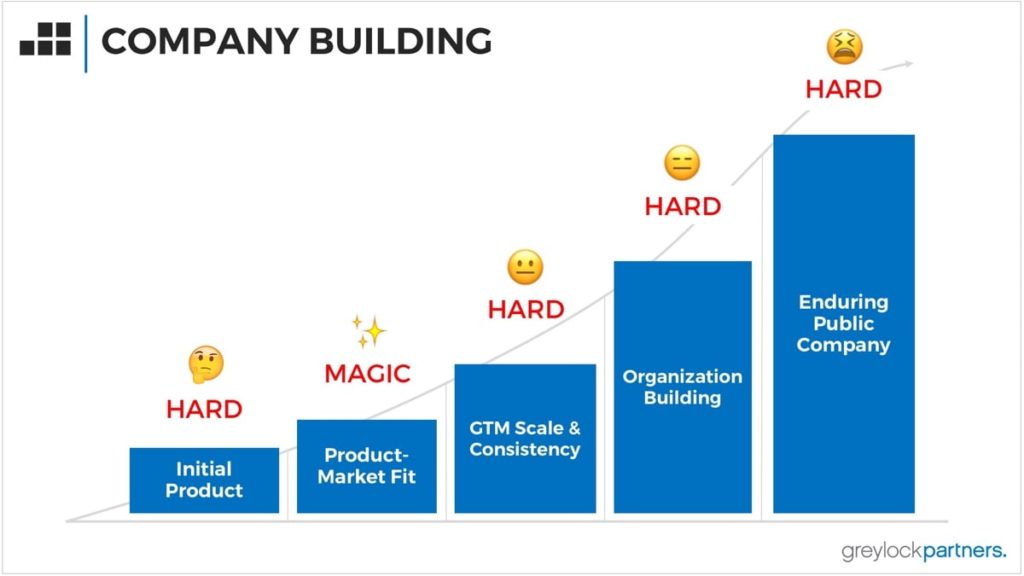 What Makes a Good Pitch?
Sarah Guo at Greylock Partners has put together an in-depth guide to help answer this question, emphasizing that the point of a tight deck is not just to "sell" potential investors, but to ensure a founder understands their own value proposition.
"What Do I Look For in a Pitch?" explains not only how to structure a narrative, but explicitly identifies the aspects of the business that are crucial to being successful in growing a company fueled by venture capital.
If you want to research who you should pitch to, Mattermark Standard is now $49 per month
In addition to publishing this newsletter, we crawl the public web to organize information on more than four million of the world's fastest growing businesses. Job seekers, founders, angel investors, and most importantly YOU can take advantage of Mattermark data starting at $49 per month, with no annual commitment.
From the Operators
Ryan Law & Emily Smith of Cobloom have put together an extensive set of statistics and analysis around "The State of SaaS Content Marketing 2017", concluding that while everyone does content marketing, efficacy varies greatly from company to company.
Akash Sharma of Chargebee channels his inner poet, describing the customer lifecycle (and citing a TON of helpful examples, guides, and methodologies) in "Aristotle's SaaS: A Compendium of Advice for Understanding The Customer Lifecycle"
Matt Allen of Amazon Web Services cites experience operating and mentoring startups when he argues that unless your portfolio companies are buying the best tools to keep their engineers efficient, "Your Whole Tech Portfolio is F#$&ed."
From the Investors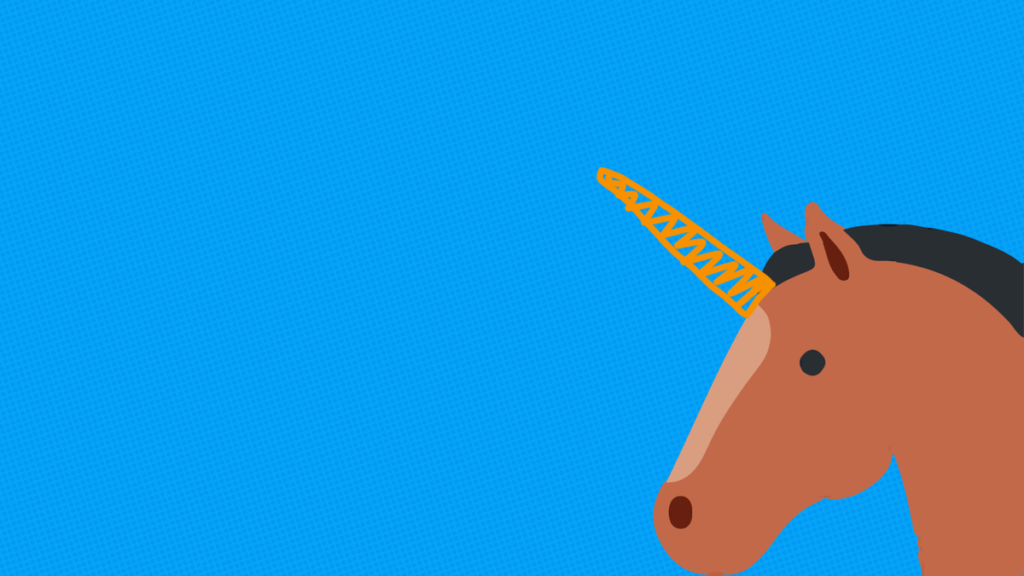 Arlan Hamilton of Backstage Capital in "https://www.siliconrepublic.com/video/arlan-hamilton-inspirefest-2017" reiterates that there are new faces in venture capital and emphasizes how important investing in underserved entrepreneurs is.
Tomasz Tunguz says that even though the market is incredibly saturated, the opportunity to succeed by finding product/market fit is as abundant as ever in "Has SaaS Become Commodified?"
Ben Virdee-Chapman writes… well… look, if you know who Jason Lemkin is, read this because it's funny.
Deals!
WeWork has raised $4.4 Billion from SoftBank, $1.4B of which is dedicated to expansion in Asia. We're pretty sure that Jonathan, our VP of Marketing, broke his "w" key when he typed "wow" in Slack upon hearing this earlier today… from the 20th floor of a WeWork…
Jobs!
Amrita Chandra from CrowdRiff wrote in to share a "clever job blurb from some nice Canadians!"
What they do: Visual marketing automation platform for travel and tourism brands
Hiring for: Sales Development Rep, Account Executive and Product Designer
In their own words: We spend our days immersed in gorgeous photos and videos from our 200+ customers on five continents. Armchair and real life traveling is highly encouraged!
Join

thousands of business professionals

reading the

Mattermark Daily newsletter.

A daily digest of timely, must-read

posts by investors and operators.