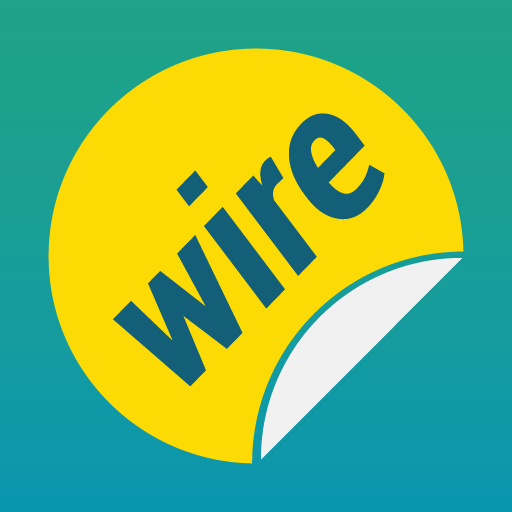 A regulatory filing today reveals that Wire.im cofounders Piragash Velummylum and Jordan Timmerman have raised $1,845,000 for the Seattle-based company Wire Labs. The company is a graduate of the 2013 Techstars Seattle class and their blurb in the Demo Day program simply says "We're making messaging fun". They previously raised $150,000 in seed funding earlier this year, as reported by GeekWire.
Mattermark began tracking the company in early August, and it appears they've seen an uptick in web traffic over the past 3 weeks, and have secured investment from a cadre of Seattle-area angel investors:
Spencer Rascoff, CEO of Seattle real-estate startup Zillow
Brian Ma, Cofounder of Decide.com
Korwin Smith, longtime Seattle tech employee (Amazon, Drugstore, Real)
Jim Wood, Amazon veteran
David Glick, Amazon veteran
Maju Kuruvilla, current Amazon exec
Mike Bundy, Amazon veteran
Kurt Kurfeld, Amazon veteran
Dilip Kumar, VP at Amazon
Wyatt Camp
Chad Goelzer
Rick Batye
You can follow along with the company to find out when they launch at @wireim (which has only tweeted 3 times) where they show a team photo with 7 members.
Wire is making messaging fun. Get it when it drops: http://t.co/7ybcaoXsmz! @wireim #seattle http://t.co/HWKqCWkrw1

— Jordan Timmermann (@jtron) July 17, 2013
Is WIRE going to be like LINE? Time will tell.