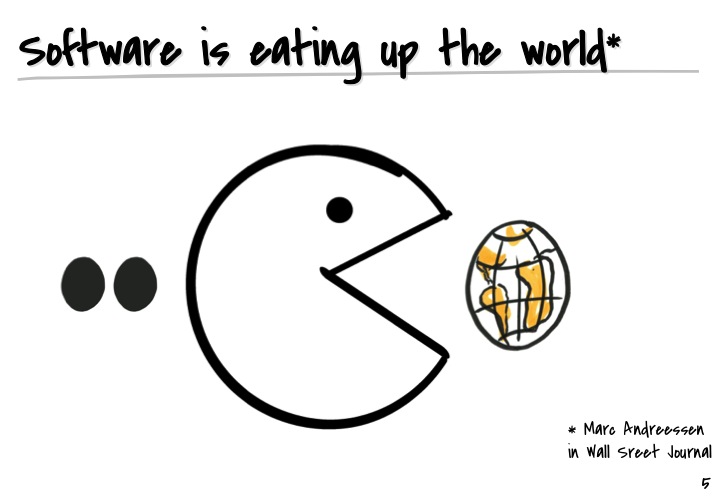 The state of startups
It's time we revisit this.
Nearly 4 years ago, Marc Andreessen opined that "software is eating the world." Fast-forward and it's now one of the most quoted observations in the startup community. At the time, the US was in the midst of a major economic downturn.
However, Marc was "optimistic about the future growth of the American economy" because of his observation that many more industries stood to be disrupted by software developed by Silicon Valley startups.
The names of the startups have changed, but his observation has remained largely true. Industries are being "disrupted by software, with new world-beating Silicon Valley companies doing the disruption in more cases than not."
In an effort to see how things have changed (and where they are going), we took a look at some of the traditional industries mentioned in Marc's piece, and today's fastest growing startups that are disrupting them.
In the article, Marc talks about traditional industries being disrupted by startups in 2011: Retail, Entertainment, Music, Gaming, Movie Production, Photography, Direct Marketing, Telecom, Recruiting, Automotive, Oil & Gas, Financial Services, Healthcare, Education, and National Defense.
We ran a quick search in Mattermark to identify today's fastest growing startups currently disrupting the Retail, Music, Recruiting, Gaming, Logistics, Financial Services, and Education industries. Here's the criteria that we set to find the disruptors within each specific industry:
Stage is not exited (hasn't been acquired or IPO'd)
Mattermark Growth Score is greater than 500
Country equals United states
The 7 Startups We Found:
Now, let's compare Marc Andreessen's thoughts in 2011 to today's landscape.
Online retail startups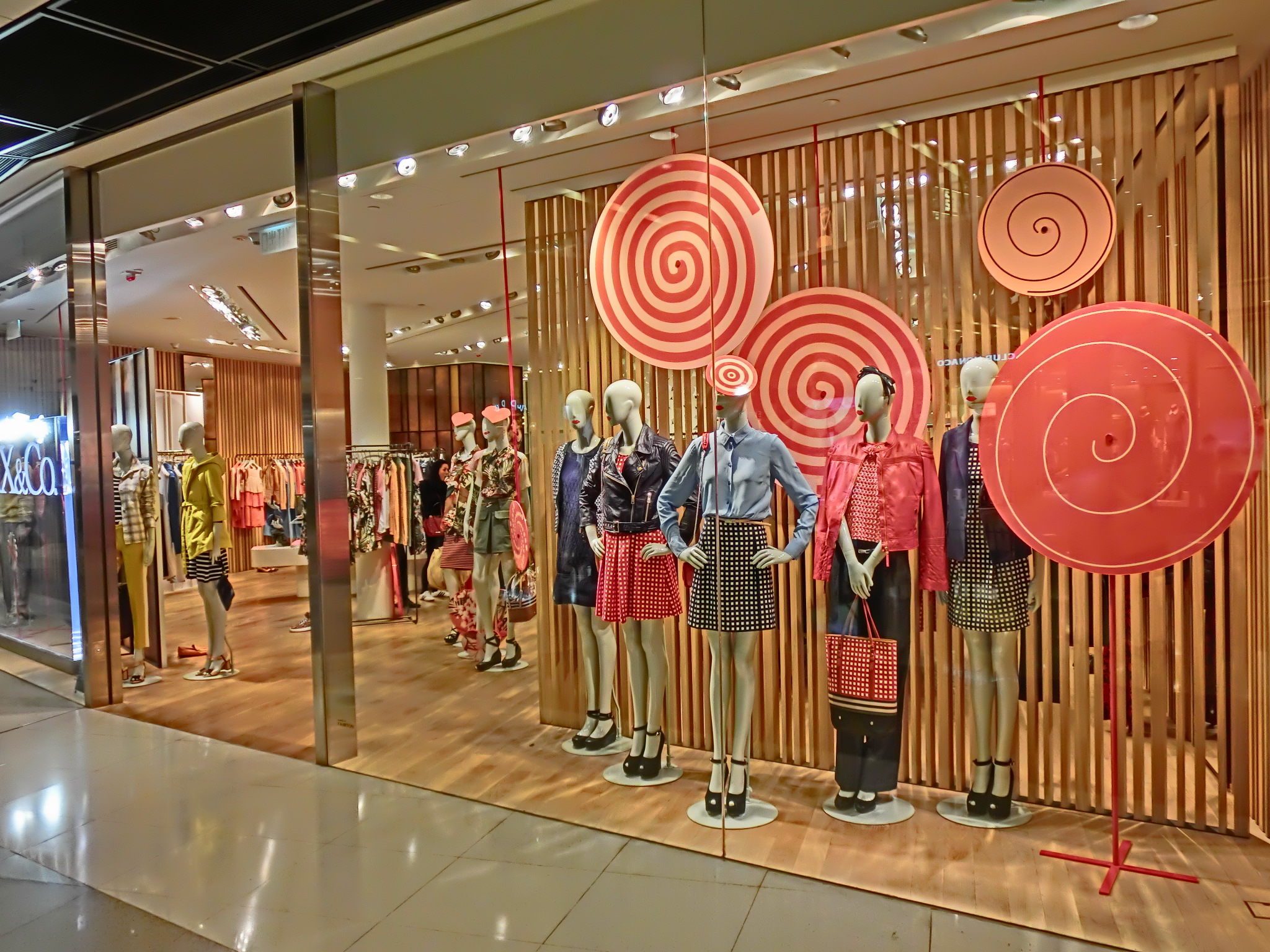 "Today, the world's largest bookseller, Amazon, is a software company—its core capability is its amazing software engine for selling virtually everything online, no retail stores necessary."
Today, Stitch Fix is the fastest growing startup disrupting retail. Their focus is fashion rather than fiction. The online retail startup is attacking the process of traveling to stores to try on new clothes in ill-lit, fitting rooms.
Through the power of algorithms they make clothing suggestions to stylists who then use their intuition to curate personalized outfit recommendations to customers.
Barnes & Noble overlooked the the importance of online book sales in 2001 and we've all seen what happened to their stock price since then. If brick and mortar fashion stores overlook personalization and convenience in the same way, Sitch Fix may be our new Amazon.
Music startups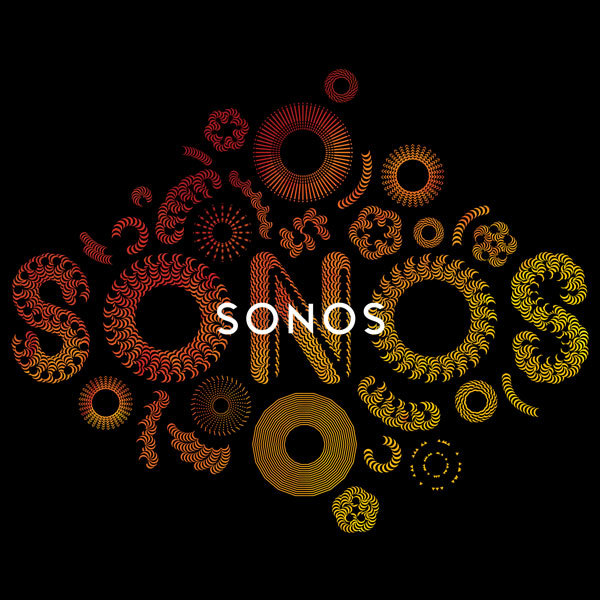 "Today's dominant music companies are software companies, too: Apple's iTunes, Spotify and Pandora. Traditional record labels increasingly exist only to provide those software companies with content."
Today, Spotify and Pandora are still chugging along, but they may be turning into content providers for a software-powered hardware music startup: Sonos.
The company's WiFi-connected speakers let you play listen to music from streaming services throughout your house, but it looks like Apple may stop playing nice with Sonos sooner than later. For a company that single-handedly destroyed an industry with software in the past, this is a shrewd strategy to keep an innovative startup from nibbling away at its business.
Gaming startups
"Today's fastest growing entertainment companies are videogame makers—again, software—with the industry growing to $60 billion from $30 billion five years ago. And the fastest growing major videogame company is Zynga (maker of games including FarmVille), which delivers its games entirely online."
Recently, Zynga has fallen on hard times,  having to lay off 18% of its workforce. However, innovation from gaming startups remains strong.
FanDuel, the fastest growing gaming startup, has grown its employee count by 224% over the past 2 years. Unlike Zynga, which disrupted offline gaming with online offerings, FanDuel disrupts online fantasy sports with software (and a keen eye for loopholes in the 2006 Unlawful Internet Gambling Enforcement Act) that delivers fantasy betting with simplicity and speed.

Recruiting startups
"LinkedIn is today's fastest growing recruiting company. For the first time ever, on LinkedIn, employees can maintain their own resumes for recruiters to search in real time"
In 2011, it was novel to share your resume online with recruiters for the first time. 4 years later, LinkedIn focuses more on defending its moat than innovating.
They've recently blocked developers who build powerful applications with its APIs. New websites have even been created for the express purpose of helping people stop using LinkedIn. Fortunately, this defensive posture has given rise to recruiting being unbundled by a number of disruptive startups.
Upwork, a platform that helps businesses quickly find freelancers, leads the pack. It's today's fastest growing recruiting and career search startup, and a foundational block of the freelance economy – one that largely did not exist in 2011.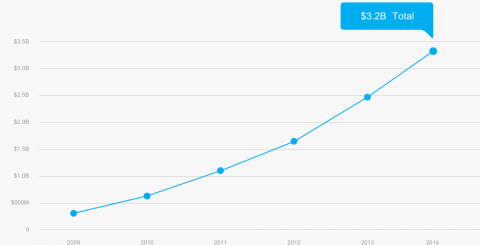 Logistics startups
"Today's leading real-world retailer, Wal-Mart, uses software to power its logistics and distribution capabilities, which it has used to crush its competition. Likewise for FedEx, which is best thought of as a software network that happens to have trucks, planes and distribution hubs attached."
At the time "Software is eating the world" was written, a little startup named Uber had only raised $13.4 million in funding.
Today, it's the breakout success of our generation and the true leader in innovative logistics. Billions of people with smartphones,"instant access to the full power of the Internet, every moment of every day," and "software that is widely delivered at a global scale" make Uber possible.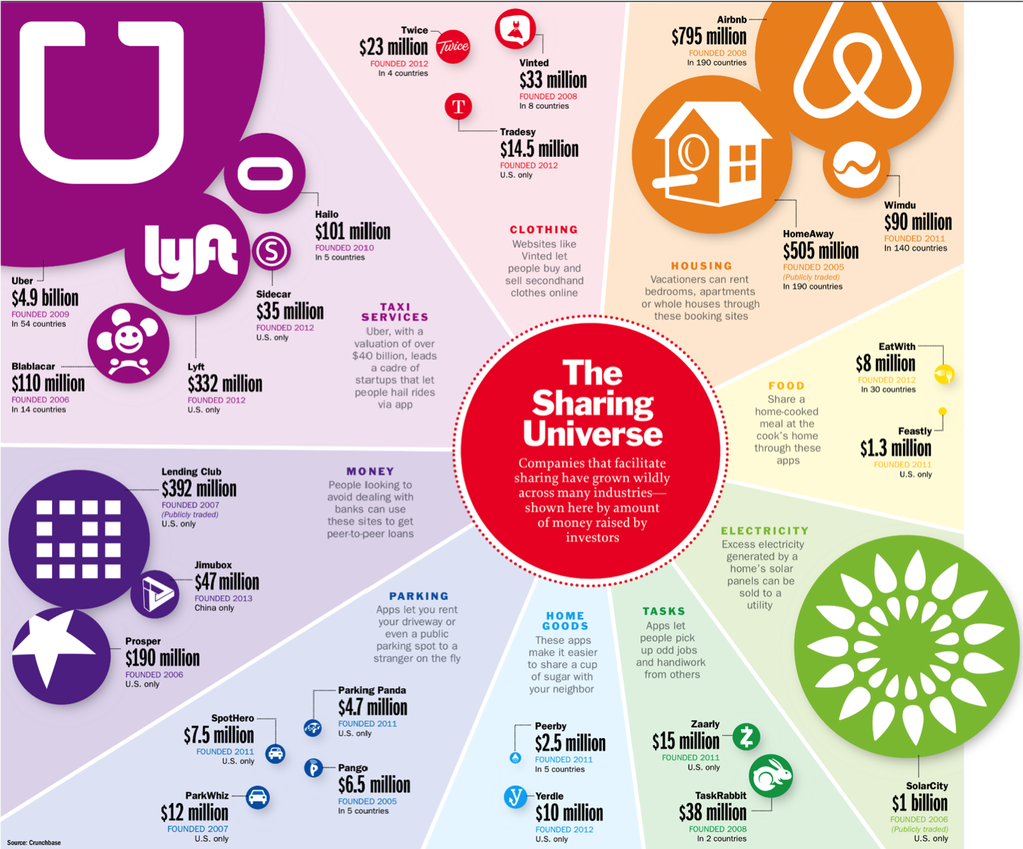 It's the exact type of software-driven innovation that Marc Andreessen predicted.
Financial services startups
"The financial services industry has been visibly transformed by software over the last 30 years. Practically every financial transaction, from someone buying a cup of coffee to someone trading a trillion dollars of credit default derivatives, is done in software."
The financial services industry remains at the cutting edge of innovation, but like the previous examples, much of the innovation is coming from San Francisco startups. Even the money itself is powered by software.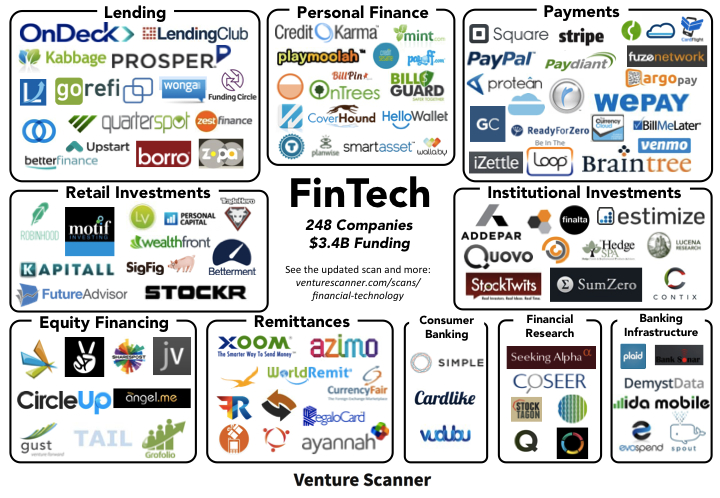 Cryptocurrencies, digital currencies that are only made possible through software, have given rise to a number of innovative financial services startups that disrupt central banking authorities themselves.
Today's fastest growing Fintech startup is BTCJam, a global peer-to-peer lending platform, and the first to offer a global credit score to its users – opening up the doors to financial freedom to all qualified borrowers.
Education startups

"Education, in my view, [is] next up for fundamental software-based transformation."
The time for major disruption in the education industry has come too.
Like is the case with most breakthrough innovations, General Assembly gained a foothold outside of the traditional confiners of the education industry.
Currently, the fastest growing disruptor in the space is General Assembly. Having grown from 200 employees in early July 2013 to 1,500+ today, they've taken the industry by storm. Their mission is to "create a global community of individuals empowered to pursue work they love," and they may just be able to accomplish it with software at the core of how and what they teach.
What will the startups of the future look like?
As data and software become deeper baked into the daily activities of every worker in every industry, the rate at which innovation occurs across industries will only increase.
4 years ago, Uber was just making a name for itself. Who startup will be the next massive success? What industry will it be in?
Will it be part of the Internet of Things? The Drone industry? Maybe Virtual Reality? What about the On-demand or freelance economies?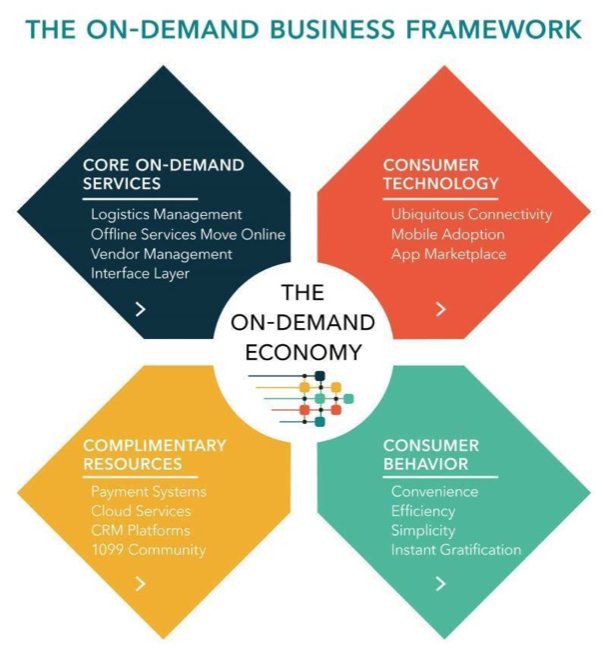 Or maybe, the industry where the next massive innovation occurs doesn't yet exist. Where do you think it will be? I would love to hear your thoughts.
Tweet us @Mattermark.
Join

thousands of business professionals

reading the

Mattermark Daily newsletter.

A daily digest of timely, must-read

posts by investors and operators.