Apply This Simple Thought Exercise Before Creating Content
If you're a content marketer that's struggling to convert leads to customers, ask yourself a very simple question before creating your next piece of content:
"Would I want another company to post this exact content on their own website?"
If the answer is no, then the content is not worth creating, and you're thinking wrongly about content marketing and your company's value proposition.
Here's an easy way consider the reason that customers purchase anything.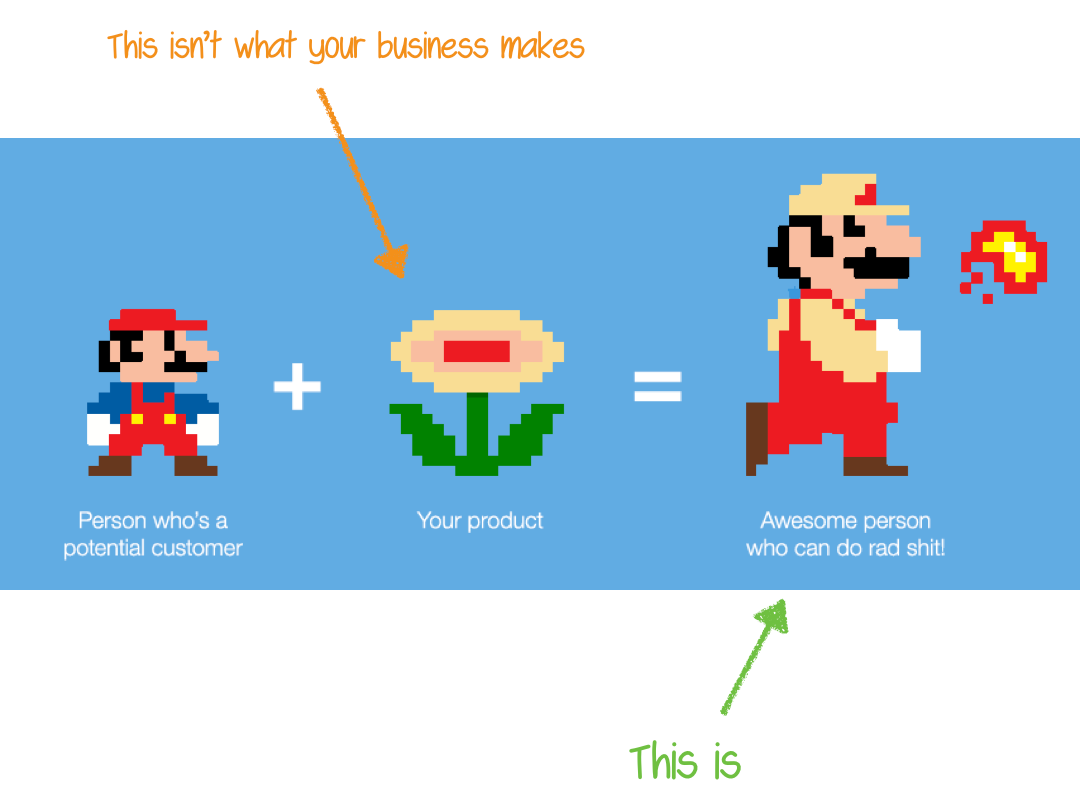 Always Be Closing Sales
David Skok of Matrix Partners digs into why good startups with great product-market fit often miss their sales targets, and how better hiring can fix the problem in "A Shockingly Common Way that Sales Misses Plan"
Ali Powell of HubSpot envisions getting to work with a list of target accounts in her name, in her territory with updates on what she would consider triggers for what she sells listed out in "A Sales Rep's Dream: Automating Prospecting Research?"
Expand Your Marketing Funnel
Adam Hayes of wyzowl suggests, in his new report, that video is more effective, more widely used, and more popular among consumers than ever before in "The State of Video Marketing 2017 [New Data]"
Dustin Walker of Good Funnel publishes a 63-slide deck with interview tips on how to get the information you need to reach your audience in "The Marketer's Guide To Customer Interviews"
Grow Up and To The Right
Shayla Price of Appcues outlines her research on activation experiments, all of which includes an ICE score, a framework invented by Sean Ellis to help prioritize growth ideas by impact, confidence, and ease in "20 Growth Experiments to Improve Your Activation Rate"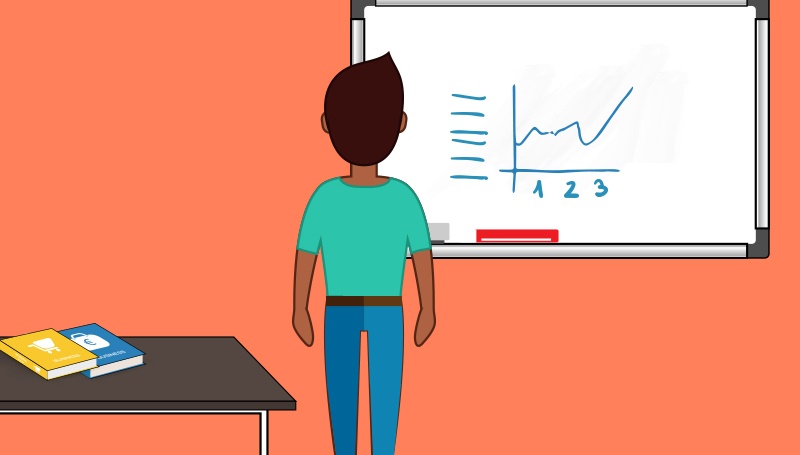 Sean Ellis of GrowthHackers answers questions about the importance of marketing ROI, his customer research process, and if he regrets the wording of "hacking" in "Product Hunt Live: Sean Ellis"
What is Raise the Bar? Here's more info on its focus and why we started it.
Join

thousands of DOERS

reading the

Raise the Bar newsletter.

A daily digest of timely, must-read

posts on sales, marketing, and growth engineering.
---
Also published on Medium.