From the Investors
Vijay Pande of Andreessen Horowitz announces a new $200M fund focused on the intersection of computer and life sciences called AH Bio Fund in "When Software Eats Bio"
Stephan von Perger of Wellington VC guides entrepreneurs through calculating the optimal round size, valuation, and what to expect from investors in "How Much Should Your Startup Raise and at What Valuation?"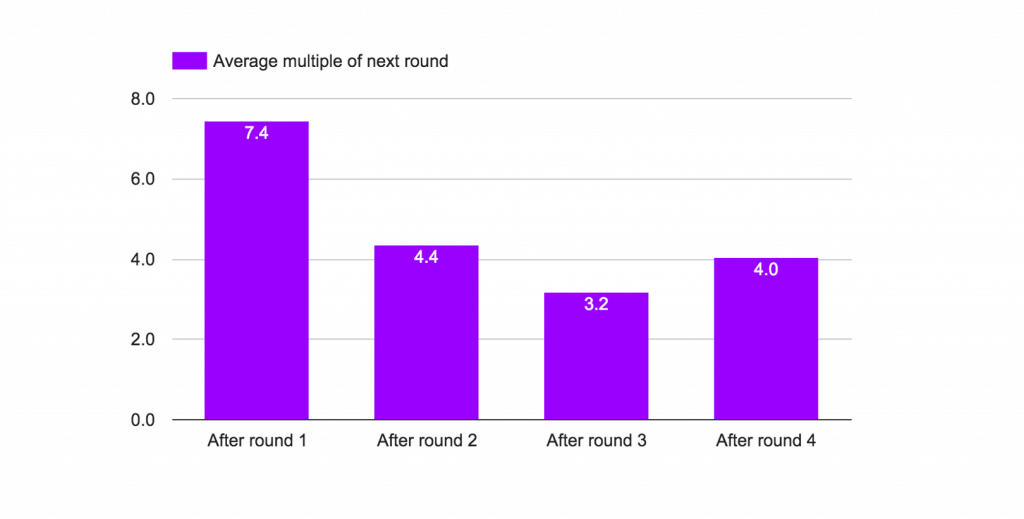 Jeff Bussgang of Flybridge Capital outlines why he believes it's imperative for startups to hire for sales operations to improve sales efficiency in "The Secret Weapon to Scaling: Sales Operations"
Matthew Bradley of Forward Partners describes what investors need to make successful 'idea stage' bets in "Does Investing at the Idea Stage Work?"
Benedict Evans of Andreessen Horowitz says, 'we're all prone to apply old mental models to new things when they look like old things' in "Living in Different Worlds"
Abhas Gupta of Wildcat VC expands on why he thinks lenders are likely to fare better than the rest of the fintech industry in "What Happens to Alternative Lenders When the Market Tanks?"
From the Operators
Danielle Morrill, CEO of Mattermark shares with Poornima Vijayashanker of Femgineer, how Mattermark compiles company data, her thoughts on the future of public companies, and more in "How Mattermark is Creating Market Intelligence for the Startup Community" (video)
Chris Savage of Wistia offers a commonsense framework for thinking about how to define and evolve your company culture through the little decisions you make every day in "Build the Company You Want to Work For"
Susan Lin of Treehouse reminds people that investing in their personal brand is not as important as maintaining their health in "Health as Personal Brand"
Ted Benson of Cloudstitch looks at the 'dangerous mindset' of needing perfection before launching a feature and how to overcome it in "Launching is an Accountability Hack"
Jeremy Reeves of Nusii breaks down each component of the 'perfect sales funnel' in "How to Build the Perfect Sales Funnel for Your Service-Based Business"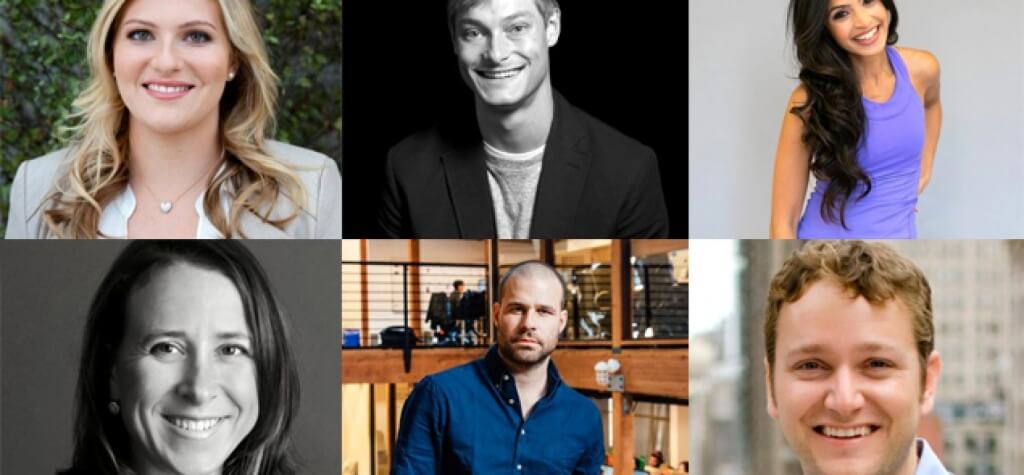 Yesterday, Kerry Close of Inc.com published a list of 15 high-growth companies 'that have the potential to turn heads well into 2016 and beyond". We ranked them by our Growth Score. See the list on our blog.
---
Curated with love by Nick Frost and the Mattermark team.
Learn how to prospect the world's fastest-growing companies with Mattermark. 
Mattermark is hiring a VP of Marketing and VP of Finance.