From the Investors
Mark Suster of Upfront Ventures reviews the pulse of the market based on VC perceptions, as we enter 2016 in "The State of Venture Capital"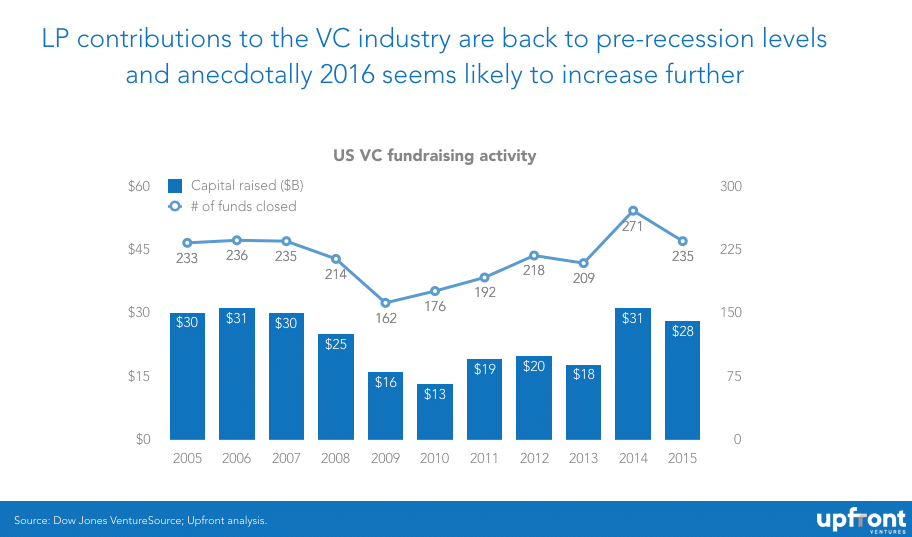 Pejman Nozad of Pejman Mar Ventures shares how he went from living in an attic of a yogurt shop to building a portfolio of investments valued over $20 billion in "Tech's Most Unlikely Venture Capitalist"
Craig Hanson of Next World Capital explains why it's not just about a startup's growth, but it's how you get there that matters in the long run in "Market Tumult and the Marginal Productivity Trap"
Christian Hernandez of WhiteStar VC deciphers optimizing for outcome in a single-shot vs repeated games, or the 'Prisoner's Dilemma', as the founder of a startup in "Make the Call!"
Stephanie Manning of Work-Bench highlights some things she's seen go wrong in early-stage startup recruiting and hiring in 5 Things You Might Be Doing Wrong as an Interviewer (and What to Do to Get It Right)
Pieter Welten of Prime Ventures opines on venture capitalists' backgrounds and enduring fund performance in "What We Venture Capitalists Also (have to) Do"
From the Operators
John Saddington of Tomo reflects on the first twenty days of building his new startup – from domain registration to product prototype in "Becoming a Real Startup – On Growing & Turning an Idea into Something Tangible, Fast"
Lincoln Murphy of Gainsight says there are only two reasons customers churn, and only one is even slightly acceptable in "The Only Two Reasons Customers Churn"
Ben Erez of Breeze discusses the importance of non-technical founders and product managers learning to estimate engineering work for new features and functionality in "Estimating Work: A Software Development Superpower"
Brett Bivens of Visible surfaces ideas that cross over from politics to building early stage companies in "The Venture Voting Machine"
Ade Olonoh of Jell imagines a new Slack experience in "What the Slack Platform SHould Look Like"
The 15 Fastest Growing Startups in LA With Less Than $10M Raised
We did a simple Mattermark search to surface the fastest growing startups in Los Angeles with < $10M total funding and employee growth month-over-month >1%. We ranked the list of 27 companies by our Growth Score.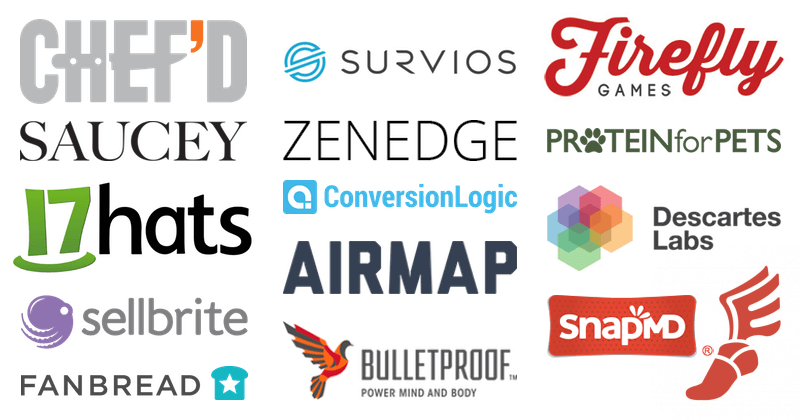 Reports Of Unicorn Extinction Are Greatly Exaggerated (read more)
It's become fashionable to be a bear on startups, and the larger equity environment. At least for this venture capitalist, things aren't as bad some claim. Are unicorns over? Not at all, according to Storm Ventures' Anshu Sharma. Here's what he thinks.
Not subscribed?