From the Investors
Julie Ruvolo of AngelList interviews Gil Penchina and Shawn Merani of Flight.vc to uncover how they manage working with dozens of syndicates and thousands of backers in "Inside Flight.vc's Back-to-Back Billion Dollar Acquisitions"
Sari Azout of Level Ventures distinguishes between two types of crazy in founders — the calculated enthusiasts and the naïve optimists in "Not all Founders are Created Equal"
Gil Beyda of Genacast Ventures encourages founders to spend some time strategizing around how to get acquired because acquisitions 'don't just happen' in "Companies Don't Sell Themselves: A Love Letter to CEOs"
Michael Seibel of Y Combinator explains how to avoid users that hijack your product to solve a problem you didn't intend to solve in "Users You Don't Want"
Martyn Holman of Forward Partners paints a picture of the changing landscape of European venture capital in "Pre-seed VC is dead. Long live pre-seed VC"
Tomasz Tunguz of Redpoint Ventures predicts the startups who will displace incumbents, will do it with event-driven architectures and optimized workflows in "Event Driven SaaS – The Workflow Of The Future"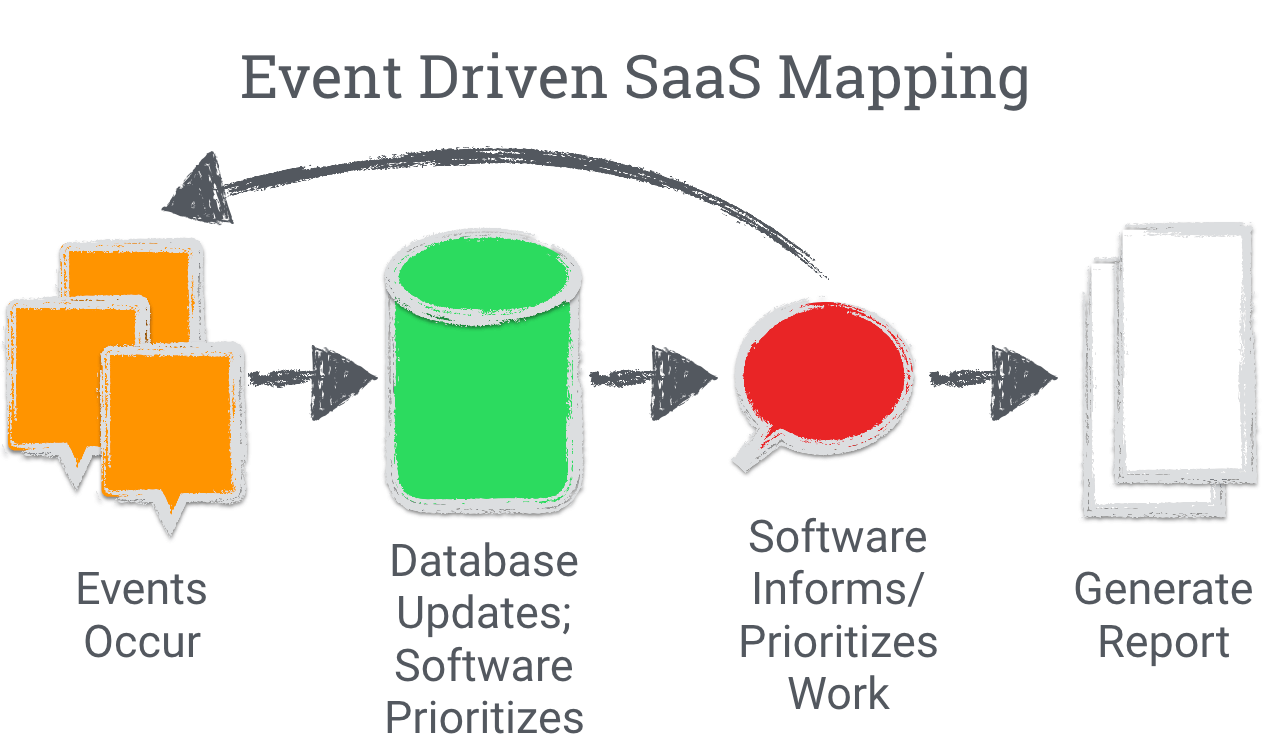 From the Operators
Danielle Morrill of Mattermark believes 'all of this focus on separating work and life can lead to an unhealthy division of yourself, especially if you're trying to become great at something' in "I Don't Really Believe in "Work-Life Balance"
Sarah E. Brown and Bill Cushard of ServiceRocket interview Amrita Chandra of CrowdRiff about the ins and outs of building customer success-focused marketing programs in "Helping Sells Radio, Ep. 20"
Jordan Wan of CloserIQ identifies how startups can better train and retain sales talent in "Onboarding Best Practices for SDRs"
Morgan Ingram of Terminus talks about Account-Based Selling and why it is important to use as a SDR in "#TheSDRChronicles 013" (video)
Bryan Beard formerly of Zenefits outlines his process for winning over candidates when extending a job offer in "How to Strategically Conduct Offer Calls to Win Over Candidates"
75% of Capital Invested Into Unicorn-ish Software Companies Is Still Waiting For An Exit
tl;dr: Most of the capital invested into unicorns and almost-unicorns is still waiting for its exit. And a surprisingly small number of investors have actually cashed in on their bets. Here's our analysis.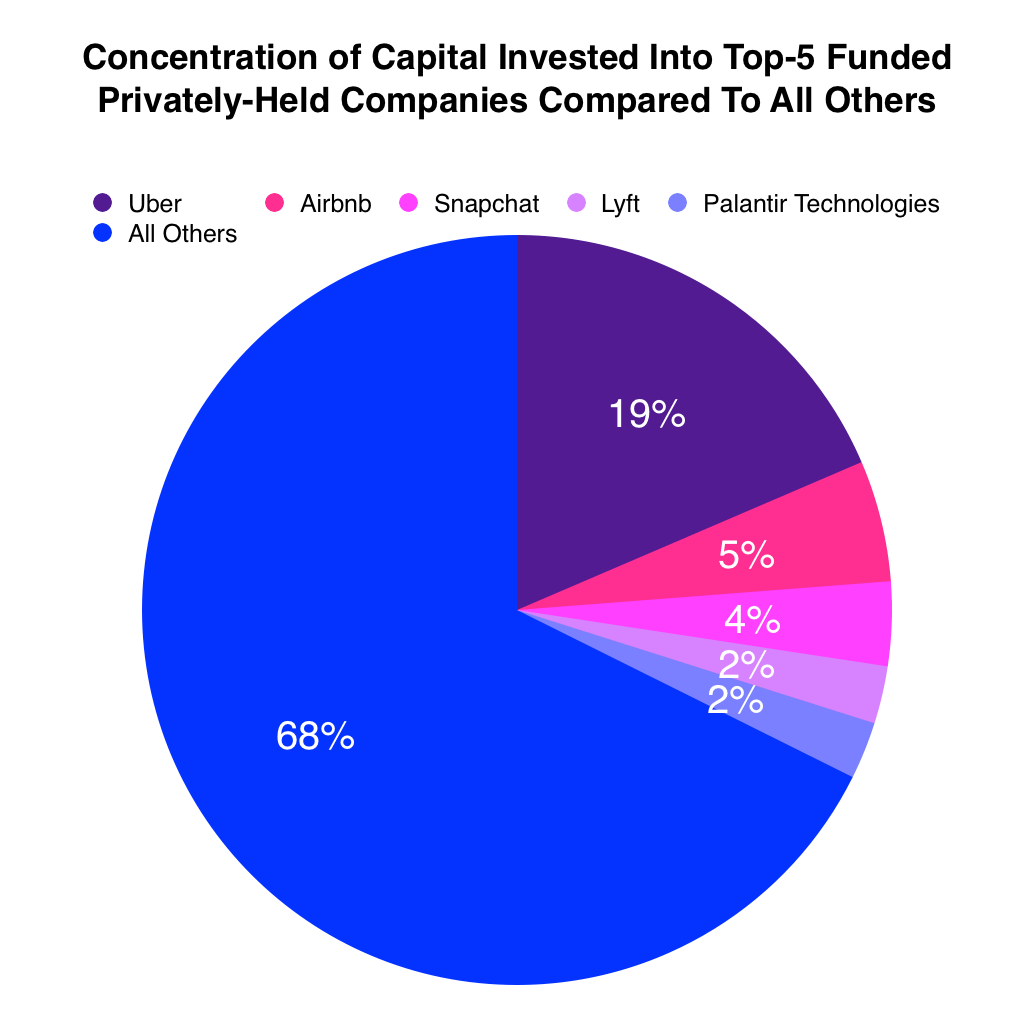 Join

thousands of business professionals

reading the

Mattermark Daily newsletter.

A daily digest of timely, must-read

posts by investors and operators.