From the Investors
Simon Rothman of Greylock Partners uses Uber as an example to show how cash was used singlehandedly to drive scale and growth during the "steroid era" between 2010 and 2015 in "Why Uber Won"
Jeffrey Carter of West Loop Ventures warns that the fear of missing out can break your investing discipline and highlights the importance of both transparency by startups and due diligence by investors in "The Danger of Theranos"
Bryce Roberts of OATV explains why caps are not actual valuations as some founders believe, but rather are aspirational and need to be grown into over time in "A Cap is Not a Valuation"
Nakul Mandan of Lightspeed Venture Partners and Nick Mehta of Gainsight chat about the role of a chief of staff at early-stage tech companies in "Should I Hire a Chief of Staff?"
Blake Robbins of Ludlow Ventures discusses why passing on companies is the hardest part of being a venture capitalist in "The Most Difficult Part of VC"
John Melas-Kyriazi of Spark Capital considers the cynicism around machine learning and AI and the fundamental innovations he saw at a machine learning conference in NYC in "Reflections on MLConf and the AI Hype Cycle"
From the Operators
Sean Park of GroupRaise summarizes key strategies and challenges his company faced when growing 7% week over week over the course of a 3-month accelerator program in "3 Ways to Realize Your Dream KPIs"
Alex Blott of Gigster helps non-technical founders break down barriers so they can successfully manage developers without learning to code themselves in "How To Manage Developers When You're A Non-Tech Founder"
Carl Martin of ustwo shows how businesses that are looking to leverage big data to drive human, actionable insights can learn a lot from Foursquare's use of data in "Why Big Data Will Always Need Humans"
Jason Crawford of Fieldbook shares the ground rules he gives to new hires on their first day which establish the company culture in "Minimum Viable Culture"
Matt Schlicht of ZapChain answers your questions about chatbots and concludes that they pose a huge business opportunity in "The Complete Beginner's Guide to Chatbots"
An Insider's Look Into The Life Sciences Boom (read more)
It's boom times in life sciences. Journalist Jason Rowley digs into just how hot things are in and around the biotech industry.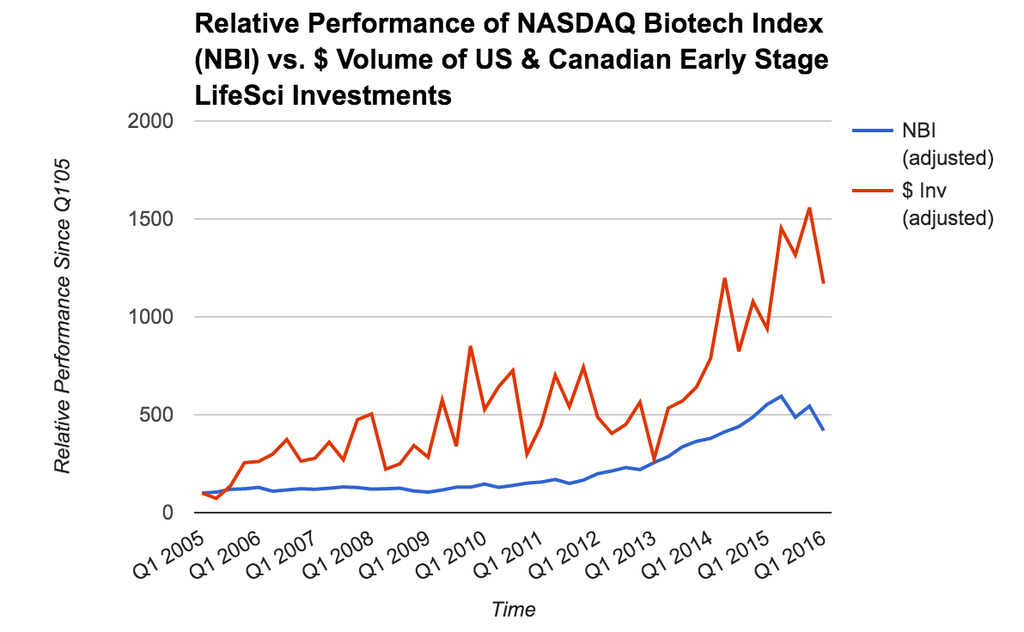 The Ecommerce Investor Report
We collaborated with our friends at RJ Metrics to offer key findings on venture capital funding, indicators of top performance, and customer retention patterns in the ecommerce market.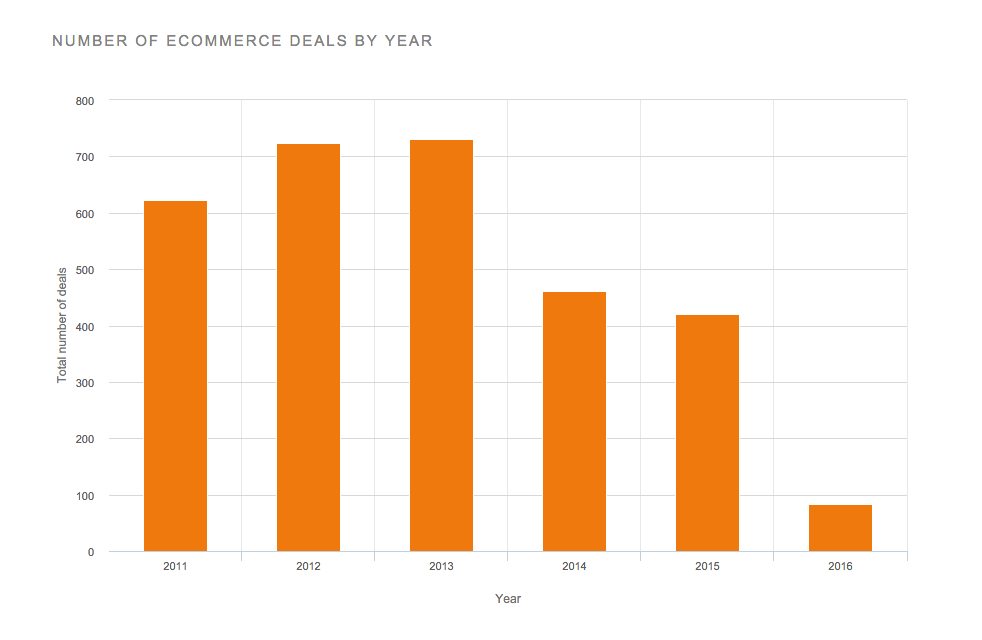 Join

thousands of business professionals

reading the

Mattermark Daily newsletter.

A daily digest of timely, must-read

posts by investors and operators.