From the Investors
River Venture Partners highlights new developments and investment trends of the Dutch startup ecosystem in "State of the Dutch Tech Startup & VC Landscape" (slides)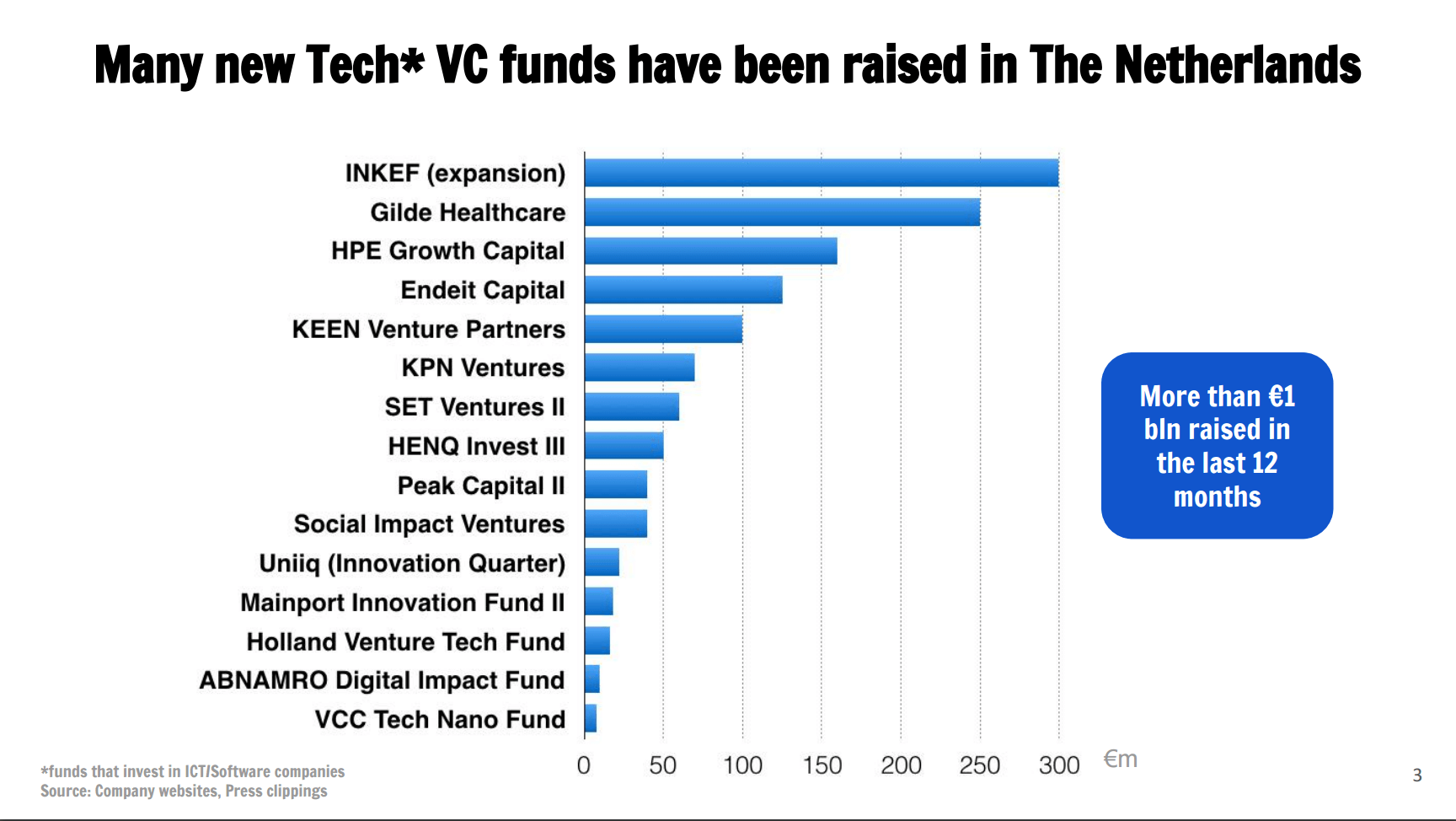 Ann Crady Weiss of True Ventures reflects on entrepreneurship, how she manages work-life balance, and the pushes for diversity and parental leave in Silicon Valley in "What It's Like to Be a Woman in Venture Capital"
Sam Altman of Y Combinator talks with Jack Altman, his brother and founder of Lattice, about how to have an impact on the world in "How to Build the Future: Sam Altman" (video)
Elizabeth Kraus of MergeLane lays out how to calculate the startup KPIs entrepreneurs, angel investors and venture capitalists are expected to know in "The Startup Metrics Cheat Sheet"
David Beisel of NextView Ventures deconstructs the graded curve of traction a startup needs to raise a round of financing in "The Shape of Traction (Part II)"
Sammy Abdullah of Blossom Street Ventures compares the revenue multiples and challenges of different tech business models in "The Valuation Premium for SaaS is 5x Revenue, but SaaS May Be Harder to Scale"
From the Operators
Jeetu Patel of Box discusses how to stay competitive in disruptive markets, why intrapreneurship is your competitive advantage, and how to empower and lead your internal change agents in "33voices Episode #1252" (podcast)
Bobby Pinero of Intercom examines the real costs of customer support to SaaS startups, and how startups can turn support into a competitive advantage in "How Customer Support Fits Your Business"
Sofia Quintero of NomNom asks the question: "What does customer obsession mean to you?" and provides her response in "Customer-Obsessed Manifesto"
Cameron Conaway of Flow shows how to make focus a company value in "How to Build Deep Focus Into Your Organizational Culture"
Brian Park of WeTransfer believes it is human nature to want to dazzle and create new product interactions, but those biases can sometimes confuse the very users you're trying to build for in "The Power of Learned Behavior"
Oracle's Bet To Replace Legacy Incomes With Cloud Profits Is A Margin Call (read more)
It's not just your startup that aspires for 80%+ gross margins. Oracle is betting its future, and future profits that it can hit that mark in the cloud. Let's dive in.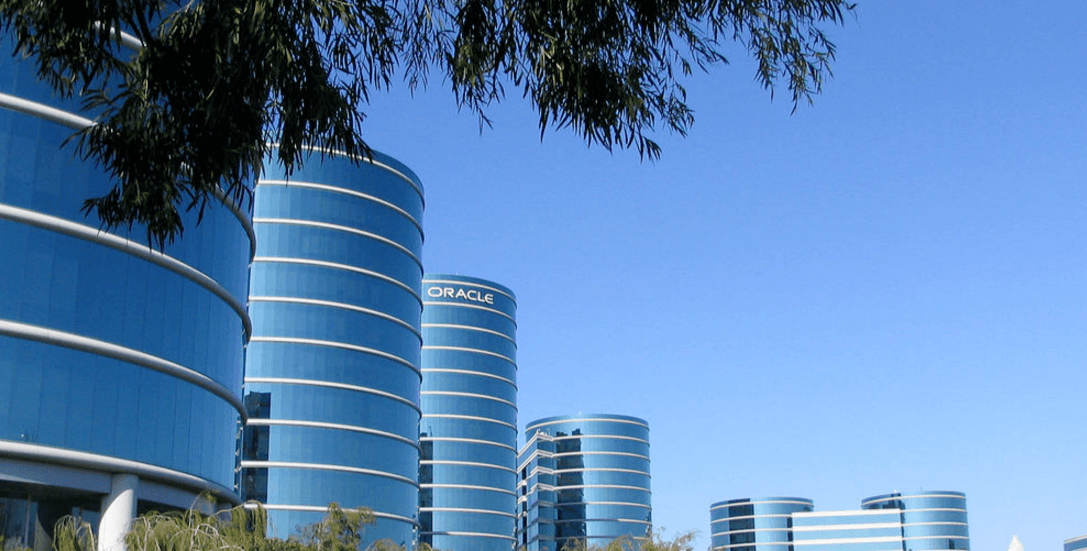 Join

thousands of business professionals

reading the

Mattermark Daily newsletter.

A daily digest of timely, must-read

posts by investors and operators.