From the Investors
Amit Mukherjee of NEA takes a closer look at the state of the tech financing market at the end of Q1 using data as well as his own observations in "State of the Startup Economy"
Mike Harden of ARTIS Ventures reflects on the 10th anniversary of leading Youtube's Series B in "10 Years Later: Backing YouTube's Media Revolution"
David Goldberg of Corigin Ventures offers insights and opinions on how to deliver and extract value in a rejection in "The Art of the Pass"
Elizabeth Yin of 500 Startups advises entrepreneurs to drive seed fundraising conversations on their own terms in order to paint a coherent story for investors and showcase their leadership abilities in "Fundraising Pitches are Not Actually Pitches"
Jay Levy of Zelkova Ventures walks through how an influx of capital leads to a loss of exit optionality in "Founders Take Note: You Lose Options With Every Dollar You Raise"
Sarah Tavel of Greylock Partners elaborates on the foundation of her hierarchy of engagement, core action, and it's importance to your product's growth and momentum in "Engagement Hierarchy: Core Actions"
From the Operators
Dave Kellogg of Host Analytics explains his belief that marketing is the whole business seen from the point of view of the customer in "Marketing is Too Important to Be Left to the Marketing Department"
Akash Sharma of Chargebee discusses why it doesn't make sense for most enterprise SaaS startups to go all-in on mobile, given the complexities that such products tackle and the long incubation period of ideas in "Mobile-First SaaS, Slow Hunches, and The Perils of Trend-Hopping"
Troy Sultan of Resource gets fellow B16 founders to open up about the challenges of being a founder, growth and the value they've gotten so far in "[500] Weeks 8, 9 & 10: The Founders Speak"
Jesse Weave of Gaia uses Instagram's algorithmic feed change to show how our current version of the internet lives and breaths off a currency of human attention in "Instagram and the Cult of the Attention Web"
David Cancel of Drift shares his process for hiring product managers and what he looks for in "This is Why I Never Hire Product Managers"
Jon Zanoff of Techstars advises banks in need of innovation, talent, and product diversification to embrace the startup community in "Startups Will Save the Banks, Not Just Disrupt Them"
Hiring PR For The First Time? Here's What Should Scare You (read more)
If your startup is looking to hire its first PR firm, former journalist Ed Zitron has the inside-scoop on the red flags to avoid.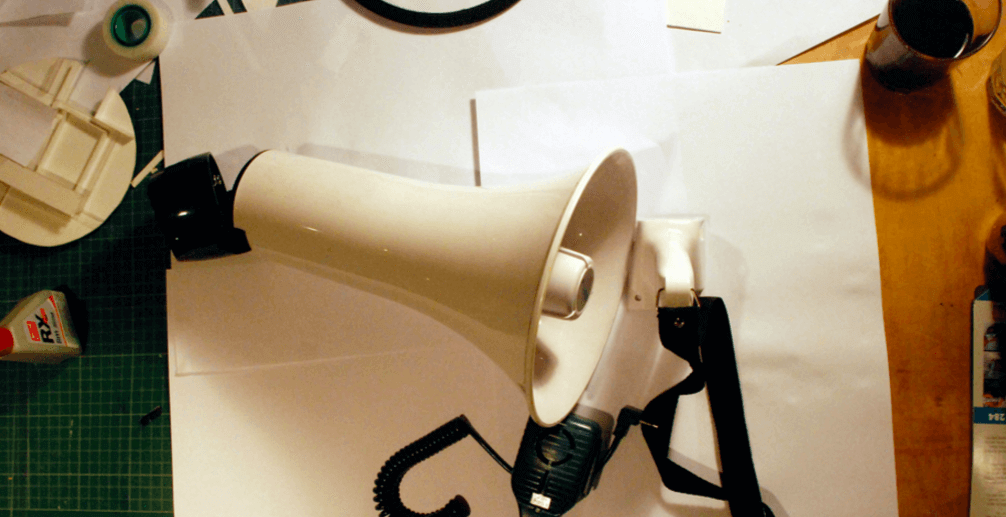 We just launched our new website design! Take a peek, and let us know what you think.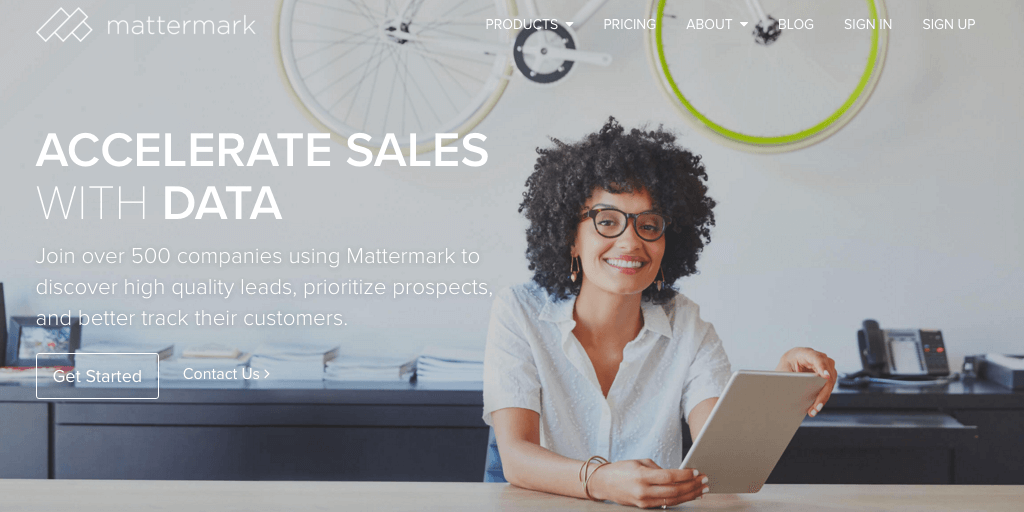 ---
Join

thousands of business professionals

reading the

Mattermark Daily newsletter.

A daily digest of timely, must-read

posts by investors and operators.