From the Investors
Mahesh Vellanki of Redpoint Ventures talks about some of today's negative macroeconomic trends and what they mean for the technology sector in "In A Slowing Growth Environment, All Eyes Are On Tech".  
Brad Feld of Foundry Group notes that if you miss Q1 goals and have any sort of growth expectations, you are going to miss for the year in "Budget: First Half, Second Half"
David Beisel of NextView Ventures dives into the real purpose of your board meeting (and how this looks in the seed stage) in "How to Up Your Board Meeting Game as a Founder [Deck Templates 2.0]"
David Goldberg of Corigin Ventures gives aspiring VCs, founders, my confused friends/family, and anyone else interested, a better look into the many roles VCs play in "The Many Hats VCs Wear"
Bijan Sabet of Spark Capital reflects on investing in Twitter, Tumblr and Foursquare, and why first time founders 'are so exciting' in "20VC: Bijan Sabet" (podcast)
From the Operators
Troy Sultan of Resource recounts his journey through 500 Startups with learnings, takeaways and thoughts for those considering joining an accelerator in "[500] The Accelerator in a Nutshell"
Danielle Morrill of Mattermark shares why you should never split equity evenly, why focusing on churn rate will make you lose customers, and the one crucial thing you should think about before you sell your business in "The Top Podcast, Ep. 318" (podcast)
Alex McClafferty and Nils Vinje of Glide Consulting release a 23,000 word guide for what it takes to build, run and scale a world-class Customer Success team in "Built to Serve: Your Customer Success Playbook"
Jason Lankow of Visage offers a personal look at how to understand the different types of thinkers on a strong team to do your best creative work as a group in "How to Do the Best Work With These 4 Creative Types"
Adam Grant of Wharton University explains why it's imperative for early-stage companies to hire originals and how to find them in "Adam Grant On Interviewing to Hire Trailblazers, Nonconformists and Originals"
Carl Martin of ustwo walks first time founders through some key questions to ask themselves before pitching VCs in "Showing Your Greatness"
The SaaS Gold Rush (read more)
SaaS is still king, but according to Maxwell Wessel and Shiv Sachdev of Sapphire Ventures, growth is only becoming more expensive. Here's why.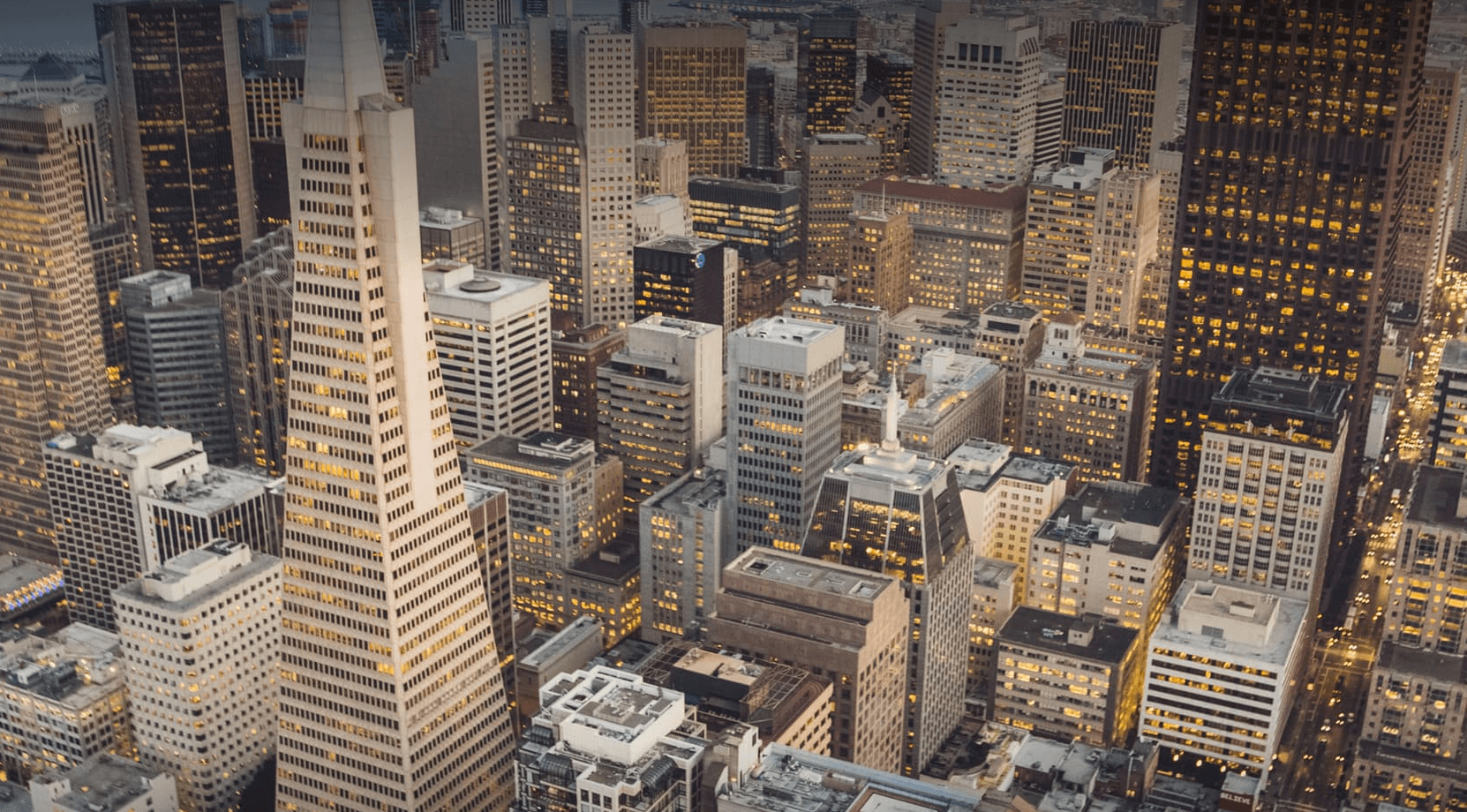 Join

thousands of business professionals

reading the

Mattermark Daily newsletter.

A daily digest of timely, must-read

posts by investors and operators.