"You're borrowing time now to get more time later." – Danielle Morrill
During a fireside chat with Corey Ford of Matter, Danielle Morrill, CEO of Mattermark, shared the story of her early introduction to entrepreneurship, being a Y-Combinator rebel, her B2B software eureka moment, and the trials of raising VC money for a product that originally targeted the VC market.
Here's the full story and fireside chat video.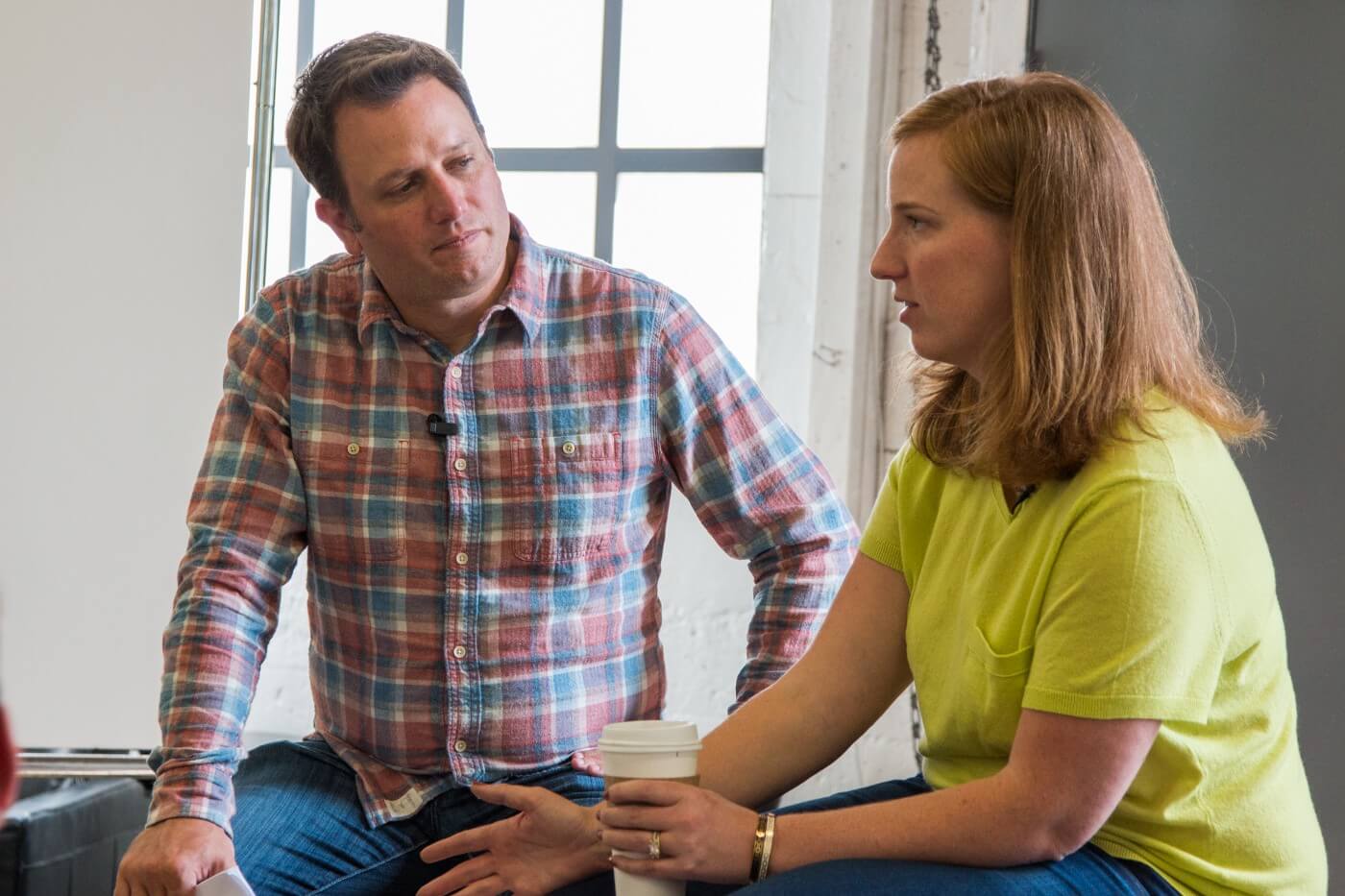 From the Investors
Jason Shuman of Corigin Ventures aims to provide warning signals for entrepreneurs who may be getting turned away from investors without knowing why in "Deal Breakers, Part 2: A Red Flag List from Top VCs"
Ali Rowghani of Y Combinator describes a way to measure leadership based on his observations of four leaders that he considers extraordinary in "How Do You Measure Leadership?"
Aileen Lee of Cowboy Ventures releases data about the Cowboy Ventures portfolio since 2012 and announces Ted Wang has joined as a partner in "An Update from Cowboy Ventures"
Harry O'Sullivan of ff Venture Capital uses an example of making revenue projections for an early-stage enterprise SaaS company to demonstrate the value of an anticipatory, data-driven projection approach in "Breaking Down the Importance of Early-Stage Startup Revenue Projections" 
Vijay Sundaram of Innovation Endeavors contemplates that if Computer Science sparked an era of software-driven programs, Artificial Intelligence is sparking an era of data-driven agents in "Intelligent Agents + Things"
From the Operators
Mitt Tarasowski of Libertex dives into the acquisition of Trello by Atlassian as an example of a company using the 'vacuum for innovation' as a market entry point in "How to Build the Next Trello and Sell it for $425 Million or More"
Ryan Singer of Basecamp explains how to find the right positioning to ensure product success in "Position, Position, Position!"
Matt Munson of Twenty20 hopes his reflection of a particularly hard day might in some way normalize your tough days in "The Hard Days of Entrepreneurship"
Susan Weinschenk of The Team W chats with Max Ogles about some of the overlooked principles of behavioral design in "What Most People Don't Know About Behavioral Design"
Kristel Kruustük of Testlio admits that in the beginning, they hid the fact that they were a couple, and shares how it's been co-founding a company with her husband in "Partners in Life and Business"
Join

thousands of business professionals

reading the

Mattermark Daily newsletter.

A daily digest of timely, must-read

posts by investors and operators.
---
Also published on Medium.