From the Investors
Will Prendergast of Frontline Ventures urges anyone entertaining venture as a career to understand that resilience is needed to endure it in "Rejection Followed by Failure: A Career in Venture Capital"
Dave Bailey of Downing Ventures hopes to inspire founders to make marketing an early priority and avoid the typical fate of most startups in "Why Founders Fail To Market Their Products"
Li Jiang of GSV believes that we will rely much more on AI and chatbot tools in 2017 and highlights 10 emerging AI products in "Top 10 AI Friends You Need to Have in 2017"
Semil Shah of GGV Capital reflects on what happened to startups, the VC market, and himself this year in "Here's What I'll Remember About 2016 Startups, Tech, and Investing"
Brad Svrluga of Primary Ventures covers the recent merger of Hightower and VTS, and the risk-rewards of mergers of companies on relatively equal footing in "Mergers of Equals"
From the Operators
Ali Mese of Growth Supply highlights a few points on what "the clutter and sad stats" about growth hacking might actually mean for the future in "The Future of Startup Marketing"
Jay Simons of Atlassian shares examples of how Atlassian teams have made adjustments to their processes after assessing their performance with the help of a health monitor in "Team Health Monitors and Why Your Startup Needs a Check-up"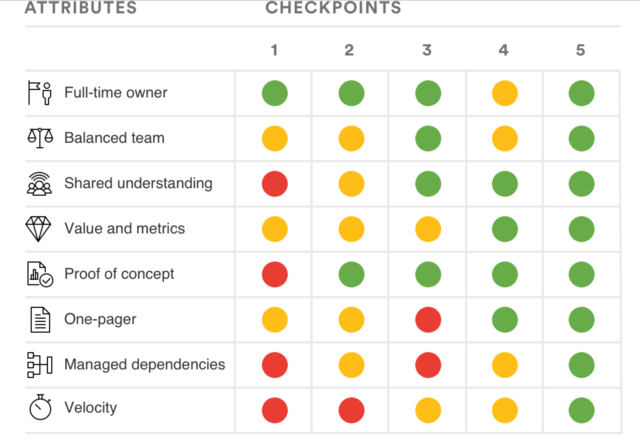 Elad Gil of Color Genomics describes a structural change at his company that they believe will help their team communicate better and the company to grow in "Founder Roles"
Des Traynor of Intercom discusses the struggles of keeping your product relevant while developing it and scaling it to the masses in "Keeping Your Product Relevant" (video)
Shan-Lyn Ma of Zola joins Dave Lerner to review Zola's recent round of funding, the main differences between funding rounds, the company's origin story and the "Gilt Mafia" in "Venture Studio Episode 36" (podcast)
What Separates Entrepreneurs And Venture Capitalists
It's common today to see entrepreneurs becoming venture capitalists, but is the leap as clean as some presume? Today we're taking a look at what unites, and separates founders and VCs.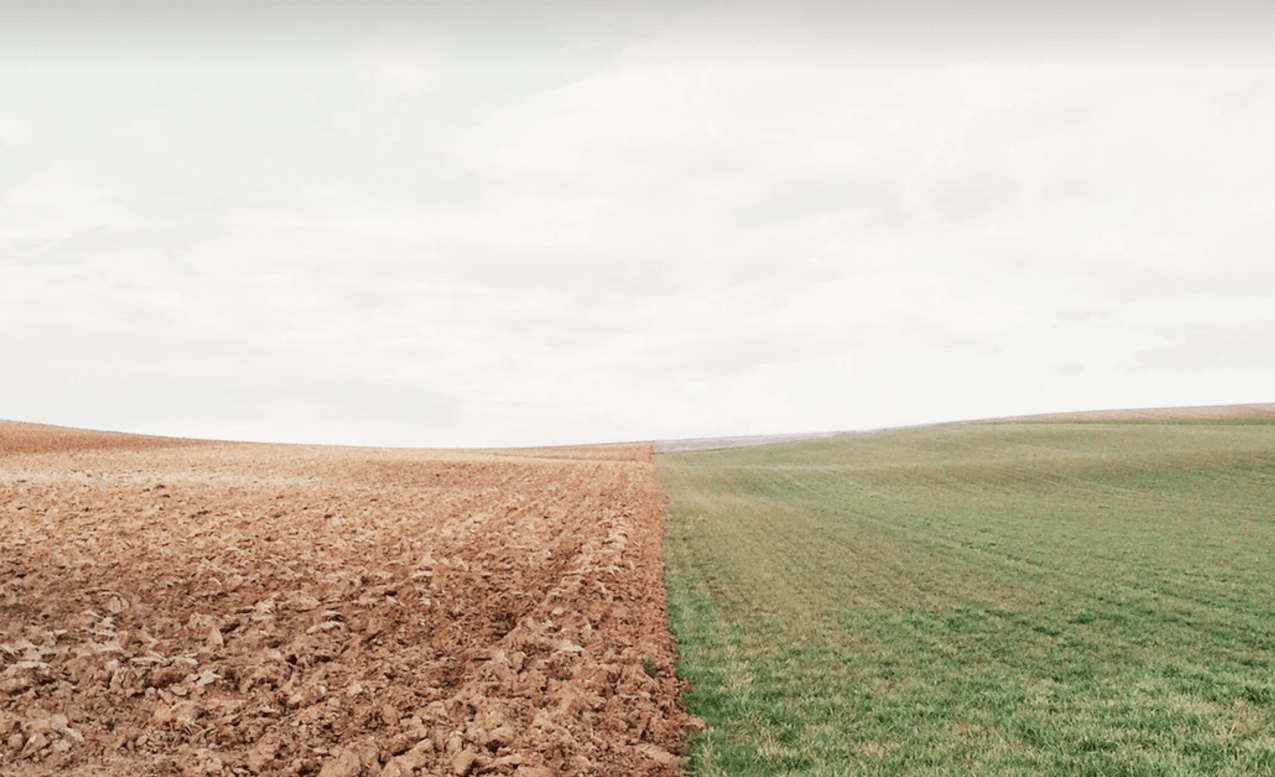 Join

thousands of business professionals

reading the

Mattermark Daily newsletter.

A daily digest of timely, must-read

posts by investors and operators.