From the Investors
Seth Levine of Foundry Group expands on why angel investors need to do a better job aligning their outcomes with that of the companies in which they invest and the ecosystems they support in "The Importance of Robust Angel Ecosystems"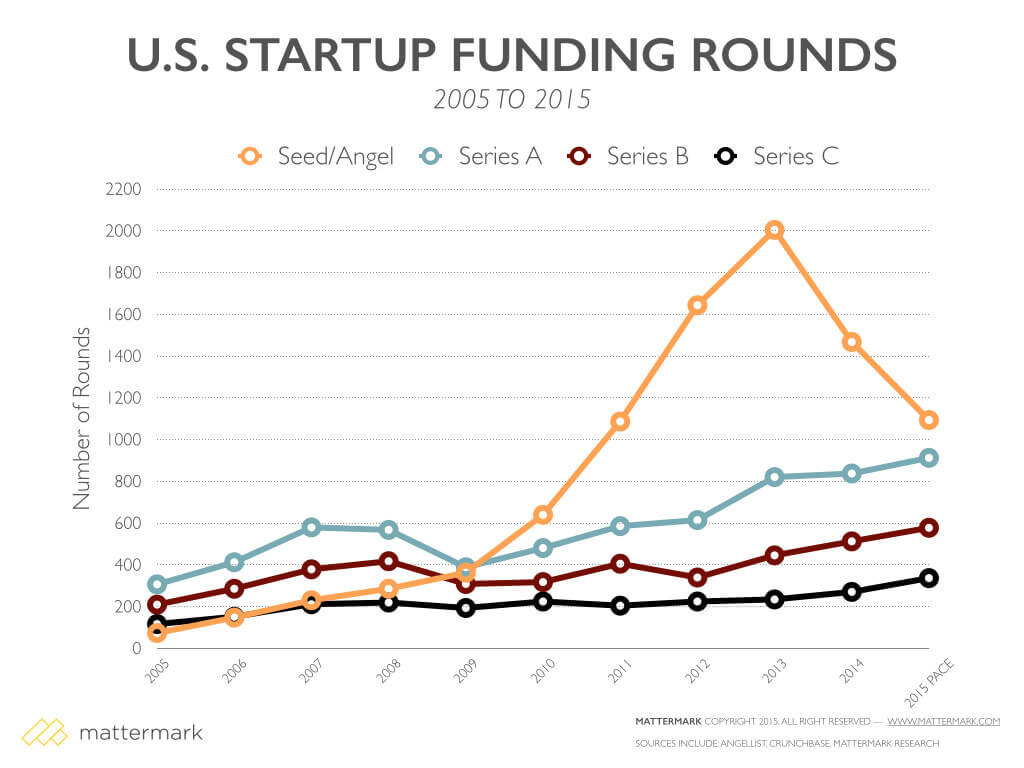 Roy Bahat of Bloomberg Beta gives his take on why startup pitches need to be more than just a concept in "Early Startup Pitches are Like Movie Pitches, Not Business Pitches"
Troy Henikoff of Techstars reminds founders about the importance of acquiring and retaining customers for success in "Startups: You Need to Make Sales a Priority"
Tomasz Tunguz of Redpoint Ventures takes a closer look at the opportunity that exists when chat and data combine forces in "The Future of Collaboration – Instant Data"
Paul Martino of Bullpen Capital joins angel investor Dave Lerner to discuss the state of post-seed round financing, the herd mentality in venture capital and why it's more rewarding to be different than better in "Venture Studio Episode 22" (podcast)
Christian Hernandez of White Star Capital walks through examples of recent investments in underserved markets and offers reasons why the momentum will only continue to build in "The Opportunity of 'Fringe' Markets"
---
To receive this and bonus content in your inbox:
---
From the Operators
Keywon Chen of Hello Money writes about why the future of investment is divestment and shares insights from early adopters in "The Faces of Divestment: Ron Conway, Leonardo DiCaprio, Al Gore, and Snoop Dogg"
David Chen of Strikingly summarizes his recommendations and includes excerpts from his company's application to help other great teams get into Y Combinator in "How to Get into Y Combinator — the No BS Approach"
Bram Kanstein of Off the Record offers guidelines for startups about what they can do to build a great product before writing a single line of code in "The Product Before the Business"
Sarthak Jain of Cubeit shares the deck his company used to raise their seed round in "13 Slide Decks Cubeit Used To Raise A Seed Round (Without A Finished Product)"
Zach Holman of Dockbit uses his experience and learnings to foster a discussion around fixing the firing process in "Firing People"
Do Too Many VC's Spoil the Startup? (read more)
Party rounds are not as bad as you have heard. The conventional wisdom that too many investors spoil the startup isn't true.
Mattermark is here with charts to help.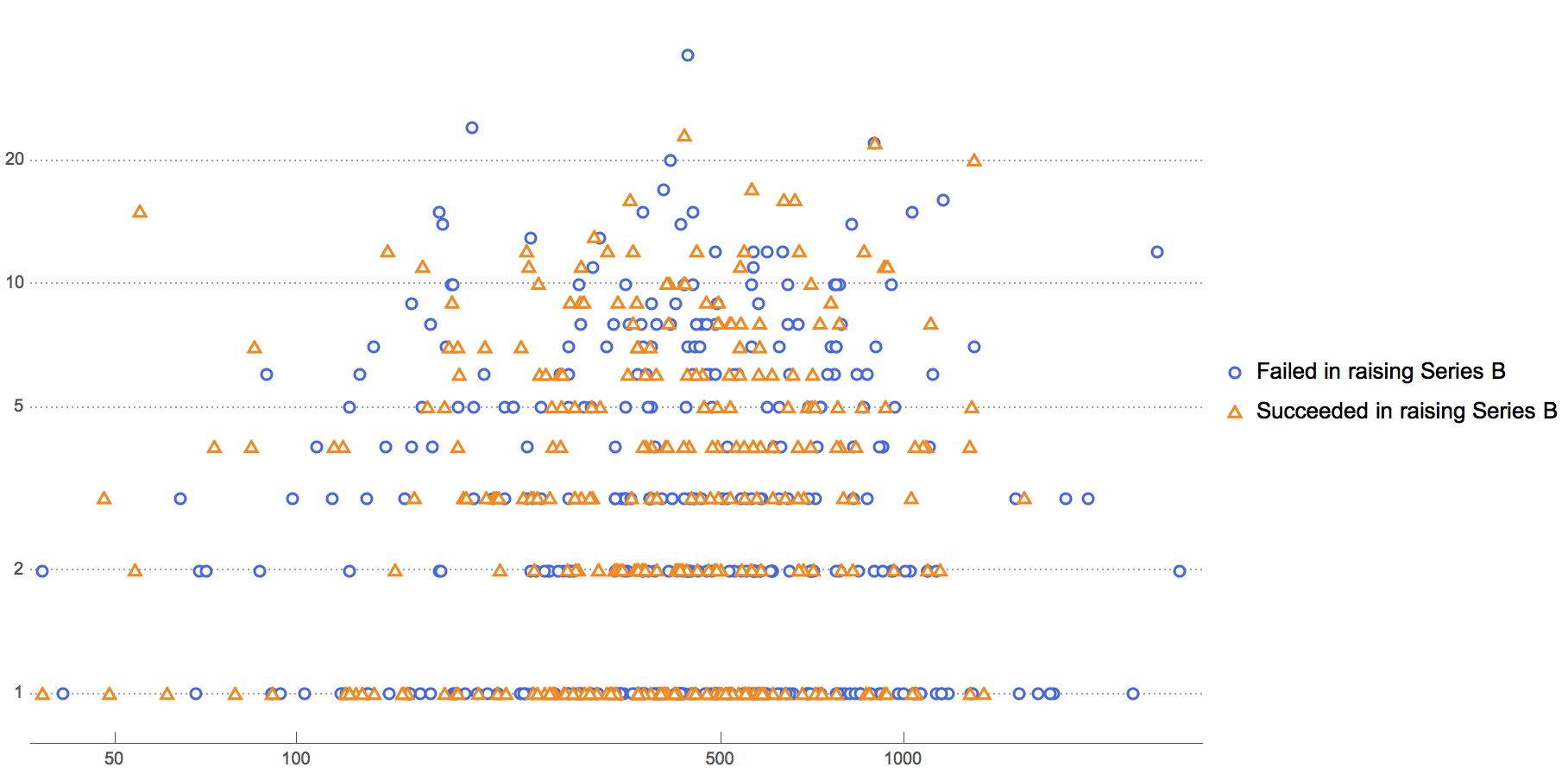 Hustle Con
Hustle Con is a one-day conference on May 13th in Oakland, CA, where 15 startup founders teach actionable, non-technical lessons on how to launch and grow your business. Mattermark's CEO, Danielle Morrill will be speaking at this event. For 20% off, use the code "ILOVEMATTERMARK"
---
To receive this and bonus content in your inbox:
---