From the Investors
Mitch and Freada Kapor of Kapor Capital lay out how they built a VC firm intentionally focused on diversity and why it's a win-win in "Dear Investors: So You Want to Take Diversity Seriously (Part 1)"
Tech.eu releases their research of 85 European tech startup accelerators in "Startup Accelerators in Europe a Complete Overview (2016)"
Seth Levine of FoundryGroup advises founders wondering about today's market conditions to not panic, gather information, then make informed decisions in "What the Current Markets Are and Are Not Telling Us"
Ali Hamed of CoVenture shares his end of year update with LP's, reflecting on 2015 and making predictions for 2016 in "CoVenture 2015/2016 Letter to LP's"
Maia Heymann of Converge Venture Partners reminds entrepreneurs that raising capital is a sales process and that long-term investors are still investing in "Who's Getting It, Venture Capital That Is"
From the Operators
Kyle Samani formerly of Pristine outlines the kinds of sales people and processes that exist, and how to identify them in the interview process in "The Four Types of Sales Professionals"
Jennifer Brandel of Hearken and Mara Zepeda of Switchboard believe 'we don't need more players playing the same old game, we need new rules for winning' in "Sex & Startups"
Isaac Madan of Request For Startups compiles some of the products, approaches, and programs he has discovered during past year of research on startup diversity in "The Diversity & Inclusion Tech Landscape"
Cameron Conaway of Flow knows that keeping a great workplace culture is hard enough, see how a fully remote team does it in "Radically Remote: Building Workplace Culture When "Place" Is An Idea"
Joel Grossman of Location Labs describes what a high-retention culture looks like, and how to build one from scratch in "This Company Retains 95% of Its Employees – Here's Its Secret"
@MattermarkDaily (a feed of must-read posts)
Every day, we get pitched and discover 60+ blog posts to consider featuring. To save you time and to keep things concise, many do not get featured. If you're curious to read posts we love, but didn't have room to feature, you can follow @MattermarkDaily on Twitter.
Around The World In Series A's
Today Mattermark took a deep dive into global venture capital, trying to figure out how Series A rounds differ around the world. Here's a teaser: The country on top isn't who you might expect. Take a look at the data… and graphs.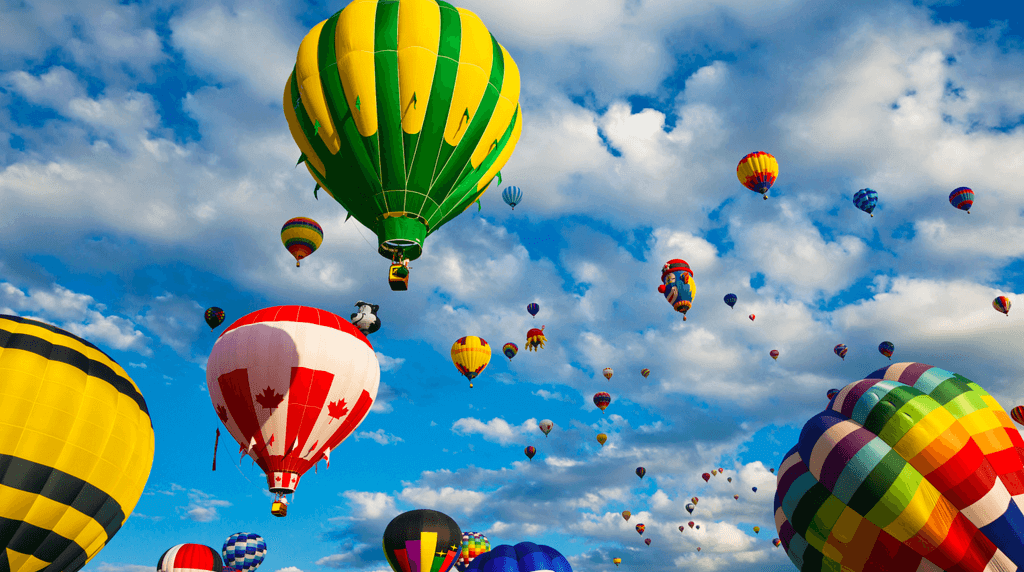 #{{Privy:Embed campaign=30491 center=true}}