Earn the Right to Connect with Lead Enrichment
Every sales professional has a process and a workflow they follow when interacting and nurturing a lead. But, not every process involves intelligent lead enrichment. Lead enrichment aides in earning the right connect during extremely busy day-to-days and getting ahead of business competition.
If 'lead enrichment' sounds mysterious, unknown, or overwhelming, Danielle Morrill explains the basics and importance of enriching leads within the sales process.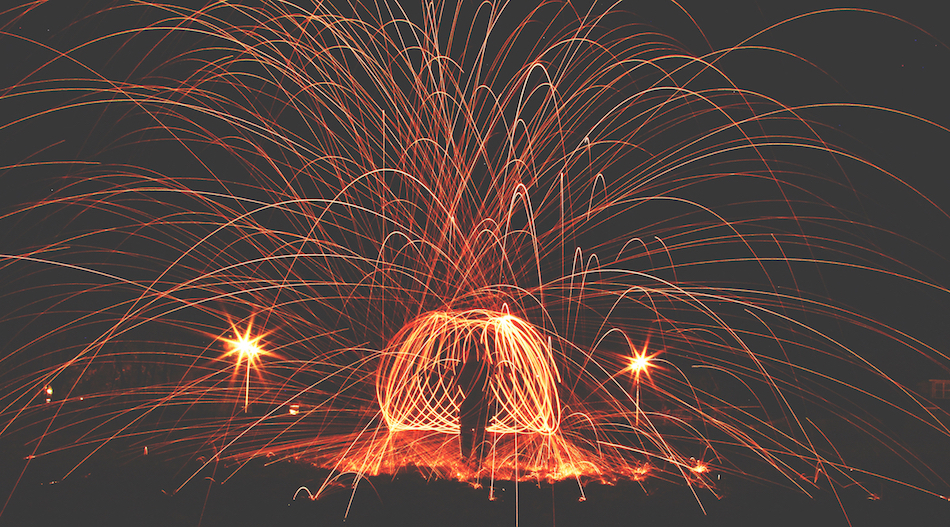 From the Investors
David Skok of Matrix Partners shares video from his SaaStr Annual talk highlighting key areas within the SaaS funnel CEOs should focus to make the greatest impact to their business in "Optimizing the SaaS Funnel from Top to Bottom"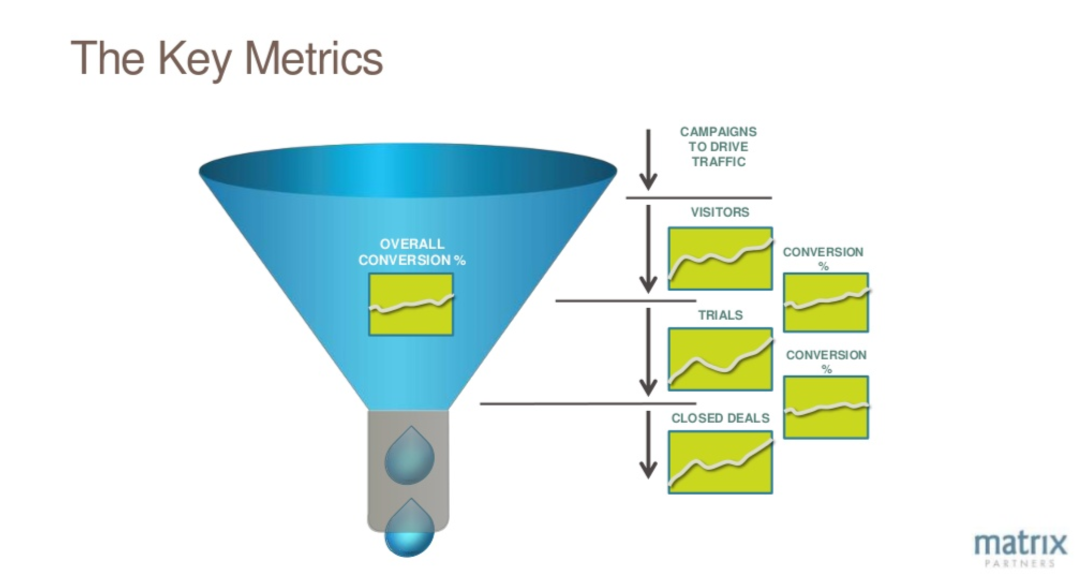 Mark Suster of Upfront Ventures covers how a company that provides physical storage can grow so fast, defensibility, and what makes a business a tech startup in "How MakeSpace Recently Closed $30 million in New Funding"
Ed Sim of Boldstart Ventures discusses the changing nature of enterprise tech and how to be the first check into an interesting business on the Venture Studio podcast (part 1 / part 2).
Bradley Miles of Stripes Group describes his research-driven approach to adding value and building a personal brand for anyone serious about pursuing a career in venture and startups in "Lessons Learned from #BreakIntoVC"
Anu Duggal of Female Founders Fund reflects on the performance of their first fund's portfolio, how they raised it, and where it's headed in "Three Years In: $1B of Enterprise Value"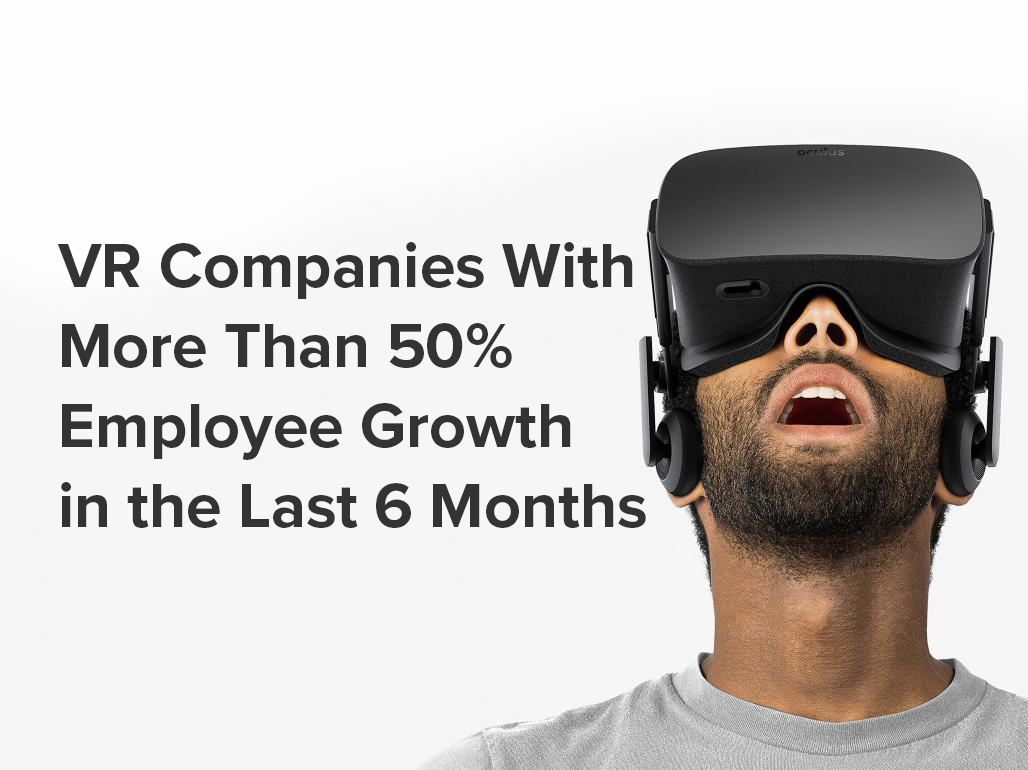 From the Operators
Katie Evans-Reber and Steffi Wu of Gusto chat about common misunderstandings of employee handbooks, when they should be written, and pitfalls to avoid in "How to Create an Employee Handbook"
Latif Nanji of Roadmunk tells the story of finding his technical co-founder and gives his advice on the best way you can meet one, too in "How to Meet a Technical Co-Founder"
Lisa Nielsen of Keen IO walks through her organizational design philosophy in "The Value of Employee Freedom"
Seyi Farbode of Asha Labs admits that starting a hardware company is messy, some mistakes he's made, and lessons others can learn in "4 Lessons From Building an IoT Device in 4 Months"
Jeff Epstein of Ambassador provides attributes of highly successful employees in "8 Ways To Fast Track Your Career As A Startup Employee"
Join

thousands of business professionals

reading the

Mattermark Daily newsletter.

A daily digest of timely, must-read

posts by investors and operators.
---
Also published on Medium.