From the Investors
Bryan Johnson of OS Fund encourages other science-focused funds to share their thoughts and methodologies in response to unveiling his team's investment model in "The OSF Playbook: A Journey to Investing in Future Sci-Tech"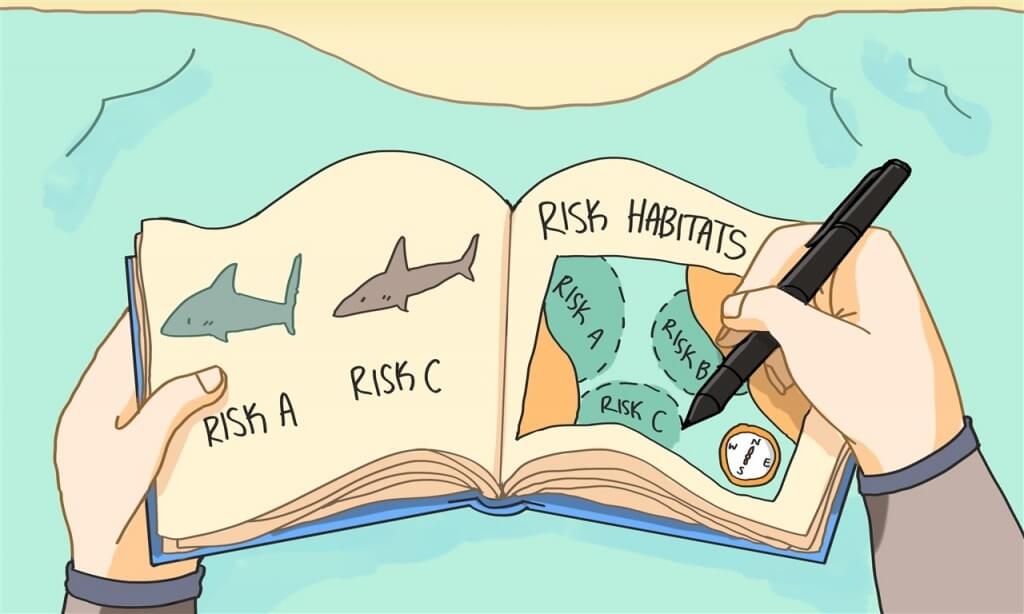 Sam Altman of Y Combinator acknowledges that companies that may not look like 'the hottest company today', may be the Google or Facebook of tomorrow in "Unit Economics"
Angel Investor Jason Calacanis tells entrepreneurs to be realistic about how hard it is to achieve 'extraordinary outcomes' and the sacrifices needed to achieve them in "You Don't Have What It Takes"
Josh Breinlinger of Jackson Square Ventures talks about how to avoid investing in startups that have hype where there is no substance in "Don't Buy the Hype"
Lars Dalgaard of Andreessen Horowitz shares his no B.S., data-driven, relationship-building approach to recruiting for sales in "The Zero B.S. Method to Recruiting A Killer Sales Force"
Samir Kaji of First Republic Bank lays out how to assure a 'higher probability of engagement' with investors, if your network lacks warm referrals in "How to 'Cold Call' Investors"
From the Operators
Rafat Ali of Skift provides a 27-slide presentation with his personal and business insights from creating and building two leading digital media companies in "Lessons from a Decade in Media Entrepreneurship"
Steli Efti of Close.io and Hiten Shah of KISSmetrics discuss what motion and progress look like and how to ensure progress is being made in "027: Quit Going Through the Motions, Do Things That Matter" (podcast)
Tristan Zier of Zen99 concludes his three-part series that documents the challenges he faced building his startup in "Why Zen99 Shut Down: How to Shut Down Your Startup"
Serial Entrepreneur Marco Arment reveals why he decided to pull his app, Peace, from the App Store after it launched as the number one paid ad-blocking app in "Just Doesn't Feel Good"
Merci Victoria Grace of Slack announces a Slack channel called Women in Product, with the goal of connecting with women in Product Management roles in "What I Talk About When I Talk About Women in Product"
Kate Wagner of Gravitate urges startup folks to 'do less often by taking care of yourself when you need to' in "How to Survive in a Startup: The Inevitable Burnout"
Jake Fuentes of Level Money expands on how to separate the signal from the noise to avoid 'advice landmines' in "Advice is Worthless, Except When It's Not"
Q3 Startup Funding Holds Steady, Investors Deploy $250M/Day (more)
Market volatility continues, and the FOMC decision to wait on raising interest rates appears to have brought short-term relief. While many investors say they are in "wait and see" mode, deal-making that was already underway continues and our forecast for Q3 climbed another $100M over the past 2 weeks to $20.5B (for context our initial estimate as of August 31st was $21.6B).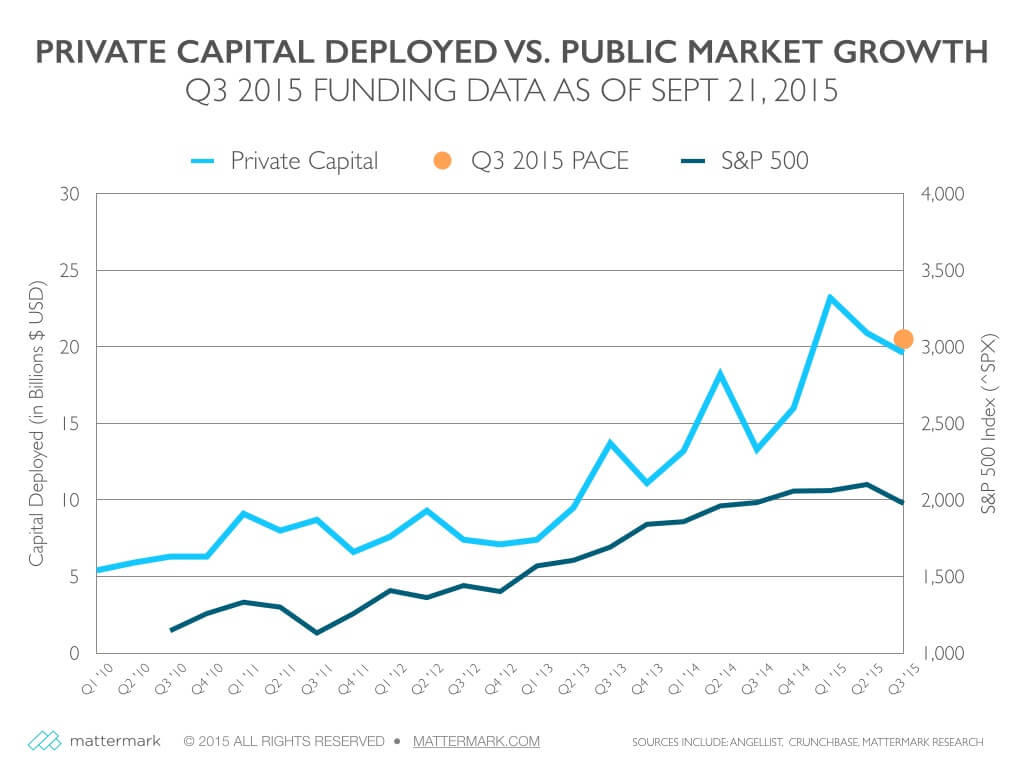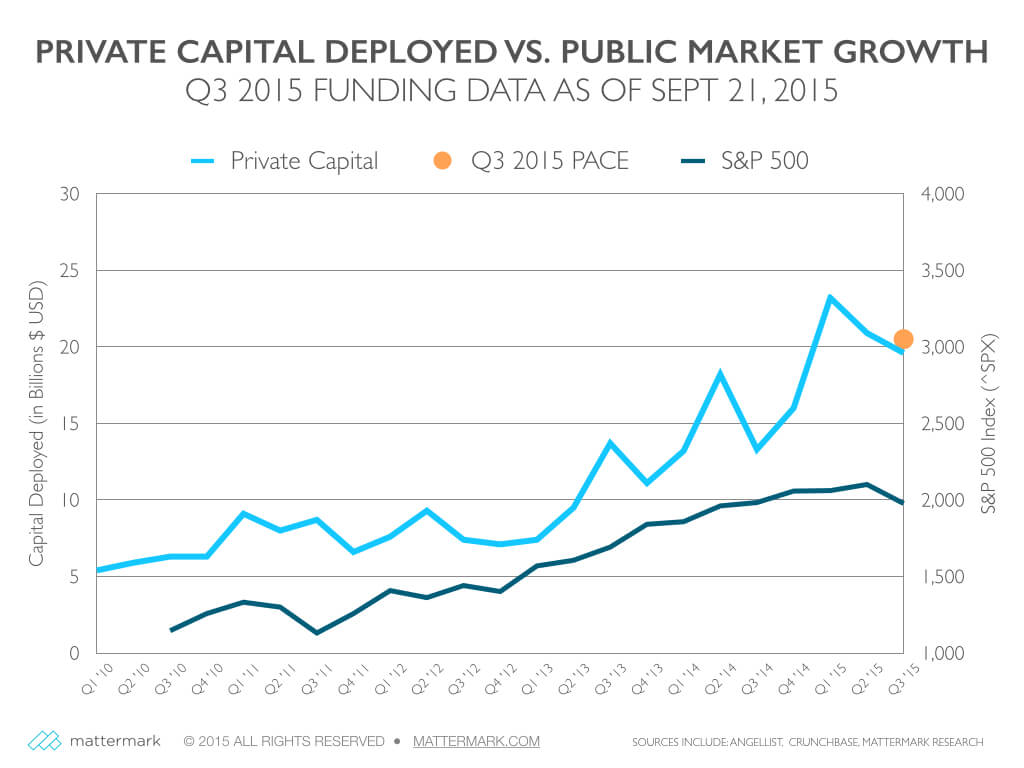 Read more analysis in today's issue of the Daily Deal Review
Learn More About Mattermark
Join our Mattermark 101 webinar tomorrow to get a quick and fast walkthrough of all the ins and outs of the Mattermark Pro platform.
Register to attend Wednesday, September 23rd, at 10:00 am PST