From the Investors
Mahesh Vellanki of Redpoint Ventures makes predictions about Uber's imminent IPO by cobbling together publicly released metrics in "Here's What A 2017 Uber IPO Could Look Like"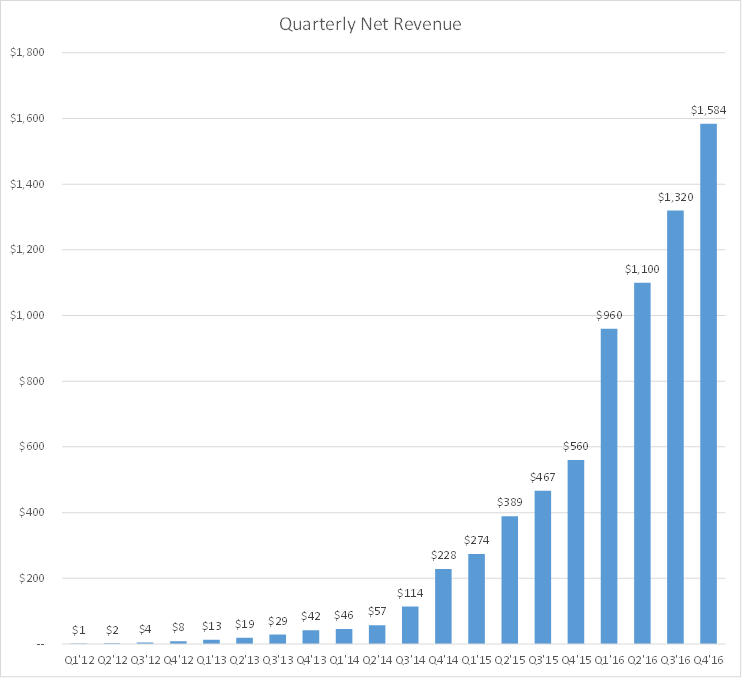 Isaac Madan of Venrock walks through the timing and purpose of an IPO, and articulates advantages and disadvantages for IPOs and M&A scenarios in "Going Public vs. Being Acquired"
Aaref Hilaly of Sequoia Capital digs into why startups should be thinking about integrations, design, and machine learning or AI as a wedge into their markets in "Why the Next Great SaaS Company Will Look Nothing Like Salesforce"
Craig Shapiro of Collaborative Fund talks about his investing roots, his process for sourcing and evaluating investment opportunities, and what he calls the "villain test" in "Better for You, Better for the World – Invest Like the Best, Ep.11"
From the Operators
Naeem Ishaq of Boxed Wholesale explores the churn issues any early stage founder or CXO should expect to face, and the various quantitative approaches one should use to best measure and manage retention in "SaaS Churn Management In Early-Stage Sales Orgs"
Daniel Ahn of Upsider shares a story of how one sales candidate aced her interview and ended up getting hired by a sales manager who would have never considered someone with her background in "The Best Salesperson I Ever Interviewed"
Helen Mayhew and Tamim Saleh of McKinsey and Simon Williams of QuantumBlack expands on how to discover your data's purpose and then translate it into action in "Making Data Analytics Work For You—Instead of the Other Way Around"
Terry Lee of Panacea outlines some lessons learned as he wrestled with the decision to leave MeUndies and start his own company in "The Next Chapter: Panacea"
Sarah E. Brown of ServiceRocket dissects startup values and offers suggestions for startup employees who want to find a startup aligned with their personal values in "Finding A Startup Aligned With Your Values"
Laura Roeder of Edgar reflects on being uncertain about her aspirations as a kid, translating vision and feedback into a great product, learning from scratch, and more in "Finding Herself and Building a Kindness-Driven Business"
Free Tickets to TechCrunch Disrupt in London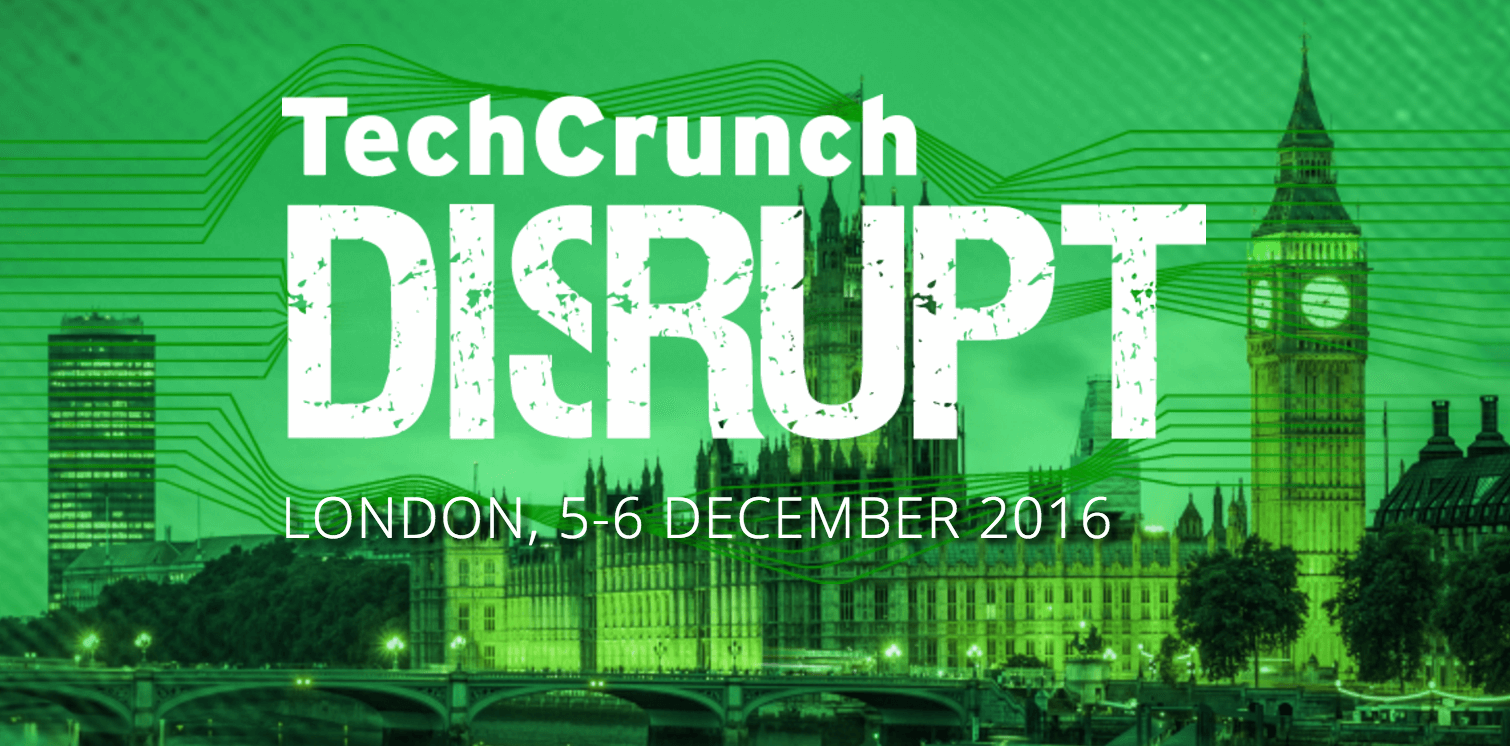 London is lovely in December, especially with the smell of startups in the air. You can go meet some of Europe's biggest entrepreneurs and investors (and Big Ben), while taking part in the celebration of European startups and innovation.
Enter to win 2 free tickets to TechCrunch Disrupt + $1,050 towards airfare and a 2 night stay at the 5 star COMO Metropolitan Hotel in Central London. Special thanks to our awesome partners: TechCrunch, Product Hunt, Cheddar, Wellpath and Surface Hotels.
P.S. Would you like to receive tomorrow's Mattermark Daily via email?
Join

thousands of business professionals

reading the

Mattermark Daily newsletter.

A daily digest of timely, must-read

posts by investors and operators.