From the Investors
Raju Rishi of RRE Ventures offers guidelines around how to know if you have really found product/market fit as an enterprise startup in "When Revenue Isn't The Answer"
Nikhil Basu Trivedi of Shasta Ventures shares his thoughts and a market map on "sleep technology," one of the trends he's excited about for new early-stage investments in "Sleep Technology"
Elizabeth Yin of 500 Startups outlines the four fundraising plans you should have before talking to investors in "You Should Have 4 Fundraising Plans"
Jim Scheinman of Maven Ventures tells the inspiring story of what motivated him to invest in Cruise — acquired by GM today for over $1B — in "Cruising to a Huge Outcome"
Alida Miranda-Wolff of Hyde Park Angels highlights the top findings from the Halo Report's data analysis of angel investment trends in "The Biggest Trends in Angel Investing"
Scott Mosley of The Water Council argues that investment in water technology will both change the water tech industry and produce venture comparable returns in "The Curious Case of Water Innovation"
---
To receive this and bonus content in your inbox:
---
From the Operators
Henry Ward of eShares shares an example of his company's offer letter to encourage transparency in more companies and help candidates who are currently interviewing at startups in "A Better Offer Letter"
Kwindla Hultman Kramer of Snowshoe expands on the lessons every first-time founder learns, regardless of company focus, type of product, or business model in "5 Counterintuitive Lessons for Founders"
Julia Lam of Bucket reflects on her journey of building a startup, from concept to shutting it down, in "Fighting to Turn the Light on With Bucket"
John Saddington of TOMO walks through a few observations he had while raising venture capital in "3 Irritating Things That Angels and VCs Do in The First Meeting"​
Moritz Plassnig of Codeship explains why investors invest in people in "Hiring, the Single Most Important Skill as a Founder"
Jimmy Douglas of Trakt offers the methods his company used to grow their user base with no capital in "Bootstrap to One Million"
The Rally You Probably Missed (read more)
Under the radar, many recent technology IPOs have seen their value recover from record lows. Could this re-open the IPO window?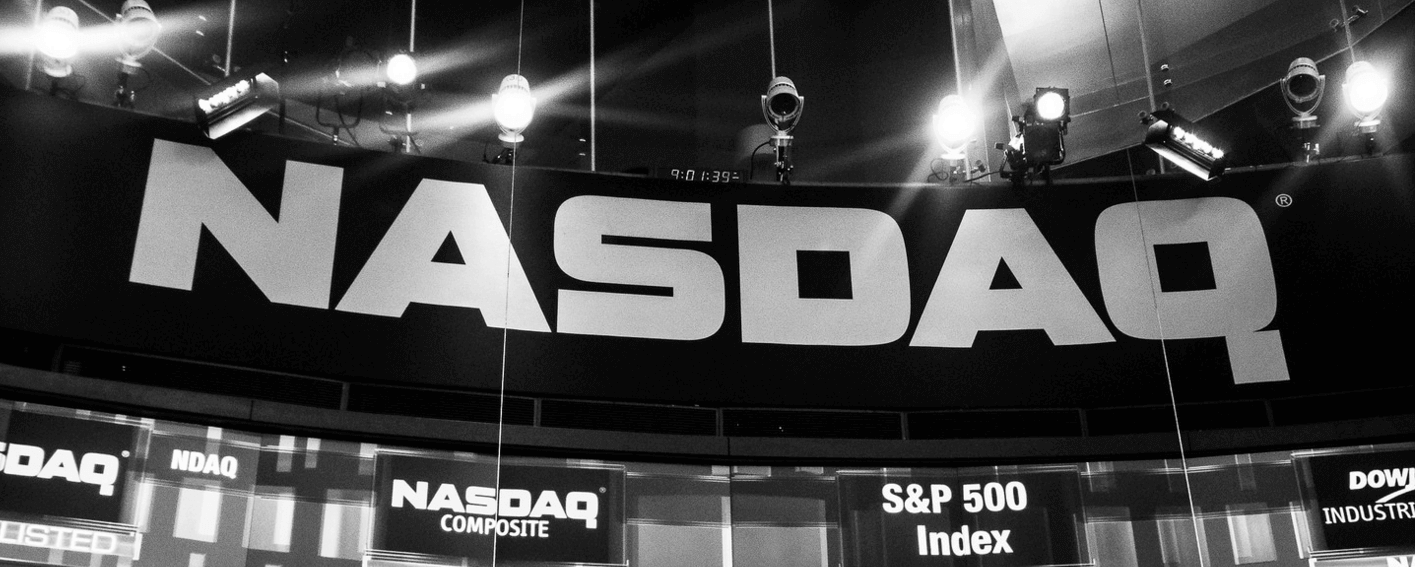 How Looker Uses Mattermark to Increase Sales Leads By 30%
Before Mattermark, a SDR at Looker was entering 35 new companies and identifying roughly 132 leads per week. With Mattermark, a SDR is entering 52 new companies and 193 leads per week: a 30% increase in both leads and accounts after just one quarter.
Get the free Looker Case Study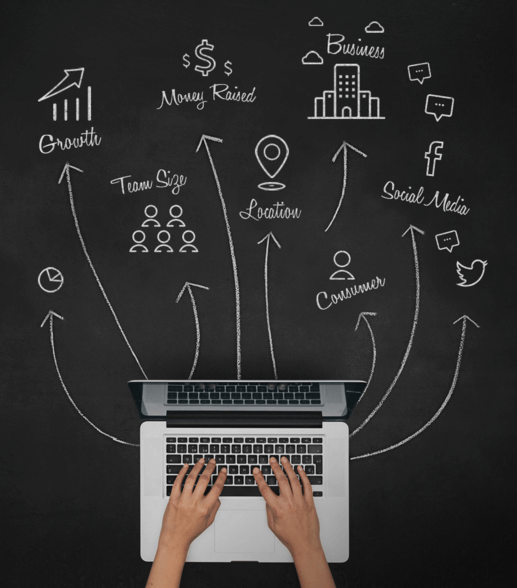 ---
To receive this and bonus content in your inbox:
---