The Stack You Need to Be an Expert with Account-Based Sales
You've heard all the theory of Account-Based Sales and you're sold. But putting it into practice is a whole new ballgame. Here's why your sales team members need to understand the three basic tenets of Account-Based Sales and how to use the right tools in the right way to cultivate these new skills.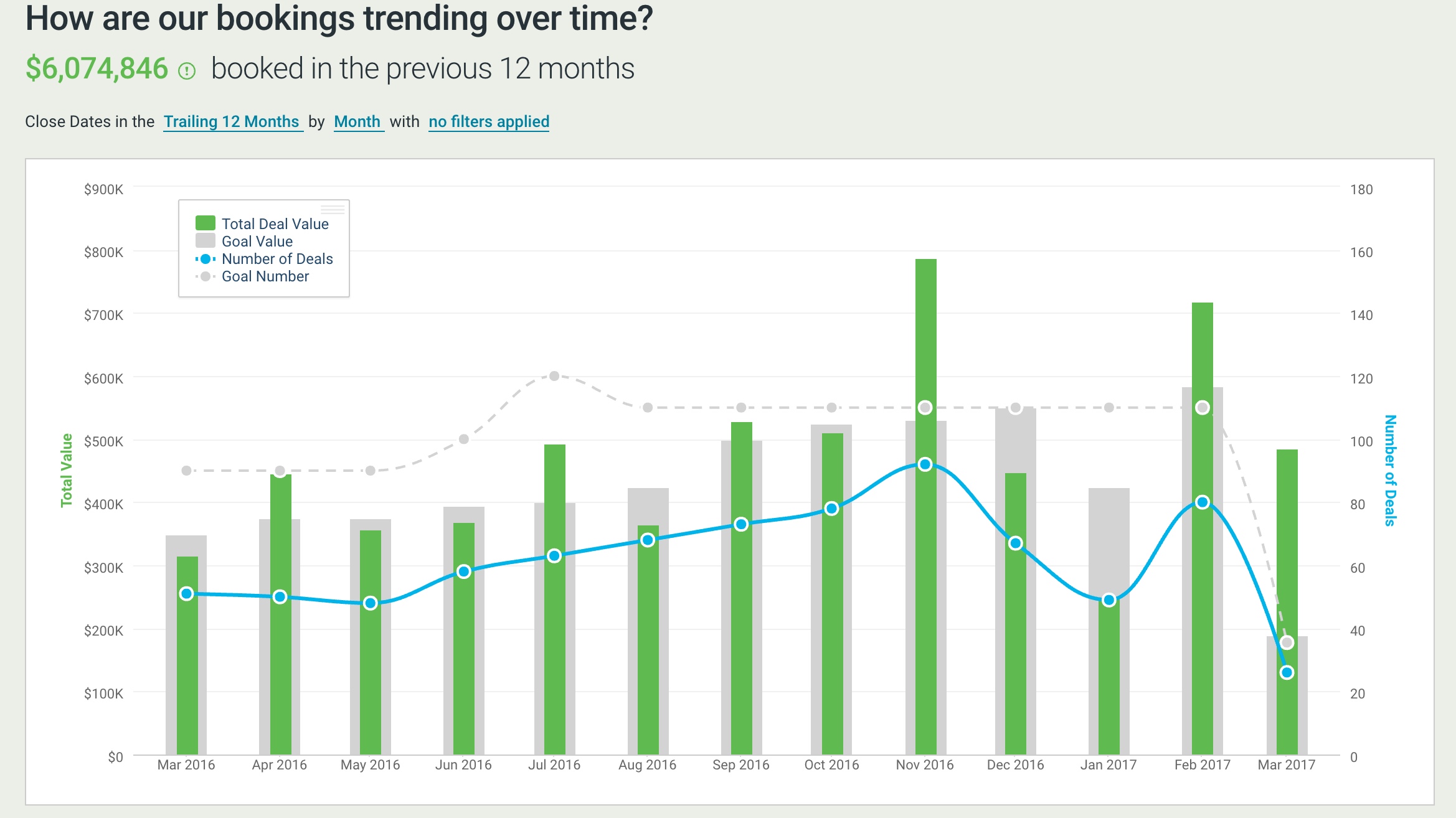 From the Investors
Fred Wilson of Union Square Ventures continue to think that convertible and SAFE notes are not in the best interests of the founder(s) and offers some suggestions for the entire angel/ seed sector in "Convertible and SAFE Notes"
Mike Maples of Floodgate pulls together some important things he has been working on and points the way to the next ten years in "Floodgate Fund 6: The Beginning of Our Second Act"
Tae Hea Nahm of Storm Ventures talks about what to do if you have low growth and high cash burn in "Why Low Growth Efficiency Troubles Your VC Board"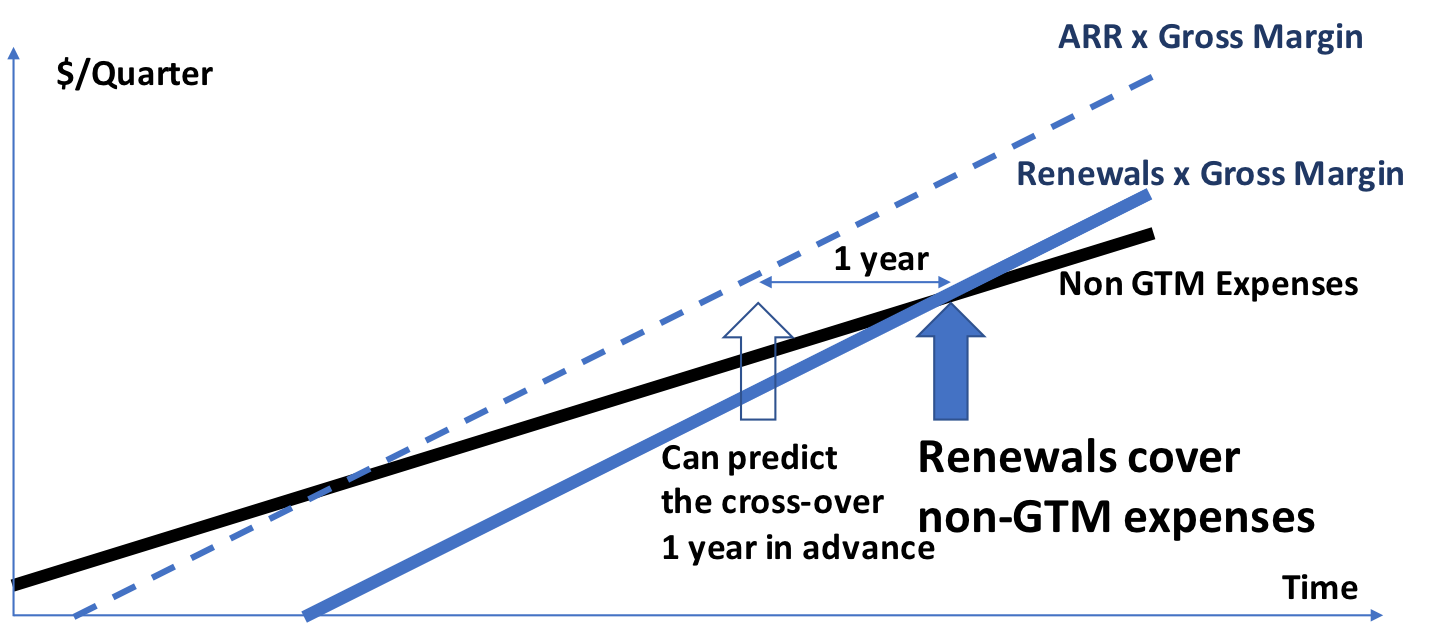 Blake Koriath of High Alpha identifies some of the most common finance-related questions and challenges that B2B SaaS founders face in "Top 20 Things SaaS Founders Should Know About Finance"
Michael Dempsey of Compound details the facts, catalysts, and opportunities of an industry at the cross-section of science and societal trends in "What's Next for Egg Freezing?"
From the Operators
Sarah E. Brown of ServiceRocket suggests that like technical debt, "withheld feedback debt" may actually keep an organization working smoothly in the short-term, but sets it up for major long-term problems in "We Need To Start Talking About The Debt of Withheld Feedback At Startups"
Nicole Hallberg shares her experience working for a boss that didn't believe sexism was a problem at his company and what she did about it in "Working While Female"
Kasey Hickey of BetterUp walks through three practical ways you can shift your worldview, help your teammates get unstuck, and stop operating from a place of fear in "How To Be an Empathetic Leader in a Time of Uncertainty"
David Cohn of Regroup Therapy, Bob Saunders of OCA Ventures, and Neil Patel of Healthbox discuss why digital health and behavioral health are great places to invest, advantages of starting a company in Chicago that most entrepreneurs overlook, and more in "Innovation Rising Episode 11" (podcast)
David King, formerly of Blippy, details what distribution has looked like historically for consumer Internet companies and what might be different in the present and going forward in "Consumer Internet Distribution in 2017"
Join

thousands of business professionals

reading the

Mattermark Daily newsletter.

A daily digest of timely, must-read

posts by investors and operators.