The Startup Fundraising Dictionary
Andy Sparks and Josh Levy lay out detailed definitions of the players and basic fundraising terms, in order to make the startup and fundraising worlds accessible to everyone, in this part of The Open Guide to Startup Fundraising.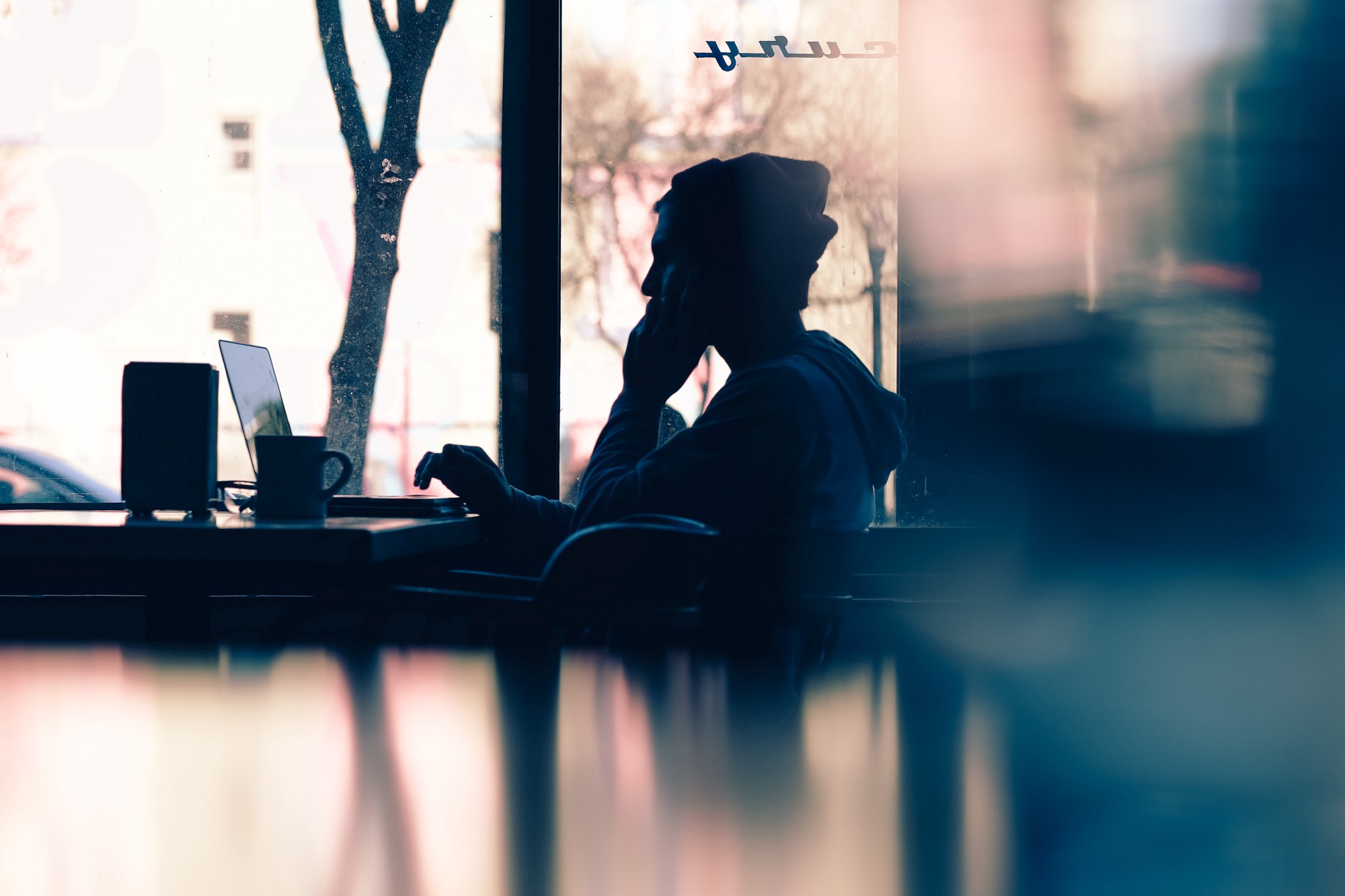 From the Investors
Samir Kaji of First Republic Bank defines the characteristics of a "Nano-fund" and illustrates the material growth in the number of Nano-Funds as a percentage of new Micro-VC firms every year in "Nano-Venture Funds Are All The Rage"
David Cohen of Techstars reminds entrepreneurs they could be selling their pitch short by talking about price right away when raising funding in "Make Price The Last Thing"
Sari Azout of Level Ventures lists is a mix of both specific and broad thematic concepts she's looking to fund this year in "On Intentional Work and What I'm Investing In"
Morgan Housel of Collaborative Fund walks through the history of the first trademarked brand in the U.S., the rise and fall of major brands, and why today's biggest brand challenge is selling out in "The Making of a Brand"
Willy Braun of daphni shares lessons learned on how to establish a good compensation policy in startups in "Employees Perks & Incentives, Part 2: Equity"
From the Operators
Katie Dill of Airbnb discusses how to frame user experiences and tell stories about the day-in-the-life of humans, going through the Airbnb rebrand and how design can be bigger than interfaces or a role in "High Resolution, Ep. 1" (video)
Pascal-Louis Perez of Square leads a roster of prominent CTOs in a discussion on managing and scaling distributed teams in "High Output Remote Management: What Works– and What Doesn't"
Tom Morisse of FaberNovel provides a long read about the paradoxes of the AI field and examines if the current craze is justified or not in "AI's New New Age"
Sajid Rahman of Telenor Health writes about building winning routines and how he sticks to it as he builds a digital health business serving millions in emerging markets in "Time to Upgrade — How to Build a Winning Routine?"
Raise the Bar: Our New Newsletter for Developing Sales, Marketing, & Growth Expertise
We've turned our focus toward sifting through the mountains of content out there around sales, marketing, and growth to help the community of DOERS who grow companies to Raise The Bar. Here's more on the why and what of it.

Join

thousands of business professionals

reading the

Mattermark Daily newsletter.

A daily digest of timely, must-read

posts by investors and operators.
---
Also published on Medium.