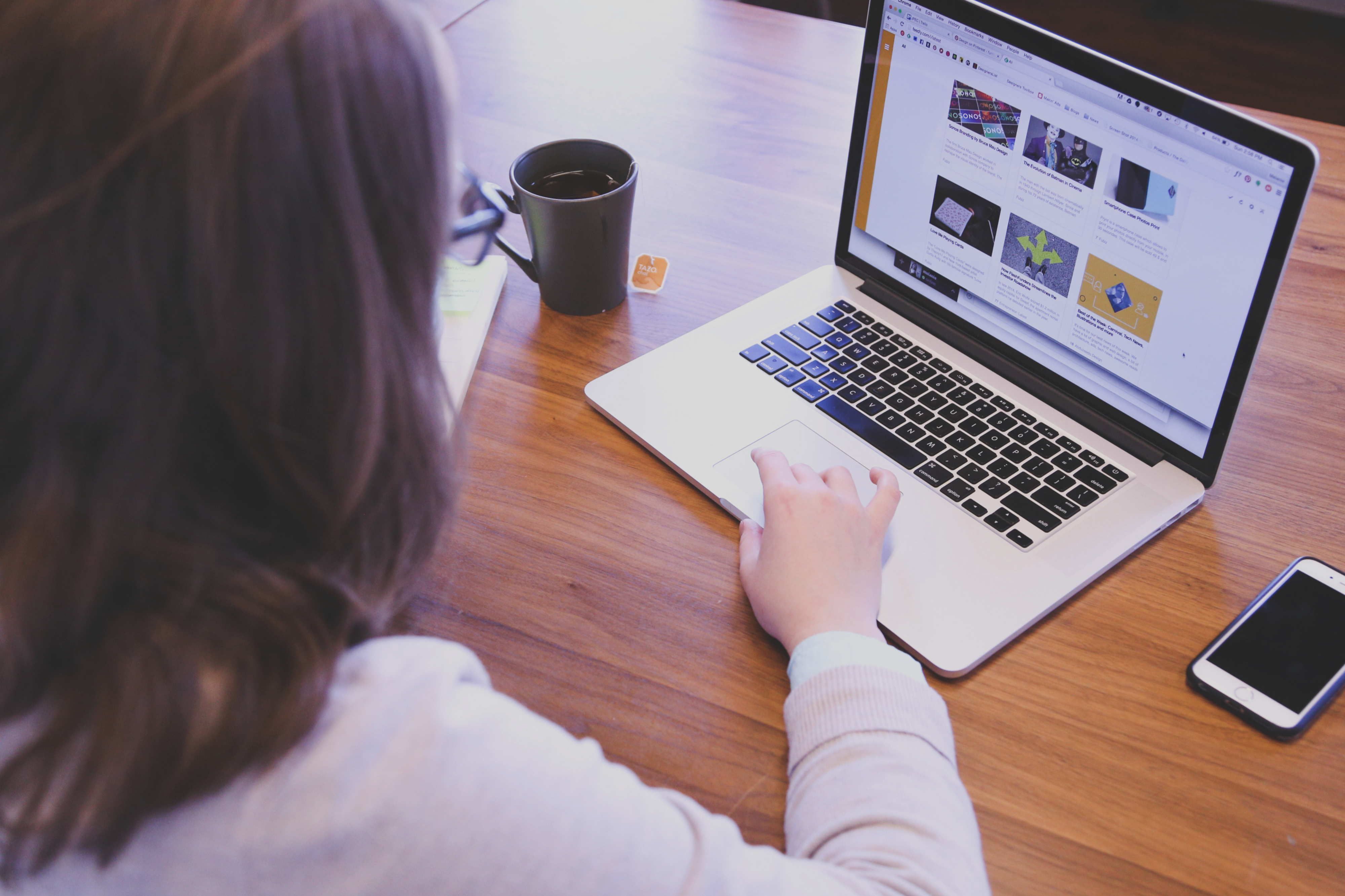 The traditional view of sales has been one of rip and run. A frantic, high-volume task trying to get anyone to say yes.
But sales is changing, and for the better. The new breed of sales reps focus on high-quality prospects. Learning all they can about them and tailoring the entire process to single targets. Not only is this personalized process better for the prospects, it's also better for the sales team and the company. They are more productive and more profitable.
Replacing that traditional sales process with account-based sales will allow you to move upmarket, at your targets, while building a more effective sales process.
The Future is Account-Based
In sales, it was widely accepted that more equaled better. More prospects = more deals = more money.
More is only better when it comes to *high-quality* prospects. These lead to larger deals, which in turn lead to more revenue. This revenue growth comes not only through larger deal sizes, but also through the long-term retention and upsell on higher-quality customers. Customers that fit your product better, will stay and upgrade, improving LTV.
But larger, high-quality customers do bring complexity. Multiple people are now involved in the buying decision, even in small companies. Advisory services company CEB suggest that on average 5.4 people are involved in each buying decision, thus increasing buying cycles and decreasing buying likelihood. It's no longer adequate to get that single, powerful, decision-making exec on the phone. For any single deal, people at multiple levels and in multiple departments will be involved.
Account-based sales (ABS) is the solution to this problem. Instead of treating each prospect separately, ABS targets multiple prospects within a single company. You then target this account as a whole, focusing everything around that single account.
The conventional high-volume, low-quality sales process leads to an inefficient allocation of resources. Your reps are tied up on calls, emails, and in meetings that are statistically going nowhere. Not only that, but your team is at the mercy of the leads that your marketing team generates. These low-quality leads turn into low-quality prospects, and ultimately low-quality customers.
Focus is Important
Account-based sales makes your whole company more efficient, by focusing your team around the buyer:
Focus your sales team: SDRs and AEs can be assigned individual accounts as opposed to hundreds of leads. Though they are responsible for prospecting multiple individuals in those accounts, this allows them to focus on a very narrow set of companies and come to understand them completely, even before approaching.
Focus your sales process: As everyone on the team has to work together, your workflow becomes more streamlined. Instead of an erratic, rep-led system where team members use their own processes to hit targets, the team becomes more efficient through a data-led approach, where you can use analytics to inform your process.
Focus your organization: The switch to account-based sales coincides with a switch to account-based marketing, where your marketing department concentrates their efforts entirely around target companies and the key decision makers within, customizing all materials for each account. This focus also continues into your customer success team, where you can designate account managers to be responsible for the retention and growth of each account.
Account-based sales makes your growth stronger and more predictable. Your process of acquiring customers becomes a repeatable growth engine. Good prospects turn into good customers that become the blueprint for future great prospects, in a constant flywheel manner.
In part two of this series, we walk you through the four-step framework you can use to get started with account-based sales, today.
Join

thousands of DOERS

reading the

Raise the Bar newsletter.

A daily digest of timely, must-read

posts on sales, marketing, and growth engineering.
---
Also published on Medium.