tl;dr: Don't worry too much that venture investment into bitcoin-focused startups fell as 2015 came to a close.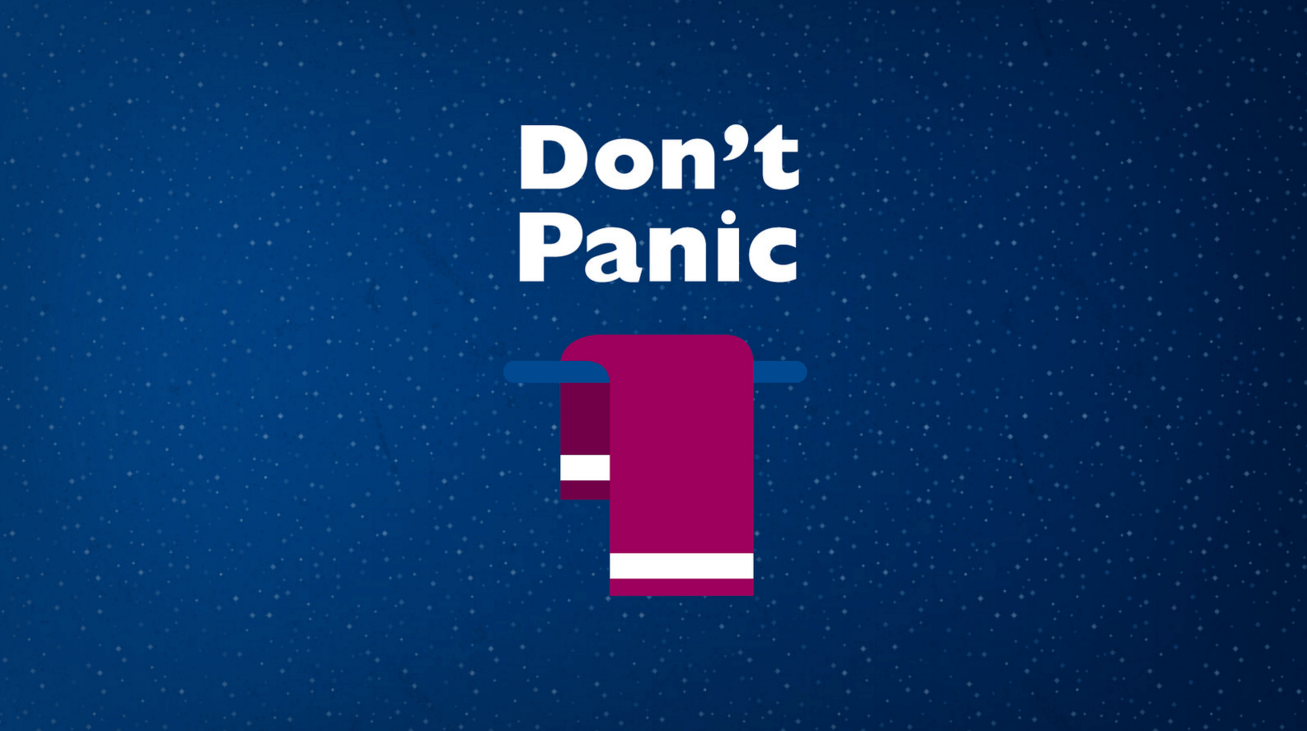 After a surprising rally in the final months of 2015, bitcoin is back in the public discourse — and not for positive reasons.
Following the very public exit of prominent bitcoin developer Mike Hearn, a flurry of news stories came to life. His comments became instant fodder for all sorts of hot takes rapid commentary.  Unsurprisingly, Hearn's argument that bitcoin is a failed experiment proved controversial. You can weigh the importance of Hearn's decision yourself.
Underneath all the media sturm und drang, however, is something altogether more interesting: falling venture investment into the companies looking to make bitcoin the next big thing.
Bitcoin companies have raised hundreds of millions of dollars to date, but while the current mainstream bitcoin discussion is centered on block size, and precisely who is the most important arbiter of the legacy of Satoshi, the money kids appear to have voted with their wallets by not opening them.
To start, last year's fourth quarter fundraising haul was the lightest of 2014 and 2015, according to data compiled by Mattermark. But while that raw number appears slack, there are other cycles at play that make the current investment pace appear worse than it actually is. Let's take a look at the data.
The Decline
Depending slightly on how you date 21's $116 million round — the money came in through several, previously unannounced infusions  — bitcoin investment peaked in early 2015. Mattermark data mirrors CoinDesk's own running tally of investment into the bitcoin ecosystem. Both data sets indicate that in the first quarter of 2015, more than $200 million of capital was deployed into bitcoin-focused startups1. That's not Uber money, but it does show that the investing class had confidence in the cryptocurrency's potential.
The nine-figure sum wasn't just a few mammoth checks. Instead, the cash was also delivered in smaller cuts: $500,000 here, $1,500,000 there, and so forth. As the year progressed, however, the pace of investment slowed.
By the fourth quarter, total bitcoin investment fell under the $30 million mark. Put another way, in each of the first, second, and third quarters of 2015, a single recorded bitcoin investment was larger than the total cash deployed during the fourth quarter. That isn't edificatory.
Raise, Spend, Raise Again
While the historical data shows a decline in terms of total dollars put into the bitcoin ecosystem, it's possible that the companies that raised large rounds simply do not have a current need for additional capital.
Among the eight most-funded bitcoin startups2, five raised new cash in 2015. That places them outside the normal timing of new capital infusions. The 'raise every 18 months' cadence may be under assault at this point in the business cycle, but I don't think it odd that a number of bitcoin companies haven't yet gone back to the well.
Coinbase, for example, raised $75 million nearly exactly a year ago. Bitfury raised $20 million last July, and Circle's $50 million came last April. That's a lot of capital deployed in early 2015, which serves to skew investment inflows towards the first half of the year. Given that, the lower totals of later 2015 make a bit more sense; the slowdown wasn't bunch of $5 million Series A rounds that suddenly went dry.
The situation asks an interesting question: will the mega-rounds continue? Until the largest startups raise again, or fail to do so, we can't put a perfect point on market sentiment concerning the bitcoin ecosystem. If any of the majors raise again this year, the dollar sum would presumably be large enough to salvage, if you'll excuse the word, that quarter's investment tally.
To avoid being too kind, keep in mind that Bitpay, one of the better-funded bitcoin companies, is enduring staffing contractions. We can't presume that every bitcoin startup that has raised, say, more than $25 million will be able to raise again. That puts a cap of sorts on what we can expect this year.
2016 So Far
While the decline in bitcoin investment through 2015 might be depressing to the bitcoin faithful, there are some rays of light. In the first few weeks of 2016, at least three bitcoin-focused companies have raised capital. Gem raised $7.1 million, Zebpay picked up $1 million, and another small shop locked down an accelerator check for five figures.
If you sum those figures, and run the result out for a full quarter's time, bitcoin would have one of its strongest quarters in history. As such, it's fair to doubt that the pace of investment will slow through the quarter, compared to its opening weeks.
So, it's good news of a sort.
—
Summing, while bitcoin investment did decline in dollar terms as 2015 came to a close, the inherent lumpiness of a nascent industry's fundraising makes the data appear worse than it actually was. That is true so long as the companies who picked up the most new money in 2015 can repeat the feat when they need more cash.
This means that bitcoin is where it has been for years: Growing, and bursting with potential, but by no means a sure bet.
1. There is always some wiggle room in what counts as a bitcoin company, so I correlated Mattermark data against CoinDesk to ensure that the figures discussed in normal conversation are accurate.
2. 21, Coinbase, Bitfury, Circle, Xapo, Chain, Bitpay, Blockchain.
Join

thousands of business professionals

reading the

Mattermark Daily newsletter.

A daily digest of timely, must-read

posts by investors and operators.