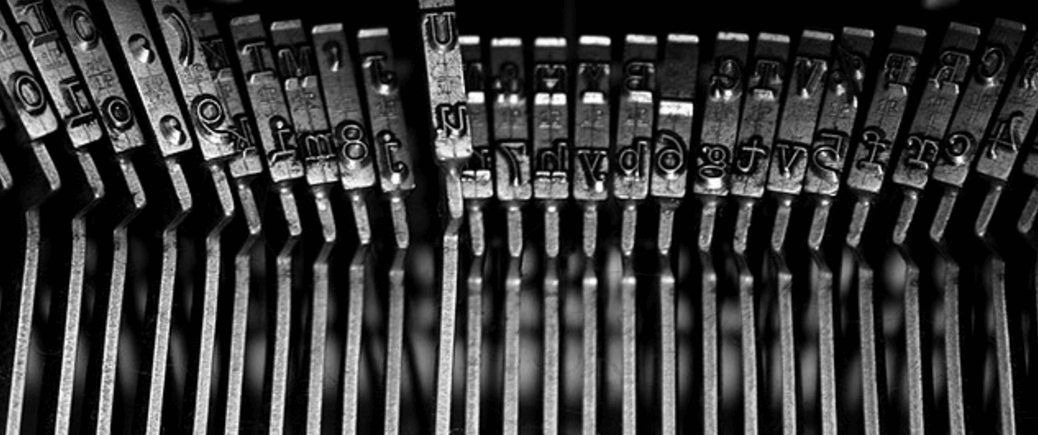 Hello, Mattermark friends and family. Welcome to the next chapter of the Mattermark blog.
It may not look much different yet, but we're ramping up our editorial operation. Over the next few months you'll see more posts, more analysis, more writing, and even new forms of content on these pages.
We're still hammering out all the details, but if you like what we've done before, you'll especially like what we are going to do next. Mattermark has a history of journalism, investigation, and dust-kicking. It's a key slice of the company's DNA. 
I recently joined the Mattermark team as Editor in Chief. In practice that means I'm responsible for our editorial work, and have been tasked with expanding on our journalistic record.
To be clear, the Mattermark blog has full editorial independence. The editorial team will have the freedom to pursue and report on whatever it deems worthy.
What will the blog cover? Financial trends, changes in the venture capital space, deep dives into startups, which sectors are growing the quickest, and more. Expect reporting and analysis on who is doing well, who is not, and which particular emperors are sartorially deficient.
The editorial team is currently just myself, but if you are a data-driven journalist who loves startups and finance, you can email me. Ideas, feedback, tips, or pitches for guest posts can also be shared via email.
Say hello. This is going to be fun.
Alex
Join

thousands of business professionals

reading the

Mattermark Daily newsletter.

A daily digest of timely, must-read

posts by investors and operators.