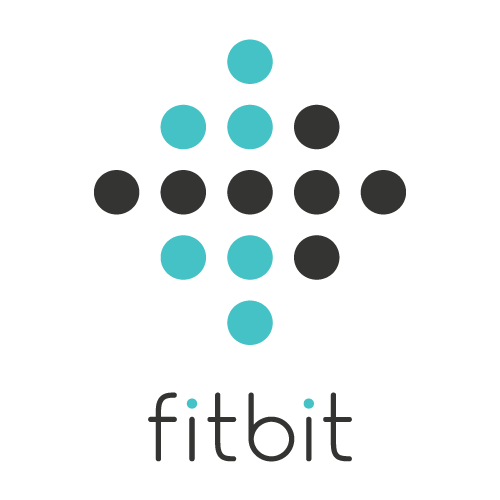 Congratulations to our investor Brad Feld on the IPO of Fitbit today, which is a dragon startup for the Foundry Group venture capital fund. Dragon startups return $1 Billion or more to their investors, as opposed to Unicorn Startups who are worth $1 Billion or more in paper valuation.
According to regulatory filings, Foundry is the largest stakeholder in the company, with 28.9% ownership, and at the mid-range of pricing targets $17-19 per share the company was on track be valued at $3.7 Billion which would make the Foundry stake worth just over $1 Billion on it's own.
As of publishing, the company ended up pricing at $20/share at opening and shares are trading at just over $30 currently after opening at $30.40/share. This puts Fitbit's initial IPO value at $6.2 Billion, roughly an $1.8 Billion return for Foundry Group.