Always Be Closing Sales
Chris Orlob of Gong releases an AI analysis of a large pool of sales call recordings they did at Gong.io that highlights how the most effective discovery calls look and sound in "This is What a "Deal Closing" Discovery Call Looks Like"
Ed Fry of Hull discusses how you can collect all that data to build the ultimate customer profile in order to segment, personalize and automate your sales and marketing — at scale in "The Growth Hub Podcast: Ed Fry" (40 minutes)
SaaS Metrics Survey

Are you ready to raise your next round? Take our survey to help measure and benchmark the metrics vital to a SaaS company's success. Answers will be compiled and sent to participants this summer. Go here to take the survey.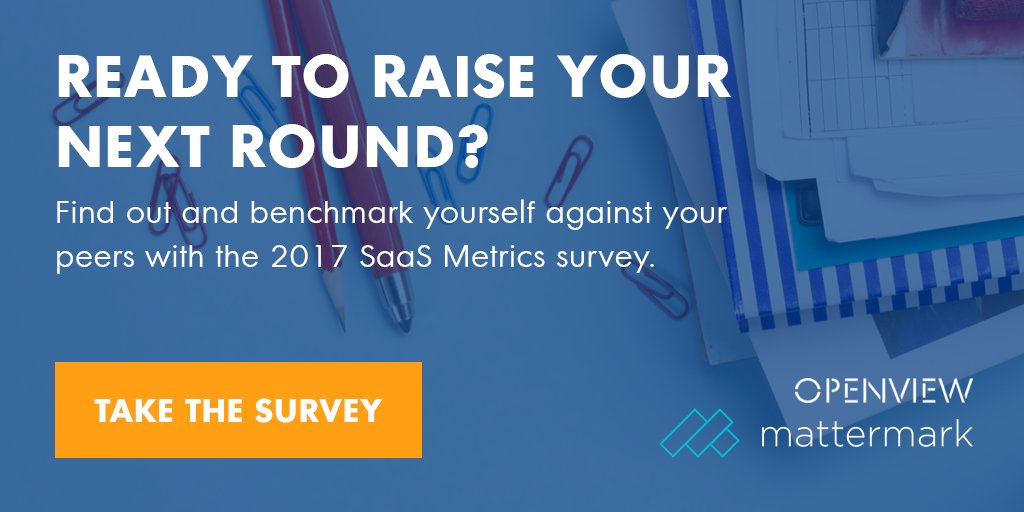 Expand Your Marketing Funnel
Erin McKeeby of SendinBlue breaks down her comprehensive email marketing guide into five sections and 70 slides in "A Clear-Cut Guide to Email Marketing Success"
Ross Simmonds of Crate presents 37 slides on content distribution tips aimed at increasing content lift after you publish in "8 Distribution Tips That Will Help Your Content Soar After Pressing Publish"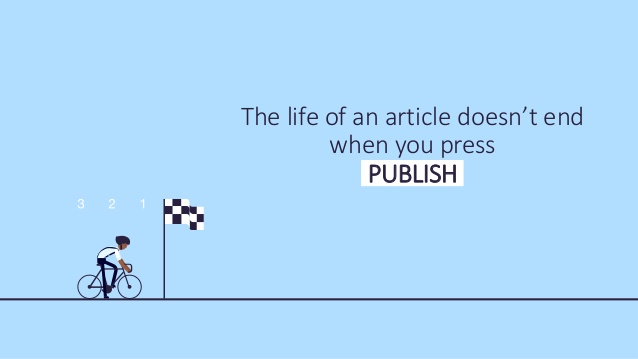 Grow Up and To The Right
Claire Hughes Johnson of Stripe expands on her list of questions companies should ask themselves as they head into rapid growth — ideally in that relatively brief moment right after finding product-market fit in "To Grow Faster, Hit Pause — and Ask These Questions"
Sean Ellis of GrowthHackers gives examples of companies moving beyond driving fleeting, surface-level growth to instead focus on generating long-term retained customer growth in "Growth Needs a North Star Metric"
We're Hiring A Sales Development Rep
Are you curious about business, great at connecting with people, and eager to develop professional skills? Are you looking to begin a career in sales?
If so, this entry level sales position could be perfect for you.
Join

thousands of DOERS

reading the

Raise the Bar newsletter.

A daily digest of timely, must-read

posts on sales, marketing, and growth engineering.
---
Also published on Medium.