How Sales Reps Can Use Funding Data to Identify Their Next Big Money Prospect
Whether a company closes a round, gets acquired or goes public, this new funding often spurs company growth. With company growth comes an appetite — and the budget — for new tools to help accelerate product development, close deals and increase customer loyalty. As a sales rep, your product likely fits into one of those categories. Sales teams should stay on top of the latest funding news to identify the right moment to reach out to prospects when they have the budget and need for your product.
Always Be Closing Sales
Scott Britton of Troops presents 37 slides to outline how the role(s) Sales Operations plays in many organizations and how this role evolves as the company grows in "Demystifying the Role of Sales Operations"
John Rode of Beautiful.ai makes the case that it's important to develop an understanding of which variables are driving your sales plan and to quickly adapt when those variables change in "What's Really Driving Your Sales Capacity?"
SaaS Metrics Survey

Are you ready to raise your next round? Take our survey to help measure and benchmark the metrics vital to a SaaS company's success. Answers will be compiled and sent to participants this summer. Go here to take the survey.
Expand Your Marketing Funnel
Yam Regev of Webydo analyzes how word-of-mouth marketing is their best channel and an inevitable evolution of Product-Market-Fit in "How Word-of-Mouth has Generated 7,500 Weekly Active Marketers for Zest.is"
Ryan Larcom of High Alpha uses lessons from Doug Landis, Growth Partner at Emergence Capital to detail the six components of telling a good brand story in "The Art of Storytelling"
Grow Up and To The Right
Josh Elman of Greylock Partners covers the core question about metrics and knowing whether or not something is growing and working with the key being product usage in "The Only Metric That Matters — Now With Fancy Slides!"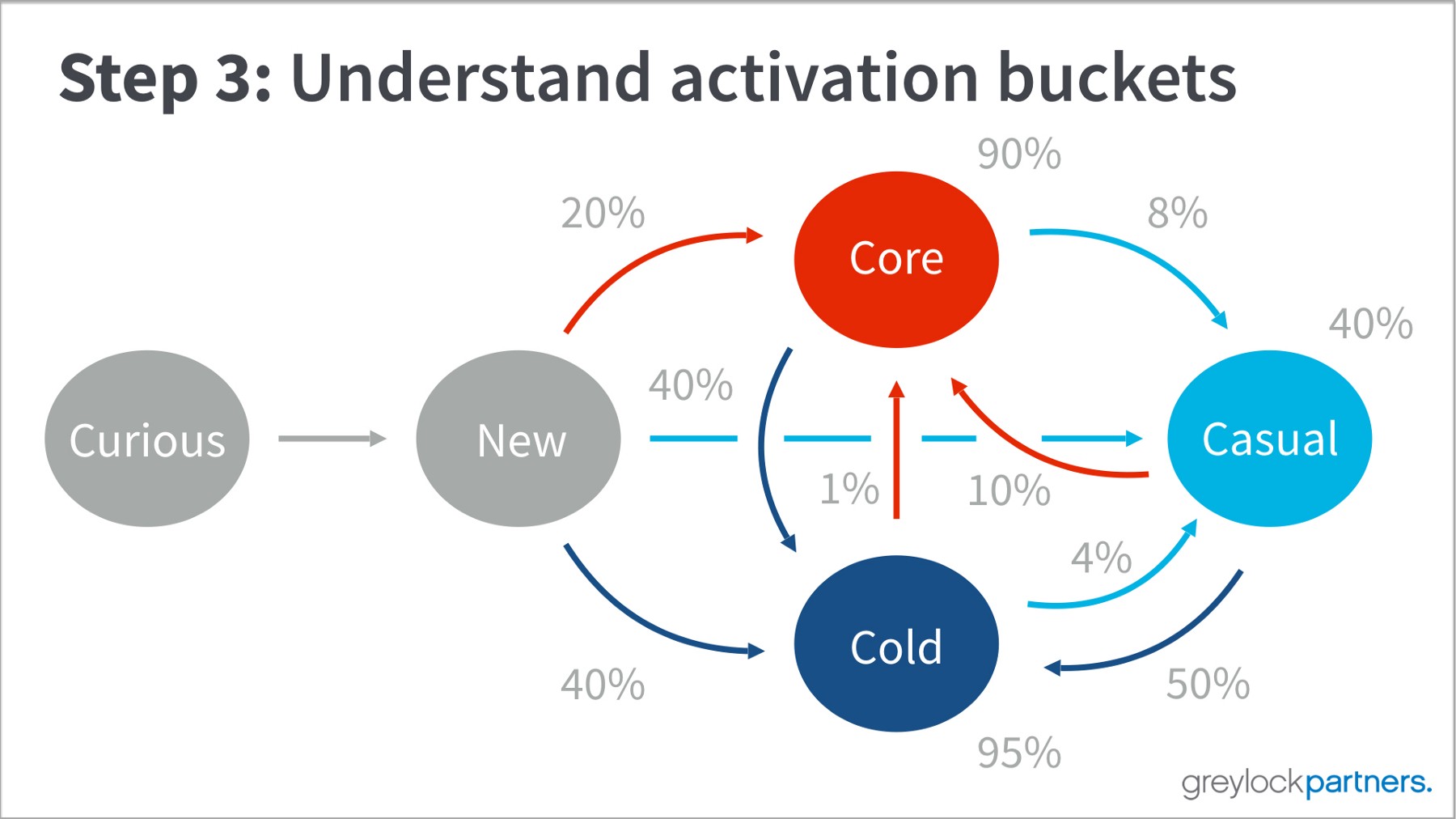 Gustaf Alstromer of Y Combinator and Ed Baker, formerly of Uber, offer their perspectives on growth experiments and team dynamics at a scaling company in "Scaling Growth"
We're Hiring A Sales Development Rep
Are you curious about business, great at connecting with people, and eager to develop professional skills? Are you looking to begin a career in sales?
If so, this entry level sales position could be perfect for you.
Join

thousands of DOERS

reading the

Raise the Bar newsletter.

A daily digest of timely, must-read

posts on sales, marketing, and growth engineering.
---
Also published on Medium.