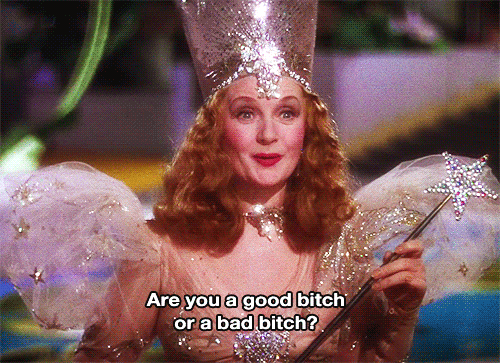 [Update: According to the hit counter on the site their visits are hovering just shy of 2 Million – currently 1962053 as of pubishing.]
Sometimes when you build a summer project it takes off, and for the founders of CornellFetch the last 96 hours have probably be sleepless. The website, modestly built with plenty of Twitter Bootstrap, allows anyone to vote on the comparison between 2 sorority girls at Cornell, and with kids returning to campus to start the school year the timing probably couldn't be much better. It's as if FaceMash (which later became Facebook) meets Hot Or Not.
With 400,000+ votes as of last night, the service has definitely gone viral and from the tenor of quotes and various blog coverage it sounds like sorority girls aren't very happy about it. Except secretly, you know they probably are… especially those who are in the top 10 or have particularly well-honed Photoshop skills. It looks like Alpha Phi is dominating the Top 10 list right now.
No one knows who the creators are (though Jezebel calls one founder "Teddy"), but according to an interview with the school paper the Cornellian they do plan to release the results of the "experiment" once it is completed. The article also states:
According to Cornell Fetch, its creators have received "multiple death threats, harassment emails, threats to reveal doxxed information, organized spam campaigns against our servers, and multiple MySQL injection attacks against our databases."
The popularity of CornellFetch certainly demonstrates that some ideas are evergreen when it comes to growth hacking a college campus, and we would be shocked to see clones popping up at other universities shortly. It will be interesting to see if this morphs into a real startup, or is simply a social experiment.