How To Connect With The Prospects That Matter (read)
To be a successful salesperson, it's crucial to build strong relationships and connect with one person who will be your champion and encourage adoption of your product. However, finding that person and their contact information when it's not an inbound lead can be exhausting, time-consuming and unfruitful for sales representatives.
To overcome this obstacle, here are 3 ways to find relevant, valuable contacts.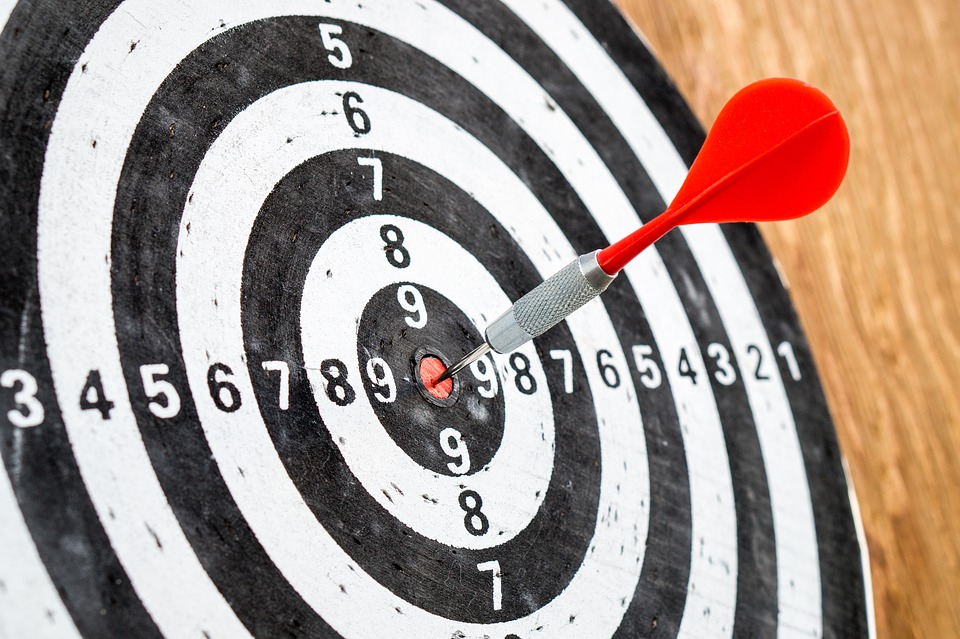 Always Be Closing Sales
Krista Caldwell writes a 5-step guide that will help define Salesforce opportunity stages allowing reps to prioritize workflows and sales managers to have better pipeline visibility in "5 Steps To Defining Opportunity Stages in Salesforce"
Dave Koslow of DocSend believes the growing complexity of the sales process should force sales leaders and operations professionals to train a critical eye on selling activities in "How Sales Got So Complicated (and What to Do About It)"
SaaS Metrics Survey

Are you ready to raise your next round? Take our survey to help measure and benchmark the metrics vital to a SaaS company's success. Answers will be compiled and sent to participants this summer. Go here to take the survey.
Expand Your Marketing Funnel
Amy Ellis of FullStory aggregates perspectives on Customer Experience (CX) from marketing leaders within the SaaS community into an easy-to-digest volume for the purpose of advancing the discussion of CX, in general, and specifically for marketing in "The Marketer's Guide to Customer Experience (First Edition)"
Mark Emmons of LeanData contemplates whether Revenue Operations is the real deal or just a fad in "Sales Ops + Marketing Ops = Revenue Ops"
Grow Up and To The Right
Sujan Patel of Web Profits goes through his simple growth hacking framework and showcases 30 slides that cover 13 experiments in "Growth Hacking: Offbeat Ways To Grow Your Business"
Kate Harvey of Chargify finds that churn isn't created equal and breaks down the different types of SaaS churn metrics (subscriber churn, MRR churn, gross MRR and churn) in "Understanding SaaS Churn Metrics"
Today's Raise The Bar newsletter features @sujanpatel, @amy_e_ellis, @authorkate, and more: Click To Tweet

Join

thousands of DOERS

reading the

Raise the Bar newsletter.

A daily digest of timely, must-read

posts on sales, marketing, and growth engineering.
---
Also published on Medium.