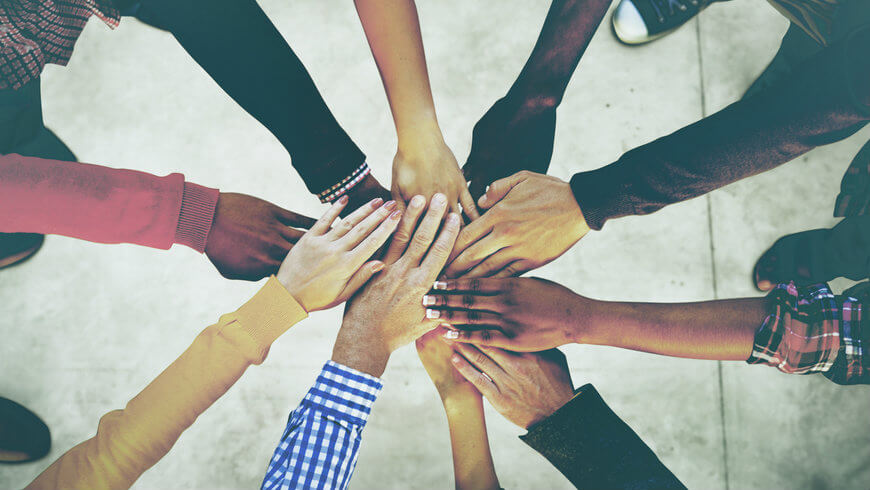 "What were our sales last month?"
Simple question, right? But do usually get a simple answer? Not likely. Maybe sales responds first and shares the bookings number (MRR, ARR, TCV?). Then Finance weighs in with details on billings or collections, and likely adjusts the bookings number down. Lastly, Marketing comes to the table with the amount of revenue they influenced…okay, thanks for that.
When did it become acceptable to have several, very different answers to the same fairly straight forward question? And why is each team at your company pulling their own metrics, analyzing their own data and drawing their own conclusions?
This misalignment is wasting valuable operational resources.
I work with companies at the expansion stage – the pivotal point in a company's growth where they've found product market fit and need to start scaling. At this stage, your company is getting big enough that the founding team is no longer involved in every conversation or decision. Department leaders start moving in their own directions.
The expansion stage is also the point at which department heads start to fight for operational resources. Each team wants (needs?) their own data guru – the person who understands their unique business requirements and is in lock step with the initiatives and goals of that specific team. But if everyone is making decisions with the broader business in mind (as they should be), each individual team should not require their own data analyst.
In fact, the desire for this very specific resource is usually a good indication that something in your org structure is fundamentally broken. There are centralized resources missing and goals, incentives and resources that don't align with the broader goals of the company. The crux of the issue: Each leader wants to make his or her team look good.
A unified Business Operations team can break down these silos. For my money, I'd rather have a team of smart people working in concert to help address key issues than three or five or ten people off doing it on their own, working in parallel with limited communication.
Reevaluating and consolidating your Ops structure can have myriad benefits for your bottom line.
1. One source of truth
When you have a unified Business Ops team and you ask the question "What were our sales last month?" or "How many leads were generated quarter to date?" the answer IS simple because the team is aligned in how these questions should be answered. There is no vying to interpret the data or represent a particular department. Instead, the individual best equipped to answer this question can get to work. You have a sole repository for data, one version of the truth in your metrics and you've eliminated redundancies, which allows everyone to refocus. Best of all, you get to the right answer faster.
2. Enhanced collaboration
Ops people need peers, people to brainstorm with and bounce ideas off of. They need other data-driven, process oriented and / or creative thinkers to push them.
Too often a VP of Sales will hire a Sales Ops Analyst with "one to three years of experience" (I was this person) or move a top BDR into this role. While the input and direction of the VP of Sales is crucial to the role of Sales Ops, your Sales Ops Analyst doesn't know what they don't know. They need to learn from someone who has done their job rather than trying to reinvent the wheel. With a unified Ops team you have the ability to hire more junior resources, train them internally and create career paths.
3. Ability to recruit for core competencies
As your company grows, you need to move from hiring generalists to specialists. Operations (sales, marketing, product…pick your flavor) is no exception. Finding someone who can handle the tactical day to day of the job while setting strategic vision is near impossible – one person rarely embodies both skills sets.
The discipline and structure required to manage large datasets or oversee a deal desk is at odds with the creativity and strategic thinking needed to interpret that data, solve big problems and set a multi-year vision. By centralizing your Operations team, you can give each department access to the skill sets they need, when needed, and stop hunting for unicorns. Your job descriptions become clearer, your roles and responsibilities cleaner and more defined, and ultimately you'll recruit people who are better suited to the job they need to do.
The prospect of unifying different ops resources can be daunting. But the end result will pay off many times over.
Liz Cain is VP of Go to Market at OpenView, an expansion stage venture capital firm.
Join

thousands of DOERS

reading the

Raise the Bar newsletter.

A daily digest of timely, must-read

posts on sales, marketing, and growth engineering.
---
Also published on Medium.