Startups Lure Salespeople with Equity as an Incentive
Salespeople are stereotypically competitive, hungry and cash-oriented, but like any employee at a startup, equity can play a role in their compensation. Information about typical salary or commission compensation structures for sales roles are easy to find. However, there is far less known about equity-based compensation for salespeople.
Tom Matta of eShares dives into the average equity compensation by role and by round, and some unorthodox incentive structures companies use to add equity as part of sales commission.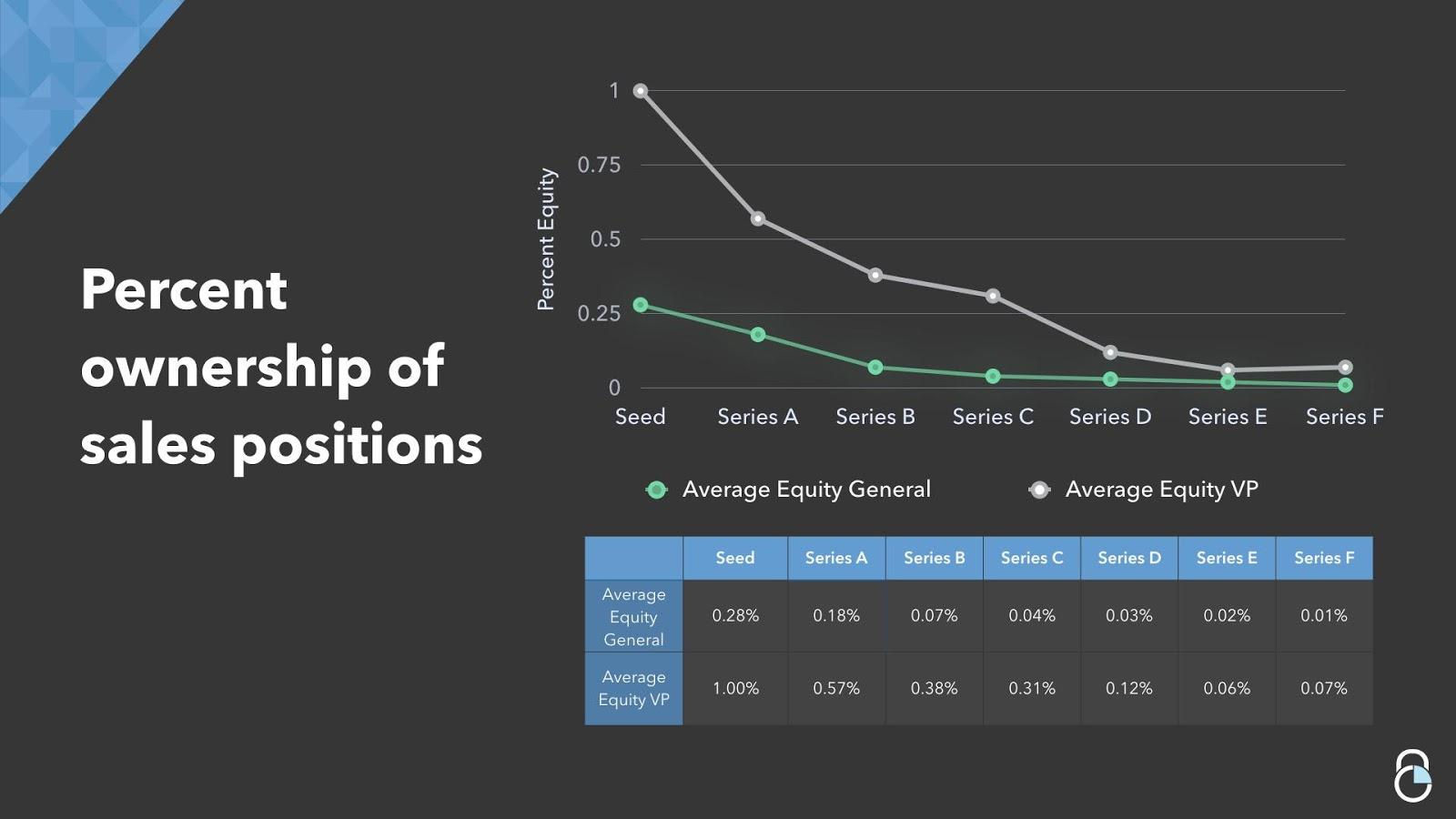 Always Be Closing Sales
Tom Scearce of TOPO explores the factors contributing to the rise of the account-based movement, and TOPO's framework for Account-Based Everything, including detailed descriptions of 8 ABE categories and 77 unique elements in "The Account-Based Everything Framework"
Arlina Allen of Sencha speaks with Ryan Stewman about how he got his start in sales and helps educate sales teams in "The Sales Polish, EP. 017 Ryan Stewman" (45 min. podcast)
Expand Your Marketing Funnel
Ryan Bonnici of HubSpot encourages marketers to get inspired by the ideas and salient points of your existing content, and to repurpose it into Facebook videos, Instagram albums, or Snapchat Stories in "How We Generated 1 Million Facebook Video Views: A HubSpot Experiment"
Tomasz Tunguz of Redpoint Ventures confirms the prerequisite to sales mechanization is consistently generating a pipeline large enough to feed the sales team and sketches out the math for a typical inside sales rep in "The Marketing Math Behind Scaling A SaaS Salesforce"
Grow Up and To The Right
Jason Quey expands on why before he can know what promotion channels will work, he needs to brainstorm ideas to test, prioritize ideas using the "ICE" methodology, and begin setting up minimum viable tests in "Content Promotion: Using Minimum Viable Tests to Blitzkrieg Growth"
Gabor Papp of Shapr3D makes his case on why instead of using the AARRR metrics funnel, you should use it as "RARRA", with Retention first, in "Why Focusing Too Much on Acquisition Will Kill Your Mobile Startup"
Join

thousands of DOERS

reading the

Raise the Bar newsletter.

A daily digest of timely, must-read

posts on sales, marketing, and growth engineering.
---
Also published on Medium.