5 Things You Didn't Know You Can Do With Mattermark
Everyone loves a good secret. I'm here to share some of Mattermark's unintentional best-kept secrets to making your prospecting or research more fruitful. Here are five ways you're likely not currently using Mattermark, but should be.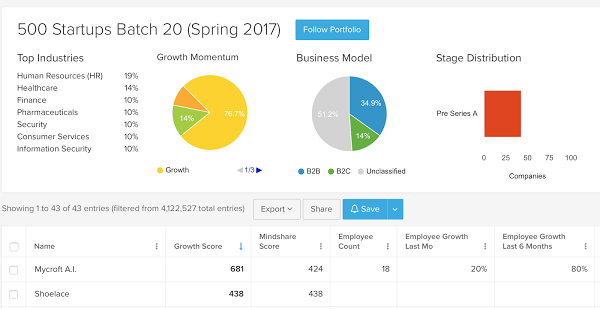 From Startup Investors
Michael Yamnitsky of Work-Bench highlights the latest trends in Artificial Intelligence & Machine Learning, Cloud Native Infrastructure, the Industrial Internet of Things, and much more in the 150 slide "2017 Enterprise Almanac"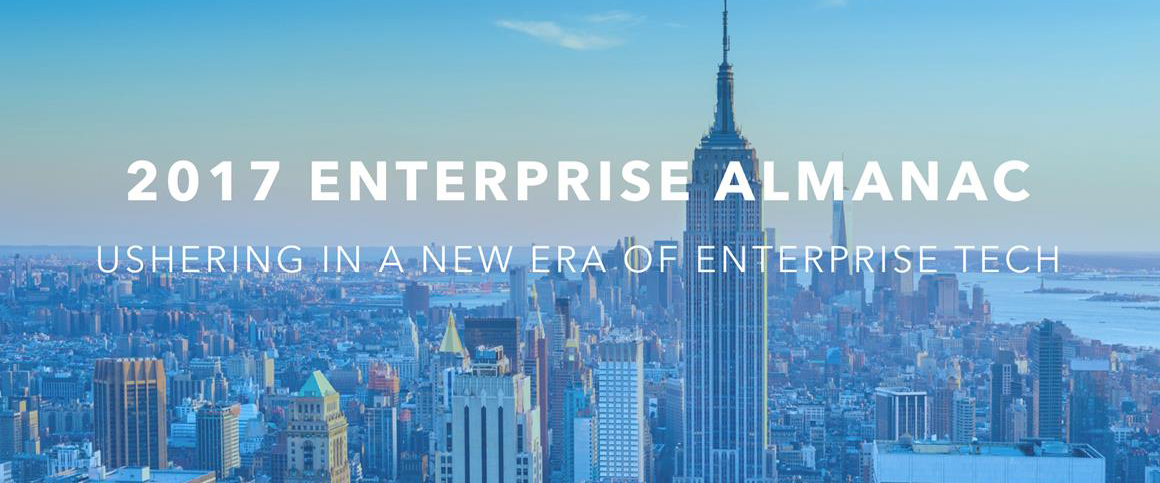 Stephen Hays of Deep Space Ventures offers why his firm is excited about Esports, intricacies of the market dynamics, and answers to frequently asked questions I get about the space in "Why Invest in Esports?"
Frank Chen of Andreessen Horowitz believes that soon no investor will be funding startups calling themselves AI-powered because investors will assume AI is inherently involved in "In a Few Years, AI Won't Be Your Differentiator"
Louis Coppey of Point Nine Capital digs into key success factors after reviewing over 70 companies that have raised at least $7M in "Winning Strategies for Applied AI Companies"
Phin Barnes of First Round Capital examines the cost of diversity debt, the effort required to pay it back, and why it rises dramatically with scale in "The One Startup Debt You Can't Pay Back"
SaaS Metrics Survey

Are you ready to raise your next round? Take our survey to help measure and benchmark the metrics vital to a SaaS company's success. Answers will be compiled and released this summer. Go here to take the survey.
From Startup Operators
Nathan Bashaw of Hardbound gives an honest look at why he's had to let all of his employees go, wasn't able to raise a round of funding, and what happens next in "A Terrible, Horrible, No Good, Very Bad Hardbound Update"
Aswath Damodaran, Professor of Finance at the Stern School of Business at NYU, builds a user based model to value Uber and contrast with my conventional valuation in "User/Subscriber Economics"
Megan Berry of Octane AI shares her secrets to increasing productivity, work-life balance, and team happiness in "The Complete Guide to Working On A Remote Team"
Neil Thanedar of Labdoor reflects on going from product to platform over the past five years, some failed experiments, and his two biggest lessons in "2017 Labdoor State of the Startup"
Terry Lee of Panacea expands on his three key principles to navigate the ups and downs of the startup journey in "Bend, Don't Break"
Join

thousands of business professionals

reading the

Mattermark Daily newsletter.

A daily digest of timely, must-read

posts by investors and operators.
---
Also published on Medium.