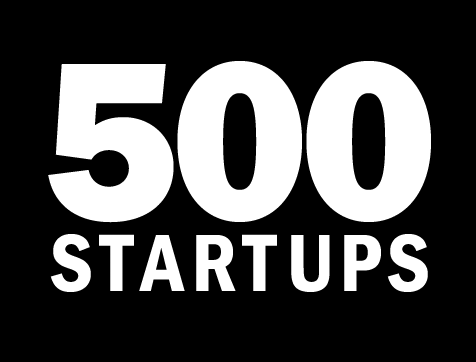 500 Startups accelerator batch #7 is in full swing, with 30 companies revealed so far and Demo Day planned for January. When it comes to growth, these startups are so early stage that meaningful increases week-over-week should be achievable (growing 10% from a relatively small number is not nearly as difficult as growing 10% when you are Twitter), and offer some early product/market validation.
We've ranked the companies here using the Mattermark score – which equally weights the week-over-week relative percentage-wise growth of web traffic, inbound links, mobile app store rankings, Twitter followers, Facebook page likes and LinkedIn followers. You can login to Mattermark pro to see all the details on these signals and get more data on this companies including employee counts and detailed histograms of social media mentions, or use our LinkedIn integration to find a warm connection for an introduction.
500 Startups Batch #7 – Ranked by Mattermark Score
Which 500 Startups accelerator companies are you most excited for in Batch #7? Will you be at Demo Day? Drop us a note at hello@10.147.21.165 with your thoughts, we'll publish your comments with first name only or anonymously.