JumpCloud Case Study
JumpCloud Builds Outbound Sales Process with Mattermark

About JumpCloud
JumpCloud is the first Directory-as-a-Service, AD & LDAP re-imagined. Connects and manages employees, devices, and IT apps.
When JumpCloud decided to launch outbound sales efforts, the team set a lofty goal: Only fill the sales pipeline with prospects who matched the profile of their ideal customers.  By focusing on finding prospects that looked like their best customers, the JumpCloud team hoped to make sales activities more repeatable, scalable, and measurable.

The Challenge
A Powerful Tool for Prospecting
When DJ Blough joined JumpCloud to manage the sales team, his first order of business was to fill the pipeline with quality leads–and fast. He immediately scrutinized the sales tech stack and identified the need for a tool that would make it fast and easy to find the best leads possible. But every tool he tried came up short.

Until he tried Mattermark.
The Results
The Features that Changed Their Sales Process

The JumpCloud team understands that real growth and long-term success comes from finding the highest quality prospects and converting them into leads. That's why Blough was initially attracted to Mattermark's Custom Lists feature. With their ideal customer profile top of mind, Blough and his SDRs were able to build lists of prospects who resembled their most successful, high value customers. Taking it a step further, they segmented their main list by additional characteristics of their best customers like company size, location, even what kinds of apps they used to run their business.
In a short amount of time using Mattermark, the sales team had the results they wanted: a custom list of over 100 companies for SDRs to call that matched their ideal client profile. In a short amount of time, the team had made massive progress towards reaching their initial goal.
What's more, the team found that compared to lists assembled with other tools, the companies from the Mattermark list were significantly more likely to convert. Blough also discovered that filtering their lists in Mattermark narrowed down hundreds of thousands of bad leads into just several hundred high quality leads. This allowed the JumpCloud sales team to get the number of leads they needed into the pipeline and drive the company's revenue goals.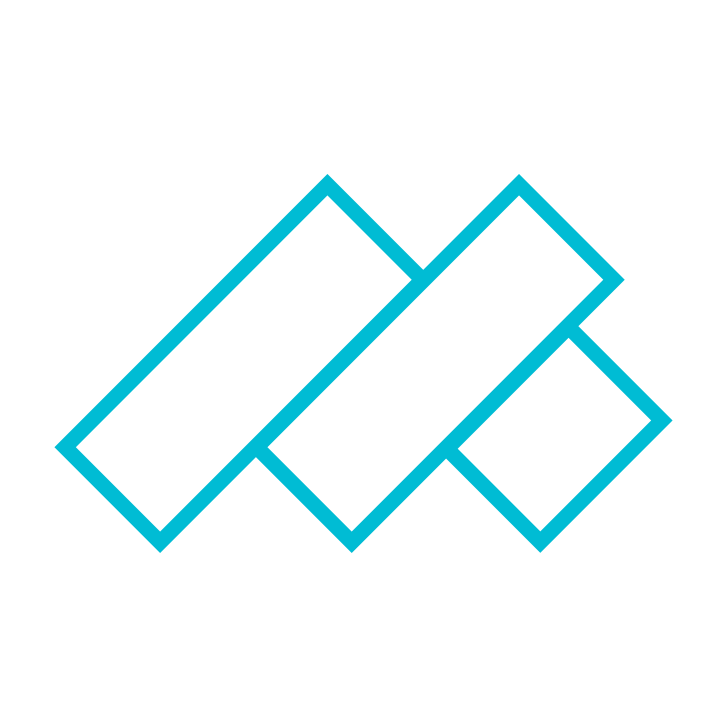 If you're looking for a better way to enrich your leads and accounts with consolidated company data, Get started with Mattermark Today.
Start Your Free Trial