Editor's Morning Note: After a week in which nothing happened whatsoever, your loyal dork parade is back at work.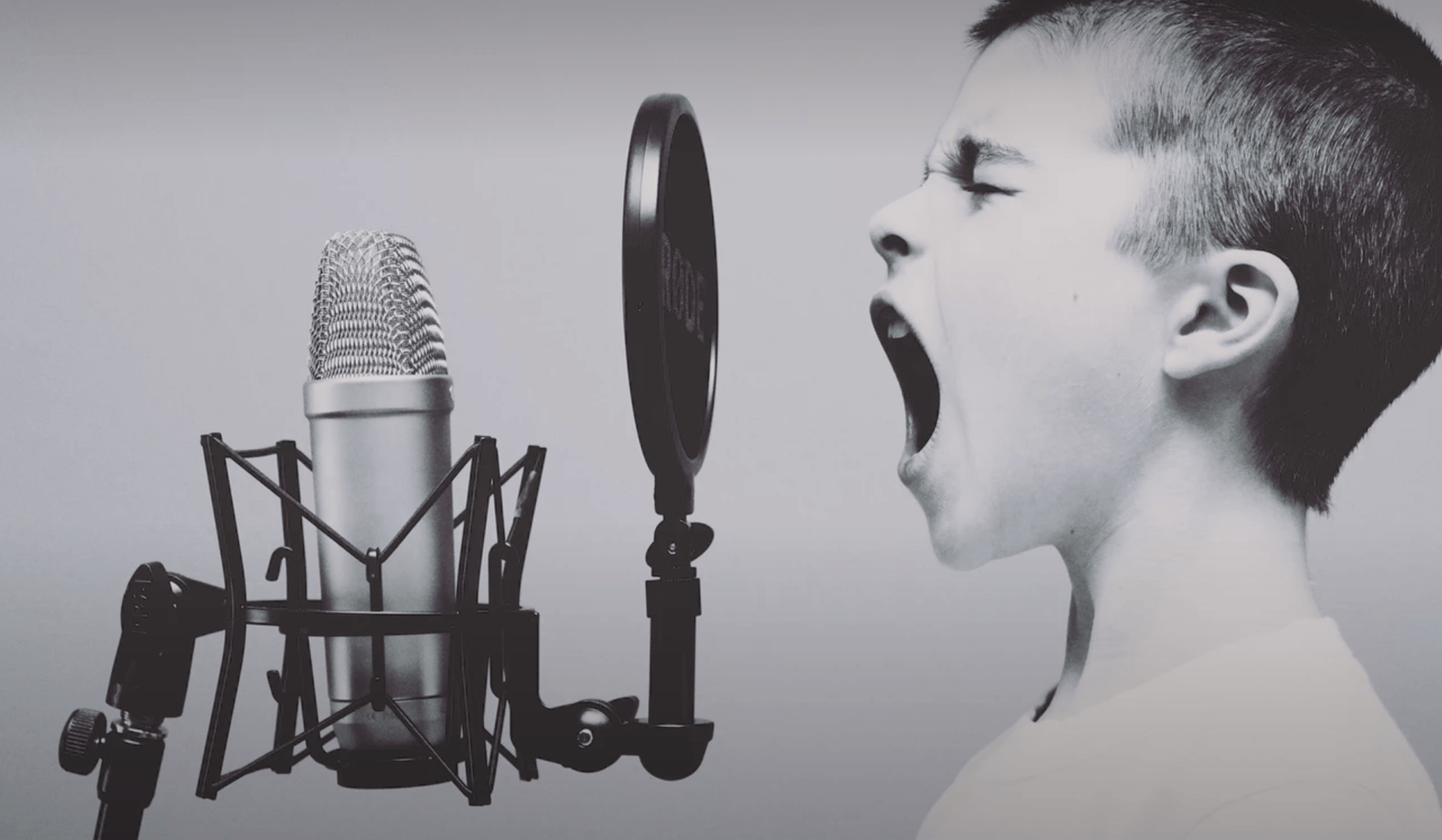 Hello friends.
Back on the fourth, I told you that I was leaving the premises to take a week off, sit underneath an avocado tree, and read.
While I was gone, I requested that you help our own Jason Rowley grow his Twitter following, and that you keep an eye on the election. Now that I am back at my desk, we had a mixed bag in terms of results.
On the plus side, Jason's Twitter following did very well. Here's our report card, which I recommend you start reading from the fourth on: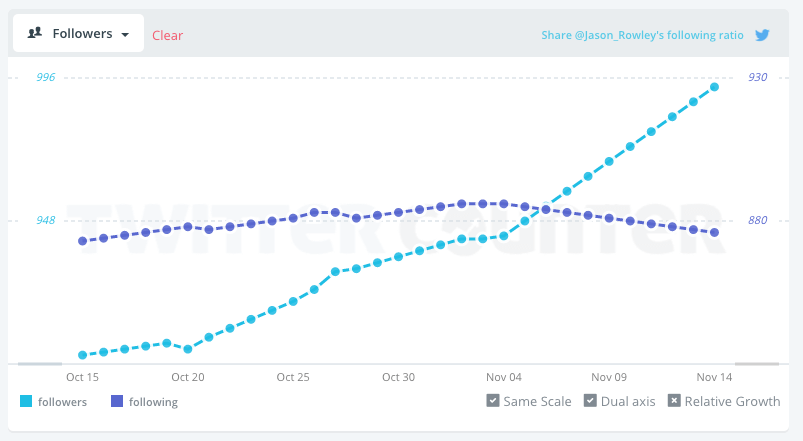 A good end-up.
Regarding the election, it didn't go precisely as I had seen it heading, but that's water over the dam.
I bring up the election not to make a joke, really, but to point out that we are likely in for a turbulent time regarding technology policy. That means our coverage of venture capital and startups may skew slightly towards policy, but only when necessary.
This little publication—which, by the way, we're happy that you read—isn't political in nature, except for when politics intrudes into technology, or tech sticks its beak into the political.
We've touched on a few things politic here and there, but as you can tell, it's not our niche.
Still, startups, private capital, the IPO pipeline, M&A, and more are impacted by policy. And since President-elect Trump did not campaign on a continuance of the Obama administration, we should expect some changes in the new year.
On Deck
What could happen? We're just spitballing, but here's a non-exhaustive list: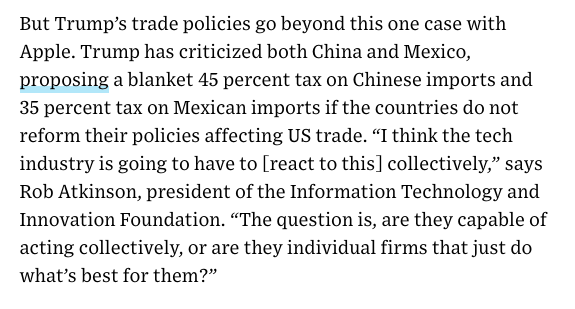 So depending on what happens, we may have some other things to talk about. Fret not, however. We're still focused on the intersection of technology and money, through the lens of startups. We just have an eye open for external influences.
We are back, and I am glad to be so. Stay tuned, and thanks for reading.
Join

thousands of business professionals

reading the

Mattermark Daily newsletter.

A daily digest of timely, must-read

posts by investors and operators.