6 Tried and True Strategies to Becoming a SaaS Category Leader
The question is really how do you build the scaleable, repeatable machinery to ensure that you continue to earn the $.75 on your dollar each year. Though the tactics might look different as you scale, the core strategies that each category leader utilizes are remarkably similar. They all follow this similar playbook.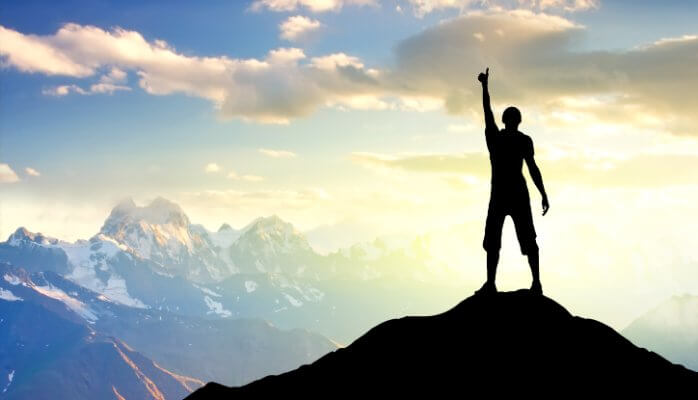 Always Be Closing Sales
Jacco van der Kooij of Winning By Design shares his keynote presentation for Rainmaker 2017, by SalesLoft, on the modern approach to sell — or rather how to help your customers succeed in "The Art Of Making Love"
Mark Suster of Upfront Ventures details his framework for thinking about how to interview, hire, judge the performance of, decide whether to promote, assign clients/regions to or have to decide whether to fire salespeople in "Journeymen, Mavericks & Superstars: Understanding Salespeople at Startups"
Expand Your Marketing Funnel
Ursula Ayrout of Measure details her proven approaches to building customer profiles, messaging manifestos, and rethinking demand generation processes, as a toolkit for young companies looking to land their earliest customers in "Getting To Your First 100 Customers And Beyond"
Brittany Fleit of Lean Plum releases a new Mobile Marketing Trends report, Winning App ❤️  (& ? ) With Emojis, that analyzed over 2.6 billion push notifications sent throughout 2016 to discover how deep the world's obsession with emojis runs in "The Fantastically Easy Way Emojis Can Boost Push Notification Opens"
Grow Up and To The Right
Martijn de Kuijper of Revue discusses how he raised $350k, helps 1,000 customers send personal newsletters, and grows through organic channels in "The Top Entrepreneur, Ep. 587" (podcast)
Ben McRedmond of Intercom speaks about how they unraveled their discomfort with how others thought about growth and came to lay down their own definition for what every Intercom growth team should look like in "What Really Defines a Growth Team?"
Join

thousands of DOERS

reading the

Raise the Bar newsletter.

A daily digest of timely, must-read

posts on sales, marketing, and growth engineering.
---
Also published on Medium.