Introducing Account-Based Sales Into Your Process – The Four-Step Framework
Moving from lead-based sales to account-based sales might seem like a massive upheaval of your sales process. But there are just four steps you have to follow to get started. Any sales organization, big or small, can work these into their workflow and switch from low-quality leads to high-quality accounts.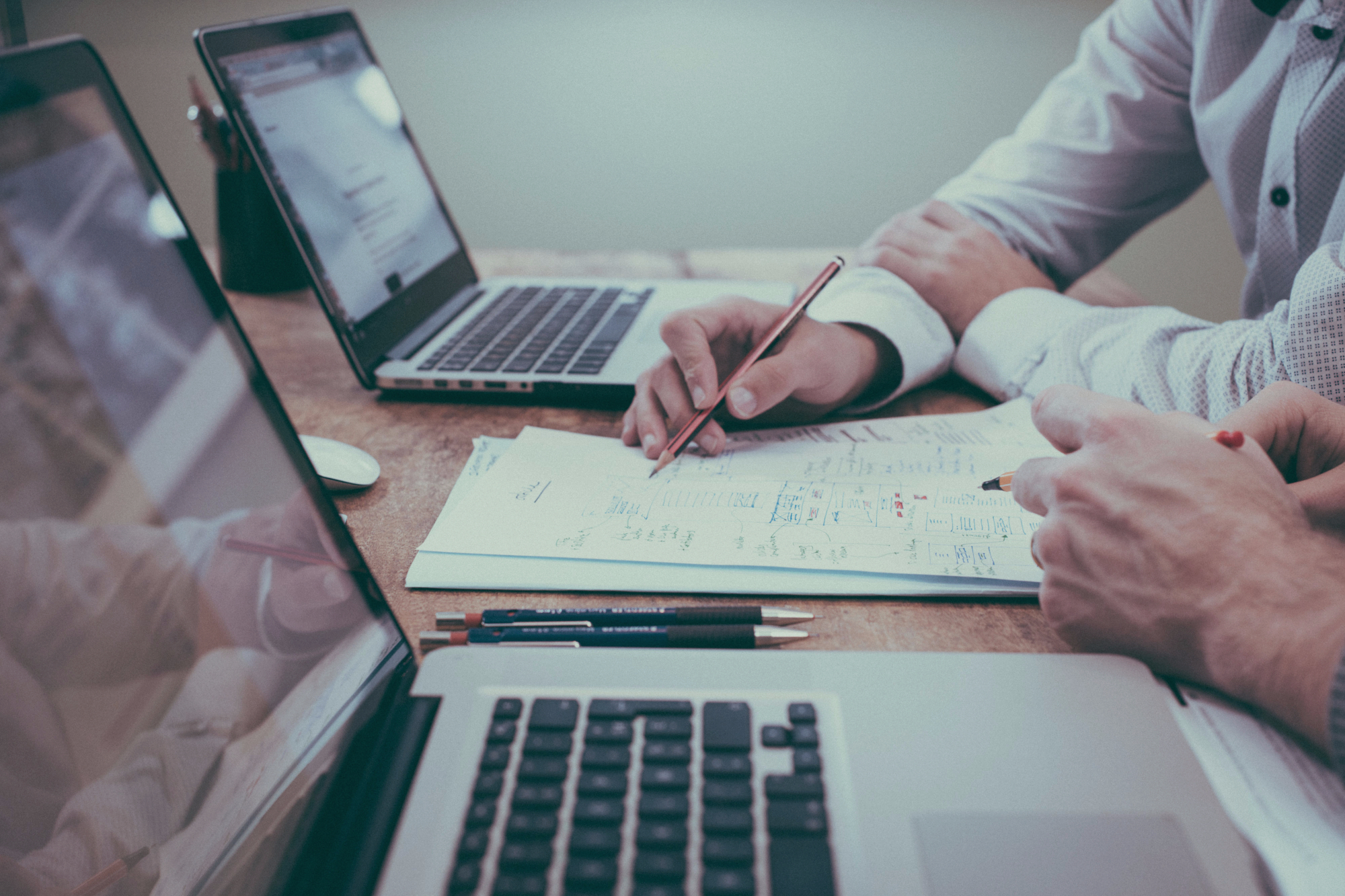 Always Be Closing Sales
Tom Scearce of TOPO provides a summary of account-based GTM strategy struggles, with recommendations for how your company can overcome them in "A Very Large List of Account-Based Pitfalls (and How to Avoid Them)"
Nick Frost of Mattermark (meta, right!?) covers the what and why of Social Selling, simple tools to use, the basics of getting started, how to identify a team's top LinkedIn Social Selling Index Scores, and more in "Getting Started with Social Selling" (31 slides)
Expand Your Marketing Funnel
Alex Walz of Lighter Capital explores each of the five tiers to the consumer purchase funnel and provide resources for measuring and growing conversion at each stage in "App Marketing Metrics for Pirates"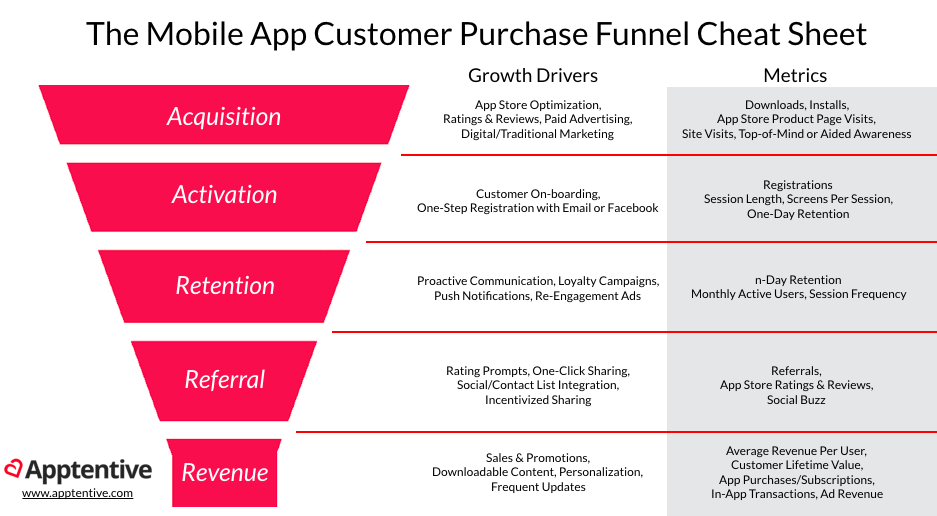 Jonathan Taylor of Klipfolio reflects on how having empathy for the interruptive experience of ads and focusing on a single Facebook ad metric paved the way for a positive marketing ROI in "Facebook Ads Strategy for High-Growth Companies: Understanding Cost Per Action"
Grow Up and To The Right
Andy Carvell of Phiture incorporates his experience gained working with clients around the world on their mobile growth challenges in his updated Mobile Growth Stack framework in "26 Slides: 2017 Mobile Growth Stack"
Michael Taylor of Ladder talks about bootstrapping and iterating on his marketing planning tool to find the ideal target customer and grow revenue to $150,000 a month in "IndieHackers: Ladder"
---
What is Raise the Bar? Here's more info on its focus and why we started it.

Join

thousands of DOERS

reading the

Raise the Bar newsletter.

A daily digest of timely, must-read

posts on sales, marketing, and growth engineering.
---
Also published on Medium.