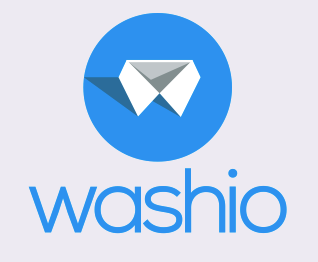 Washio is a Southern California based wash and fold laundry service that picks up your dirty laundry, cleans it, and delivers it to you – and now they have $1.3M from prominent early stage investors to help build a company around solving this problem, according to this regulatory filing.
The cofounders are Jordan Metzner and Juan Dulanto, who have known each other for the past 5 years and met in Argentina while working in the restaurant industry. Metzner franchised a burrito restaurant chain to 15 locations in South America, and Dulanto previously created a chain of juice bars in Argentina.
Washio requires a minimum order of $20 and offers its services for $1.60 per LB for wash and fold and $2.75 for laundered shirts. They also provide dry cleaning services, and full pricing and other details can be found on their website. They are currently serving Santa Monica and the surrounding areas including West LA, Brentwood, Silverlake, Hollywood, and about a dozen others. The company is in direct competition with Prim, a Y Combinator startup that launched in the most recent batch and charges a flat $25 per bag for its wash and fold service and serves the Bay Area.
Investors include David Lee of SV Angel, Bobby Yazdani, Shervin Pishevar, Pejamn Nozad, Hooman Radfar, Scott Sanford, Mar Hershenson, Chris Edson and the company is advised by Hiten Shah of Kissmetrics.
Check out their Mattermark Pro profile to learn more about their growth and public interest in the company so far.