Editor's Morning Note: Uber loses more money than we thought.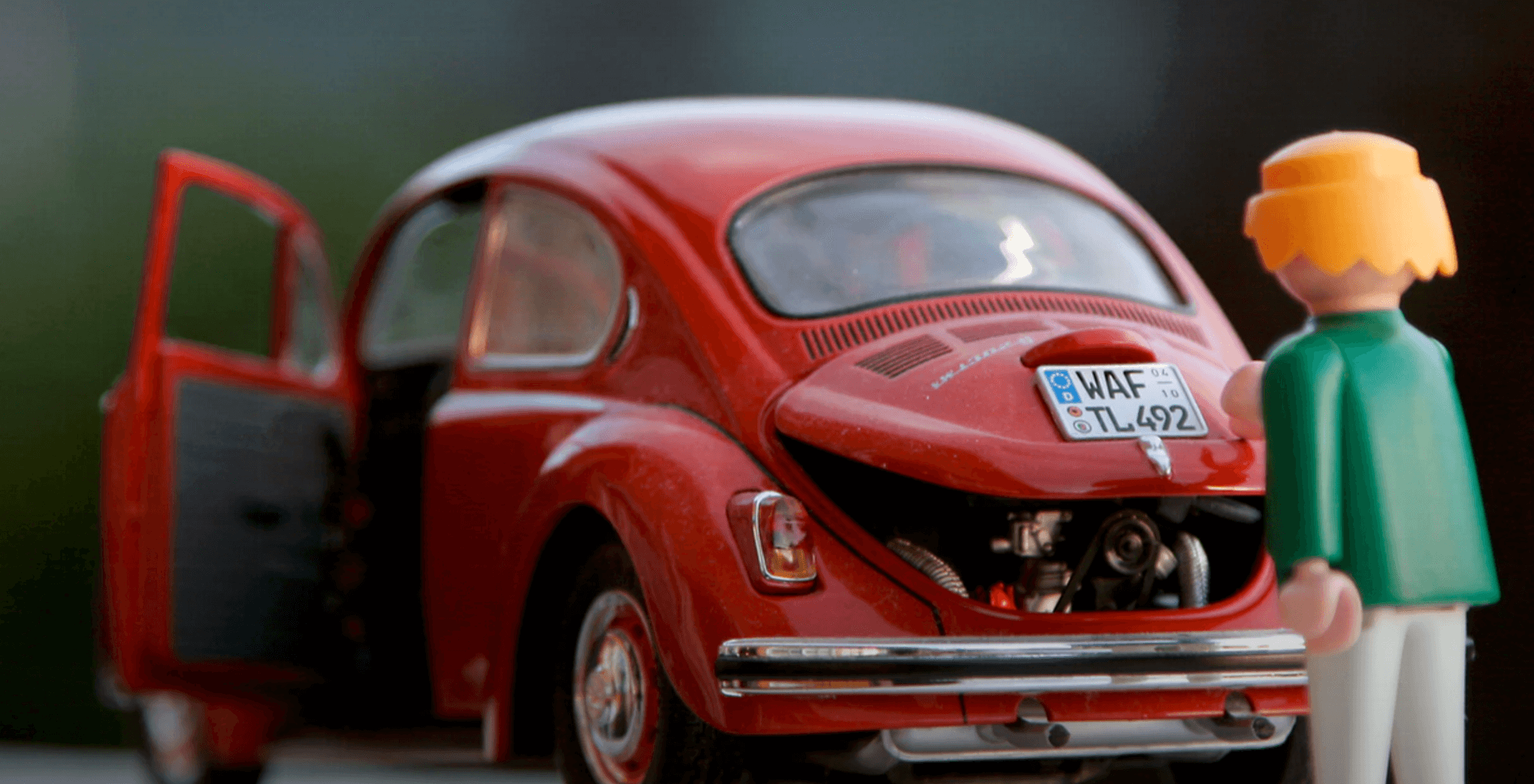 Tragically, Uber's UberLEGO push failed to final market traction.
Earlier this year, reports surfaced that Uber, the popular on-demand car service, had reached a form of profitability in a growing number of American cities.
In contrast to its Chinese operations that were known to be non cash-accretive, it appeared that Uber had turned the corner in its home market.
However, Bloomberg published new Uber performance metrics today. The figures show not only increasing aggregate losses at the firm but also, at least, a temporary return to losses in the United States.
Summing, we can answer our prior question:

Answer: No. And to quote Gov. Rick Perry, "Oops."
Uber's Global Financial Health
Quickly, here are the key points from Bloomberg's piece:
In the first quarter, Uber's EBITDA was -$520 million. Grade:

Not good

.
In the second quarter, Uber's "losses" (presumably EBITDA again) "exceeded" -$750 million. Grade:

Even more not good

.
Uber's bookings expanded $1.2 billion from $3.8 billion to $5 billion from the first quarter to the second. Grade:

Good

.
"Uber also told investors during the call that it was changing how it calculates UberPool's contribution to revenue in the second quarter, which had the effect of artificially increasing revenue." Grade:

Frowny face :(

The company's net revenue expanded from $960 million in the first quarter to $1.1 billion in the second quarter for a sequential gain of 14.5 percent. Grade:

Not bad

.
"Uber won't see any losses from China on its balance sheet after August, the company said on Friday's investor call." Grade:

Less loss tends to be good

.
An Uber investors expects the company's home-market losses to persist no longer than the next few quarters. Grade:

Sure

.
Or more simply, we now better understand why Uber had to give up in China.
Uber previously said that its profits in non-Chinese markets helped support its Chinese losses:

Remove those profits, and what was expensive before could quickly turn prohibitive. Hello, Didi.
I promise that we are going to be brief today, but let's stick our noses in it again. From Mattermark's prior writing:

Uber's implied massive burn reduction through the Didi deal is impressive. But given that the firm will lose hundreds of millions of dollars this year in the market that was, at least for some time, a financial highlight, we can safely assume that the private shop is still quite a ways away from American public markets.
So Uber is still a huge, quickly growing company that loses money. News at 11.
Disclosure: The chance that Uber and Mattermark don't share an investor strikes me as slim. As always, Editorial at Mattermark operates independently of both internal and external parties. 
Join

thousands of business professionals

reading the

Mattermark Daily newsletter.

A daily digest of timely, must-read

posts by investors and operators.