Editor's Morning Note: Yesterday Twitter's market cap fell below Weibo's, a service that is sometimes called a clone of the popular microblogging network. Twitter has since reversed the inversion.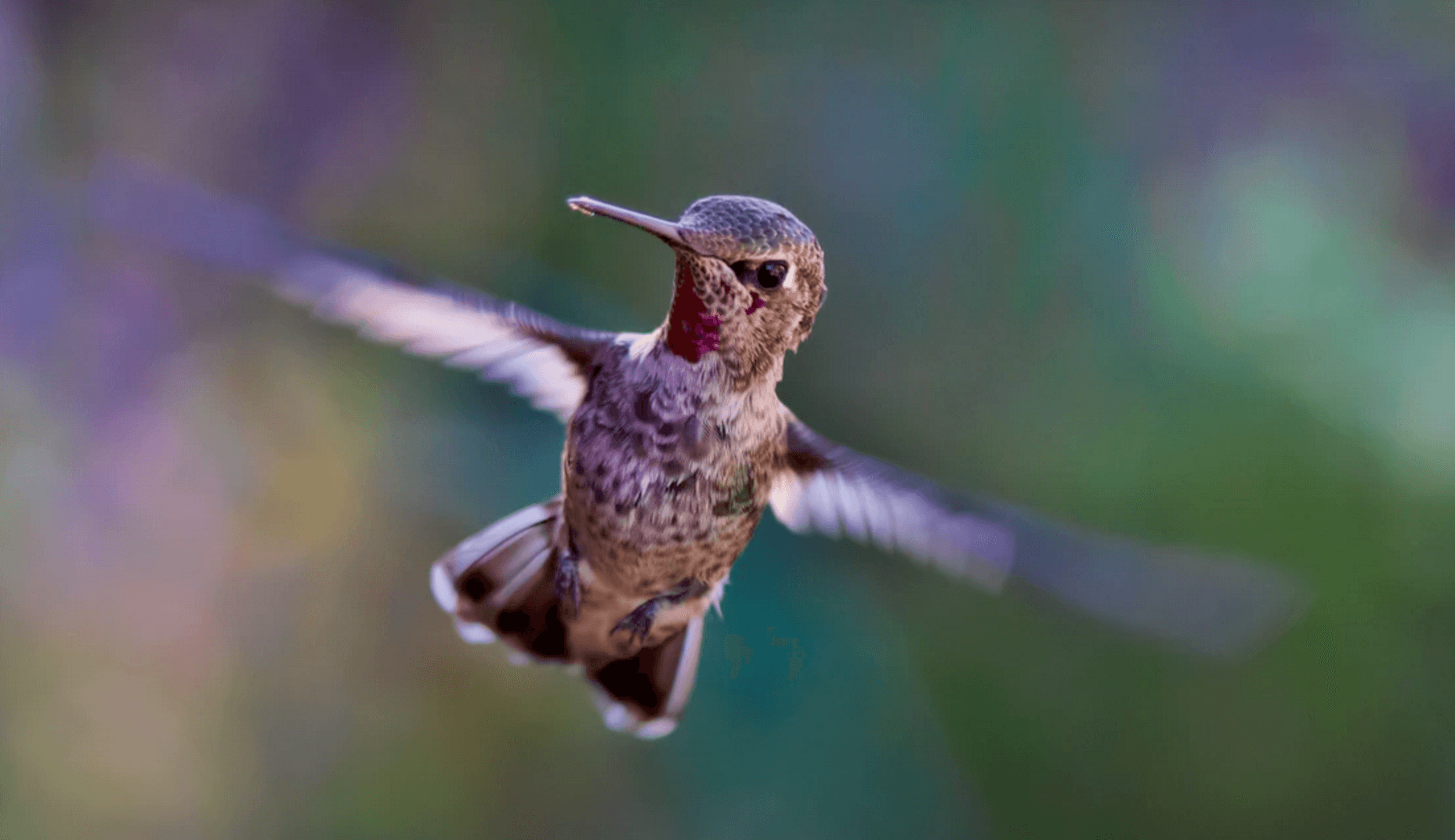 Shares of Twitter have been under pressure recently, after various potential suitors walked away from buying the social networking service. Its shares price rose on the rumor of a potential deal and fell on the deal's apparent death.
So sharp has been the decline in value of Twitter that it has nearly erased all its gains from the summer—a period that saw the company recover from its record lows. Twitter currently trades for $16.88 per share, down sharply from its 2013 IPO price of $26.
In fact, yesterday, according to sharp eyes at TechInAsia, Twitter's value temporarily fell below Weibo's, another public company and a service that has been called a Twitter clone.
When the news that Twitter's market cap had fallen beneath Weibo's, we checked the math: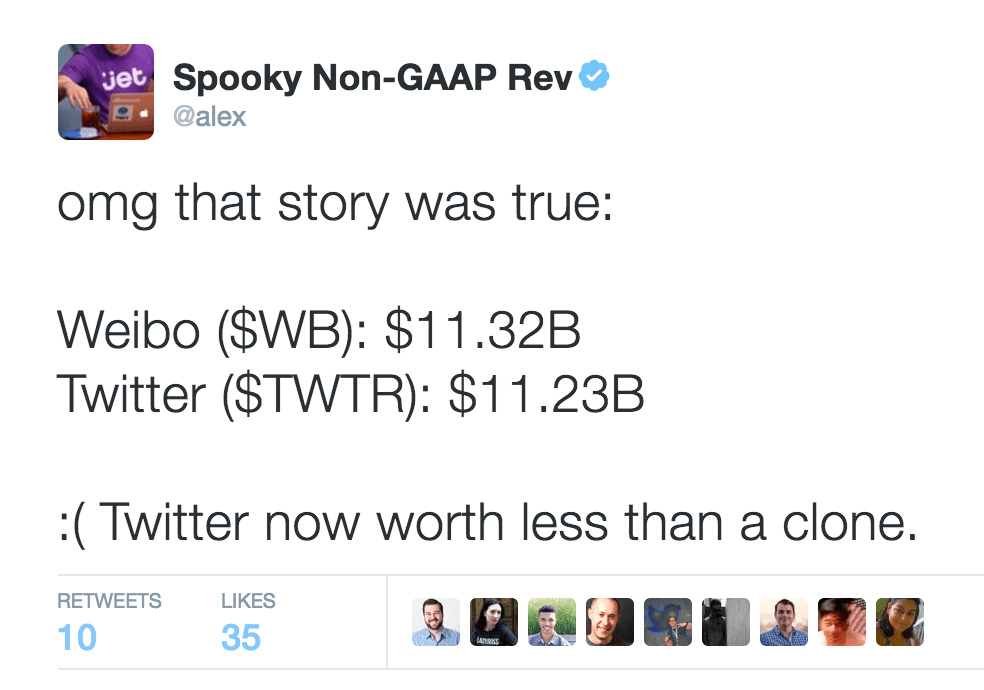 Ouch. (Talk about a parody account!)
Declines, Falls
The reason that Twitter is struggling and Weibo is doing well are direct inverses. As TechInAsia wrote:

That paragraph is slightly incorrect. From the second quarter of 2015 to the second quarter of 2016, Twitter gained 9 million monthly active users, to 313 million. However, what matters is that Weibo is growing quickly; Twitter is not.
We've discussed the importance of growth when it comes to valuing revenue before, as you certainly recall.
Back On Top
The value of Twitter dropping below Weibo is symbolic, but notable. Happily for Twitter, investors quickly went back on their mood.
As of this morning, Twitter is sporting a valuation of $11.85 billion—several hundred million dollars more than its rival.
Such back-and-forthing happens, usually when there is a restructuring of the technology landscape. Apple surpassing Microsoft's market cap, profit, and revenue took time. But once accomplished, it was clear which firm was ahead. Alphabet hit record highs this morning. Do you recall when it was also trading places with Microsoft?
Regardless, Twitter's Blue Period continues, which is a bummer for those of us who are fans of the service. Which is everyone reading this.
Join

thousands of business professionals

reading the

Mattermark Daily newsletter.

A daily digest of timely, must-read

posts by investors and operators.